Mercedes-Benz Is Rated The Most Valuable European Premium Automotive Brand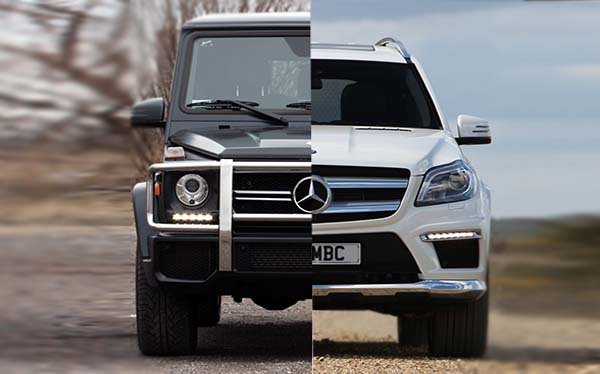 Mercedes-Benz is the most valuable European premium automotive brand according to the latest rankings of the "Best Global Brands 2017" report published by well-known US brand consultancy Interbrand. Coming in at ninth place, the brand with the star is the only European company to rank among the top 10 of the world's 100 most valuable brands. Compared with last year, the value of the brand grew by ten percent to 47.83 billion dollars. Mercedes-Benz has therefore consistently improved its leading position since 2009 and is one of the world's strongest brands.
"We're delighted to have firmly established ourselves among the world's most valuable and best brands," says Dr. Jens Thiemer, Vice President Marketing Mercedes-Benz Cars. "This demonstrates that we're well placed worldwide with our future-oriented strategy CASE, a consistently innovative brand identity and our wide-ranging product portfolio. With our unique combination of tradition and modernity as well as constant innovation as part of the Mercedes-Benz brand DNA, we are ideally placed to play a successful and active role in helping shape the necessary transformations of the digital age."
Becoming even better at anticipating the needs of customers, developing new areas of business at higher speed and ensuring even shorter product launch times, these are some of the ways in which Mercedes-Benz aims to successfully shape its future. Yet mobility in the digital age means change for customers and manufacturers alike. The Stuttgart-based company is today more successful on social media than any other premium automotive brand in the world. Day after day, the brand interacts with millions of fans and followers around the world. Hence, one of the reasons cited by the authors of this year's Interbrand study, entitled "Grow. Change. Grow." for the brand's further growth in value is that Mercedes-Benz is successfully promoting and helping shape the cultural transformation both within the company and in society.
This year marks the 18th time that the annual "Best Global Brands" study has been published by Interbrand. The study is considered by leading CEOs worldwide to represent the competitive benchmark for the value of international brands. The study is designed to identify the world's 100 most valuable brands.
See Related Post Man Goes On A Date With A Mercedes Benz AMG GTS On Lekki-Ikoyi Bridge In Lagos (Photos)