Mercedes-powered Made-In-Nigeria "Bennie Purrie" Sports Car Can Rival Popular Sports Cars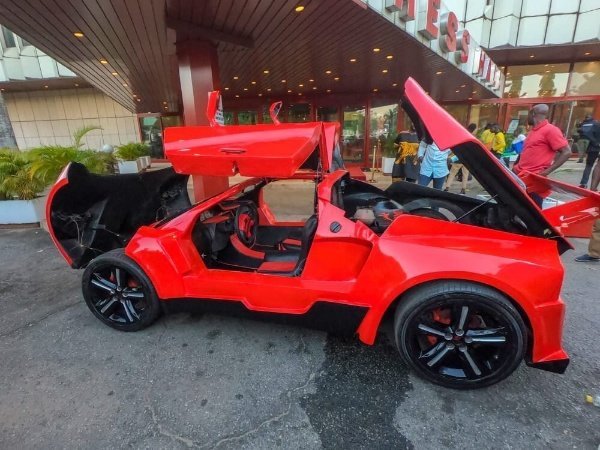 Just like Pagani Hypercar, powering Nigeria's first carbon fibre "Bennie Purrie" sports car with Mercedes engine will create a Supercar.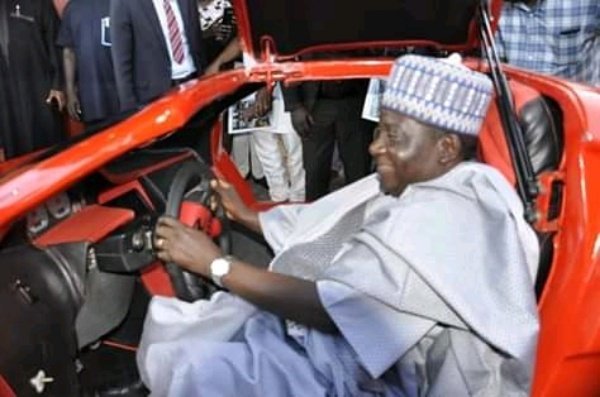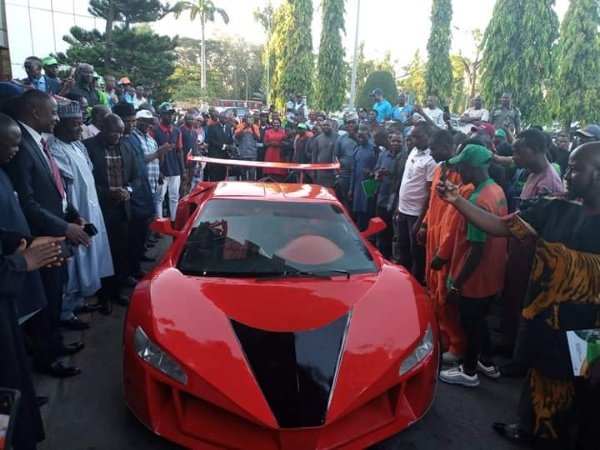 Two weeks ago, Nigerian automaker, Bennie Autos, unveiled a locally-made carbon fiber sports car named the Bennie Purrie.
The brain behind the "Bennie Purrie" is 25 year-old fabrication engineer and CEO of Bennie Technologies Ltd, Jerry Isaac Mallo.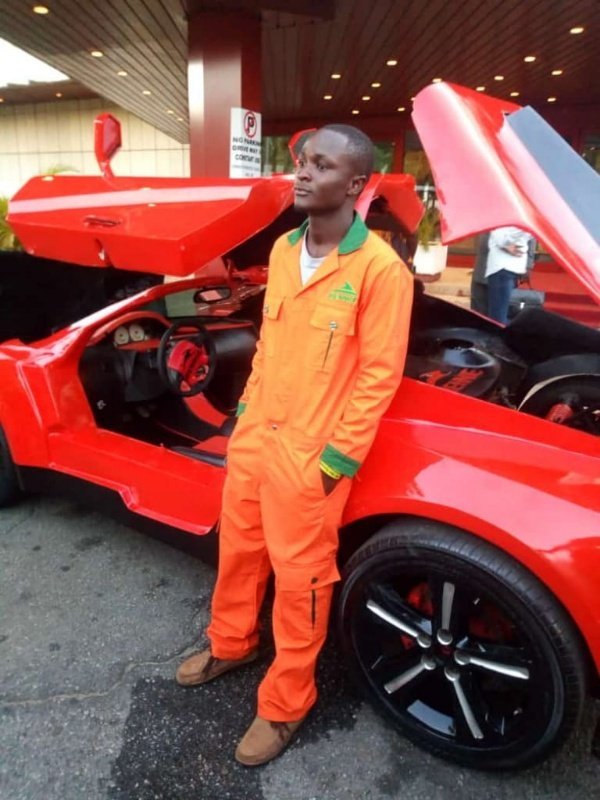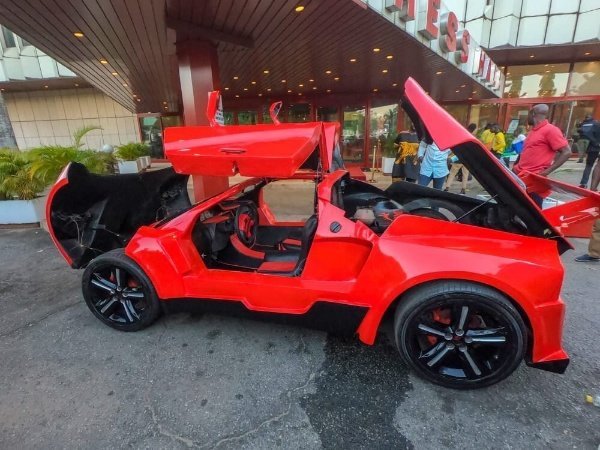 During the unveiling, Mallo said he was  inspired to build the car because Nigeria and Africa are big market for luxury vehicles.
He also added that the resources to build the sports car are readily available in Nigeria.
The two-seater sports car features a full carbon fibre body. This flexible fabric-like material is stronger and lighter than today's steel and aluminum parts.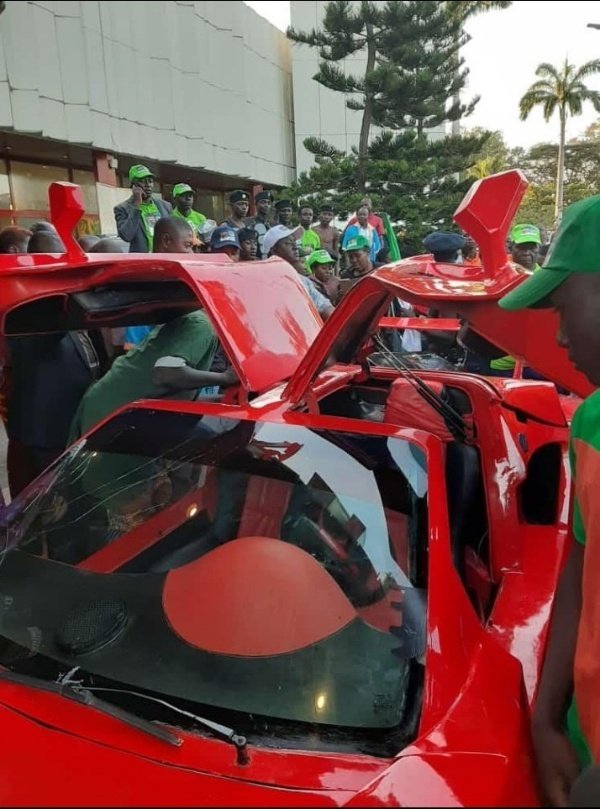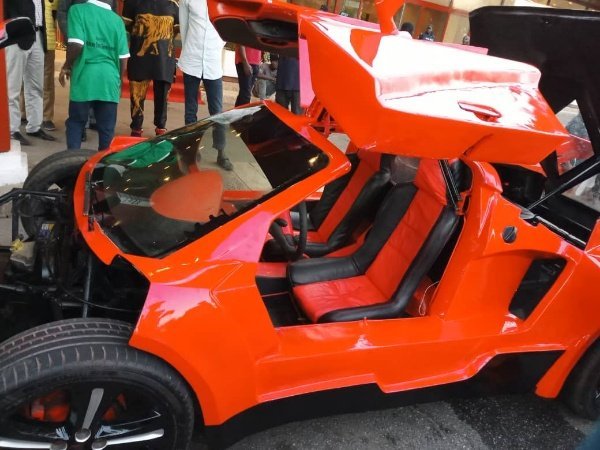 Other features include gull-wing doors. This special door was pioneered by the 1952 Mercedes-Benz 300SL. It is also featured on the $3.5-million Pagani Huayra.
The Bennie Purrie is powered by a 130 horsepower 2.0 litre engine, that allows a 0 to 120 km/h in 12 seconds.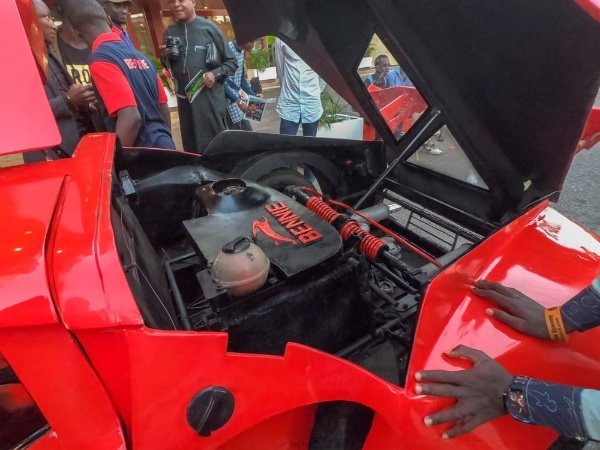 Mallo knows he needs to improve on the cars specifications. He said "there is big room for improvement and we won't stop till it gets better".
According to Mallo, the Plateau State government under Simon Lalong has been very supportive. He said Plateau State government was the one who organised the unveiling of Bennie Purrie sports car.
So to achieve the dream of building a supercar, Malo needs to source for a more powerful engine. This is very common among automakers. Automakers like Pagani and Aston Martin also source their engines from  Mercedes.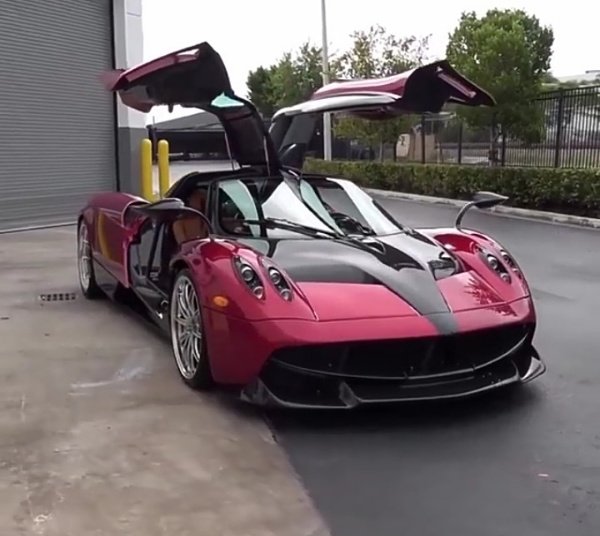 The Pagani Huayra is powered by a 6.0L twin-turbocharged V12 engine, that gives an output of 720 hp.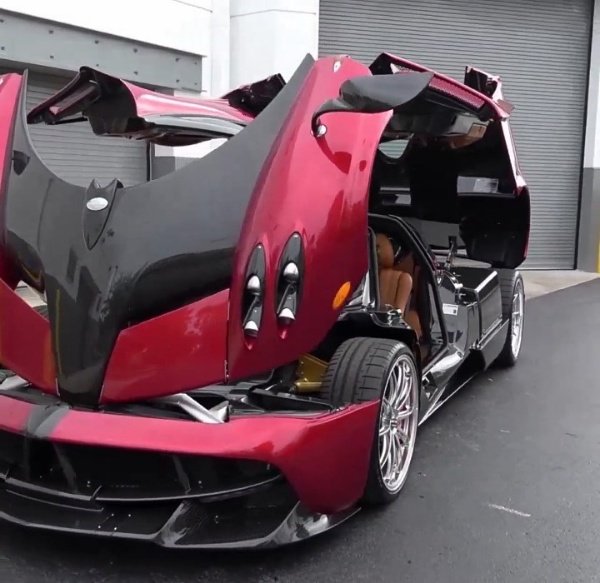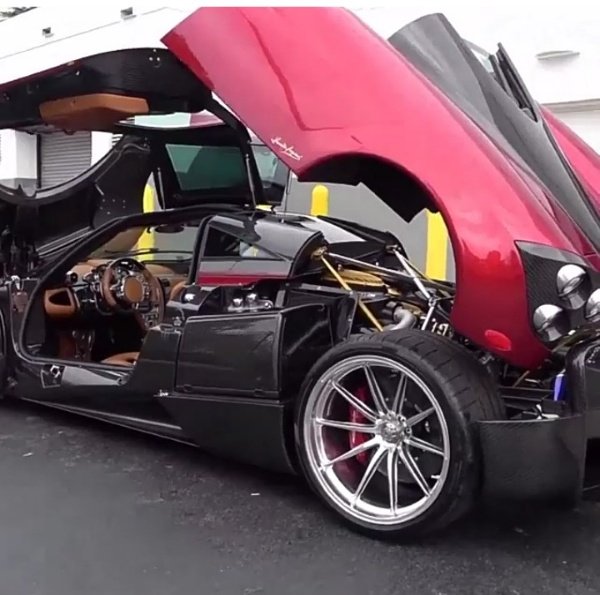 This Mercedes-AMG engine gives a top speed of a 238 mph and does a 0-97 km/h (60 mph) in 2.8 seconds. It goes from 0 to 120km/h in 4.1 seconds.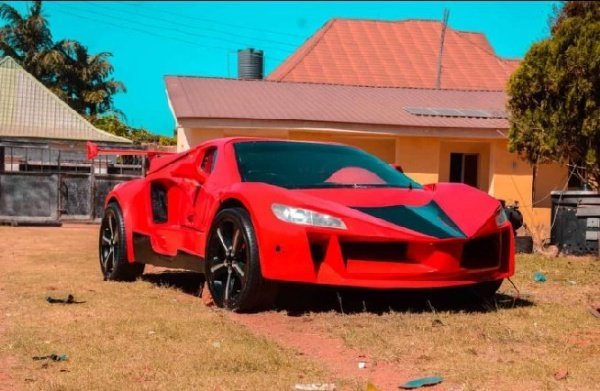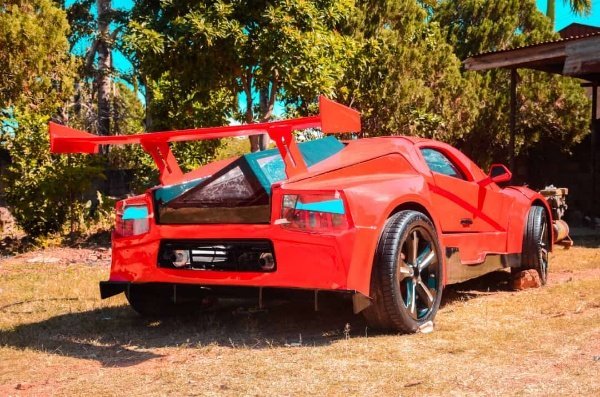 Production version :
Customers who desire to buy this Nigerian-made sports car might have to wait for two more years. In 2021, Mallo plans to reveal a production version that could one day rival popular sports car.
What Do You Think About This Made-in-Nigeria Sports Car?