Mercedes Unleashes New AMG GLE 53 Coupe Against The BMW X6 M50i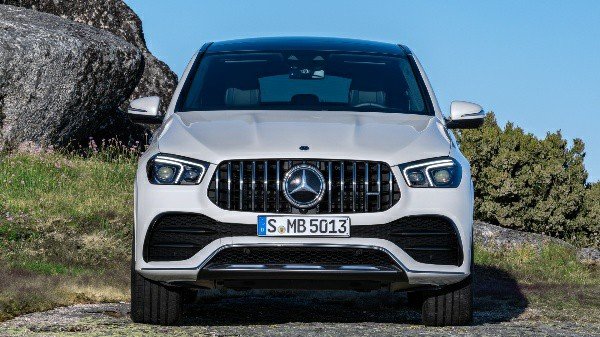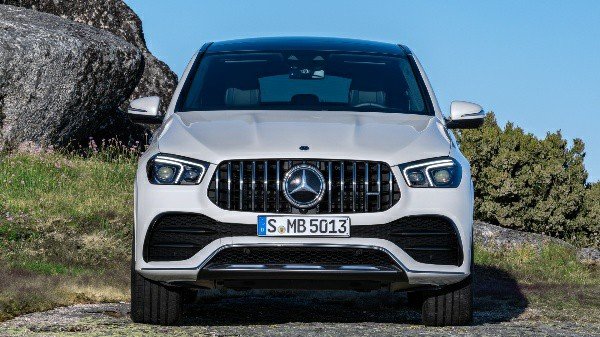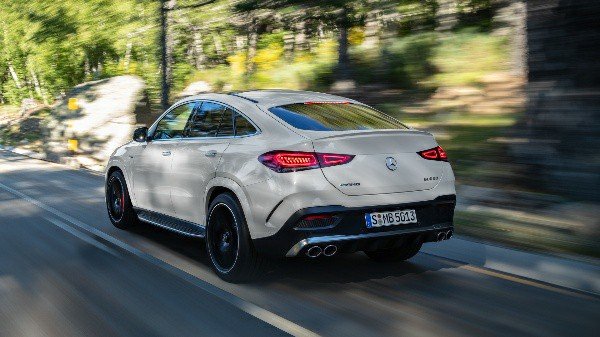 Mercedes-Benz has revealed the high-performance luxury version of its new 2020 GLE Coupe, the 2021 AMG GLE 53 4Matic Coupe — 4-door Coupe? Yes! This 4-door hatchback crossover is a "Coupe". Mercedes-Benz and Porsche adopted the terminology — which normally refers to a 2-door car — to apply to any model without upper window frames on the doors.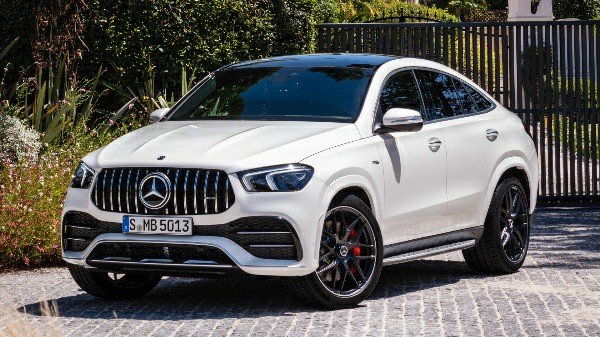 This redesigned model is the brand's latest weapon to fight against sportier versions of the Audi Q8, BMW X6 and Porsche Cayenne Coupe.
The interior is available with a wealth of different color and trim options.The MBUX infotainment system offers an AMG-specific Supersport screen.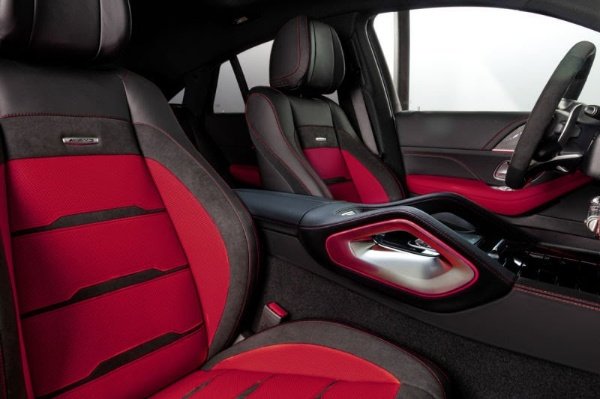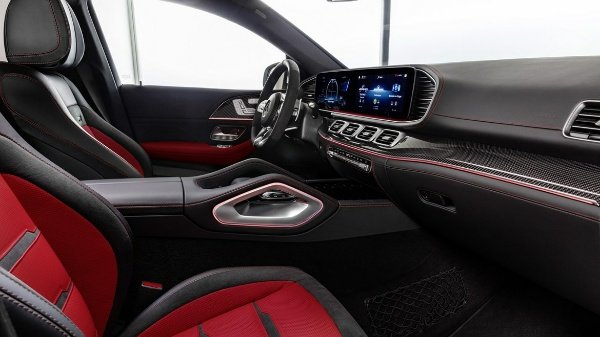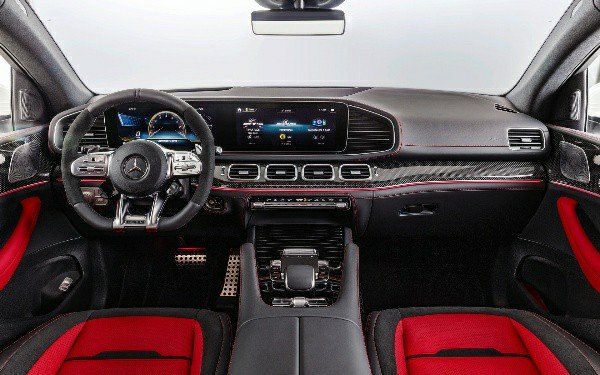 Just like the other "53" models at AMG, the Mercedes-AMG GLE 53 4Matic Coupe is powered by the EQ Boost mild-hybrid 3.0L turbocharged inline-six-cylinder engine that is fitted to a 48-volt hybrid booster.
For short bursts, the system adds a further 21 horsepower and 184 lb-ft of torque to the gasoline engine, which maxes out at 429 horsepower and 384 lb-ft of torque.
Mercedes says the power plant can take the AMG GLE 53 Coupe from a zero-to-60-mph sprint in 5.2 seconds, and top speed is an electronically governed 155 mph.
The AMG GLE 53 Coupe also gets a seven drive modes that includes the Comfort, Sport, Sport+, and Individual settings, plus a Slippery setting for low-traction situations, and off-road-friendly Trail and Sand selections.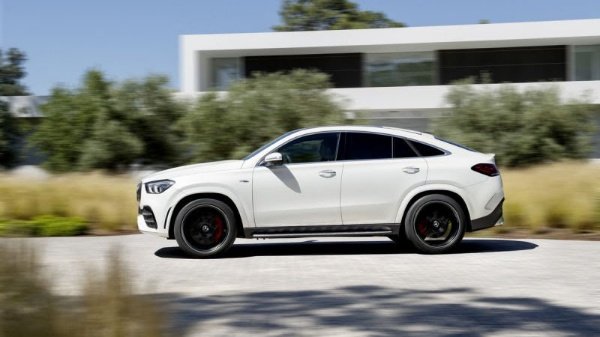 Activating the Sport and Sport+ lowers the SUVs suspension by 15 millimetres, and in Comfort mode, it does the same from 120 km/h upwards.
Pricing for the 2021 Mercedes-AMG GLE 53 4MATIC+ Coupe will be announced later. It is expected to reach dealership in early to mid 2020.
What Do You Think About The New 2021 Mercedes-AMG GLE 53 4MATIC+ Coupe?