Bugatti Drives ₦3.3 Billion Centodieci Hypercar Out Of Autoshow While Being Covered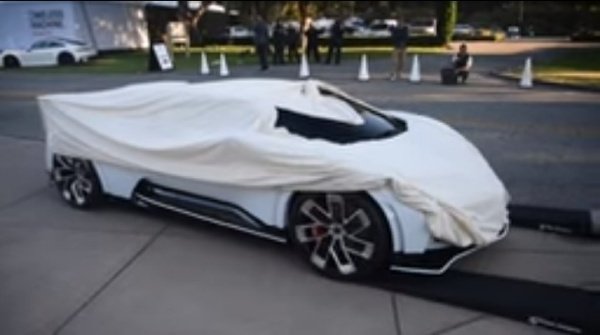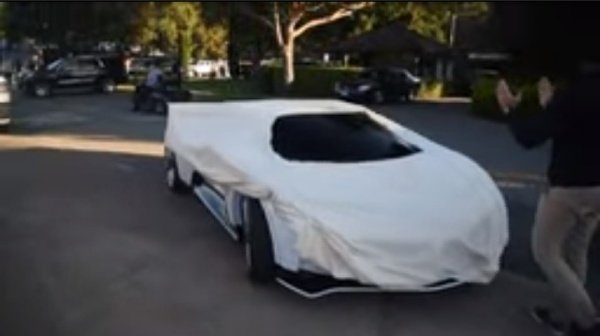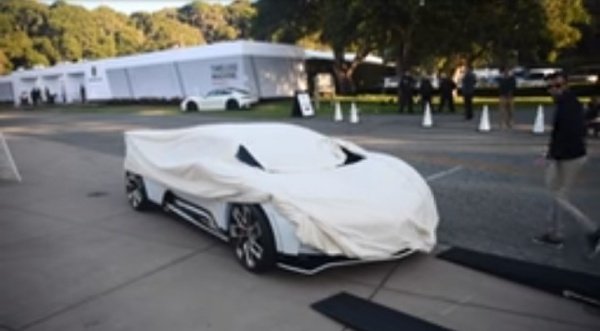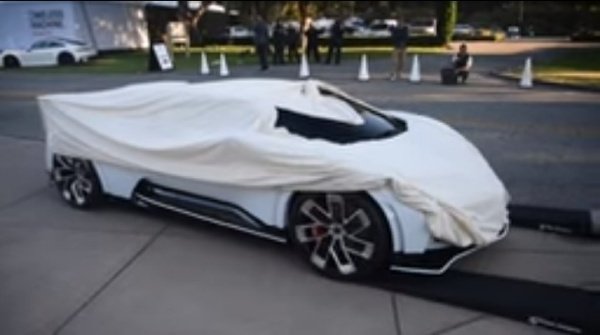 I wonder what Bugatti is trying to conceal from car enthusiasts by driving a $9m (₦3.3 billion) Hypercar out of Autoshow on to a waiting transport truck while partially been covered with a blanket. It's funny considering the world already knows what the new car looks like.
First unveiled during this year's Monterey car week in August, the Centodieci, which means 110 in Italian, commemorates the EB110 car that was built in 1991 to celebrate Ettore Bugatti's 110th birthday.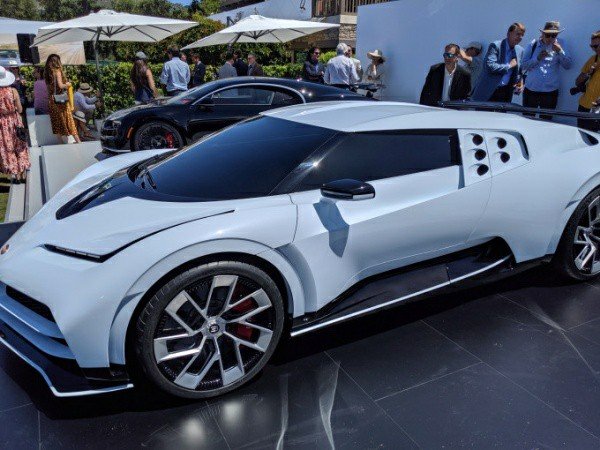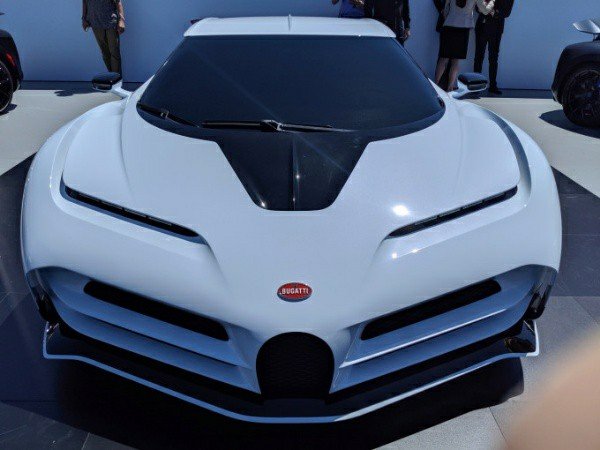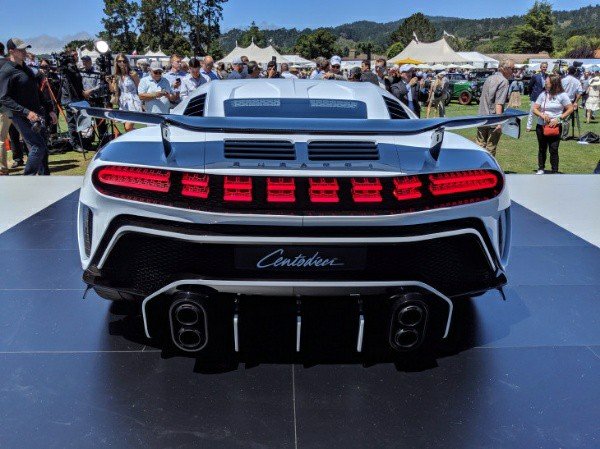 The French automaker plans to make just 10 of this sold-out Hypercar, which also happens to be its most powerful. Powering the Centodieci is Bugatti's 1600 horsepower W16 engine, that takes the hypercar from zero to 62 miles per hour in 2.4 seconds with a top speed of 236 mph.
Remember we told you that the one-off World's Most Expensive New Car, the ₦6.7 billion Bugatti La Voiture Noire, was spotted leaving the Geneva Motor Show in March while being powered by an electric power train and not by the company's infamous 16 cylinder engine.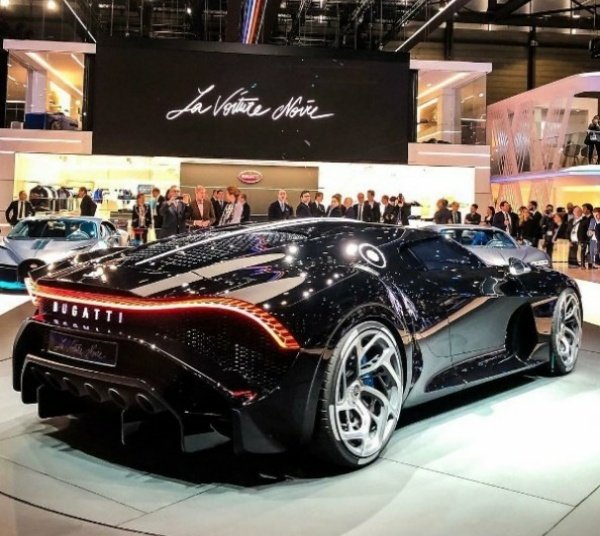 Bugatti later revealed that the car displayed at the show was far from being a functional vehicle.
Bugatti said:
"It's not the final car"
"We only started working on the project half a year ago, when the customer agreed to our project proposal, we started building it. The car will be delivered only in two to two and a half years".
Deliveries of the first Bugatti Centodieci Hypercars will start in 2022.
What Do You Think?