Mikano Partners With Geely To Start Assembling Vehicles In Nigeria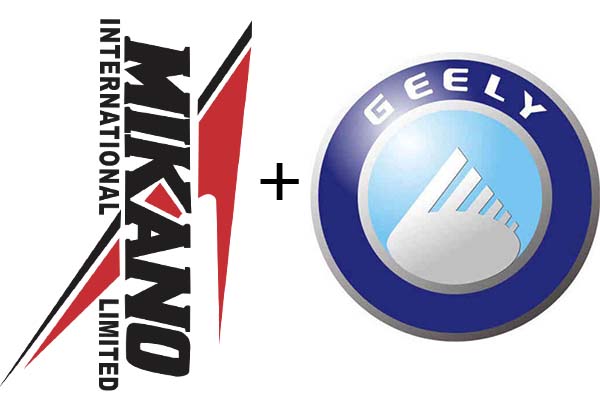 Mikano Partners With Geely To Start Assembling Vehicles In Nigeria
Geely is the current owner of Volvo Car Group and the largest single shareholder of Daimler AG
One of Nigeria's international brand Mikano, penned down a strategic and exclusives partnership with the Geely Automobile International Corporation, for its automotive brands in Nigeria.
This agreement, however, means that Geely vehicles will now be assembled in Nigeria, at the Mikano Motors Assembly Plant.
According to the partners, this validated local assembly structure, assures clients on the vast availability of spare parts.
Mikano said in a statement that, "the partnership with Geely, was yet an important step towards extending its role of delivering premium quality products and services to the automotive sector".
"For more than 27 years, Mikano has been providing premium quality products to the Nigeria market, by building global strategic alliances with the world's largest manufacturers,".
Geely is the current owner of Volvo Car Group, and the biggest single shareholder of Daimler AG (to which Mercedes Benz belongs). This allows it to acquire the highest global and future technologies in the automotive industry. Its sales exceeded 2.1 million cars, placing it among the world's top car manufacturers.
Over the past 10 years, Geely has invested more than $14 billion in research and development (R&D) and plans to invest more in the next five years, in a commitment to providing the highest level of modern technologies in the industry and has recorded notable growth indexes.