Mini Will Launch Its Last Petrol Engine Model in 2025 – Report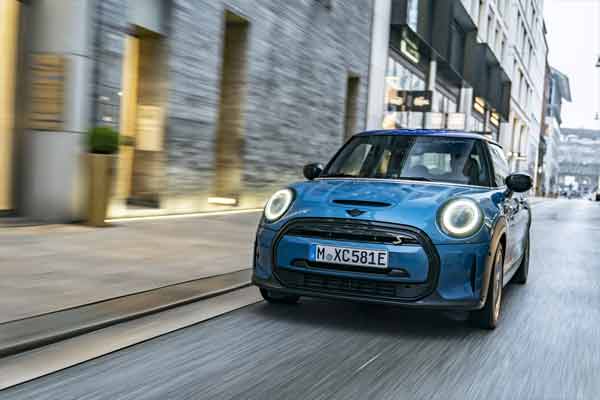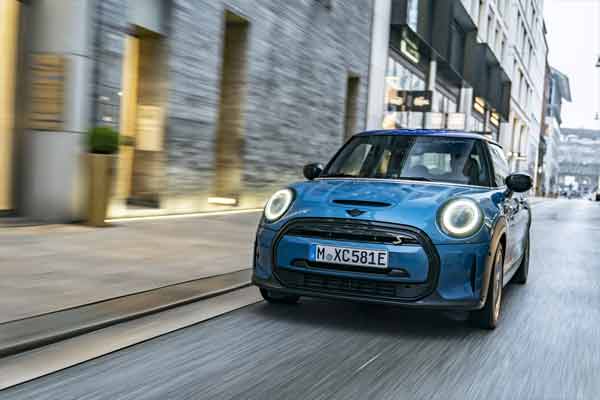 Mini plans to launch its last petrol-engined model in 2025.Then it transform into an Electric Vehicle-only brand by 2030.
The carmaker is also planning a number of new crossovers, including a small MPV that could be badged as the Mini Traveller, dusting off an old nameplate.
Mini has faced pressures to offer more crossovers and to get rid of slower-selling variants, as market tastes have turned sharply away from hatches.
A number of other countries have also moved up their plans to phase out sales and new registrations of gas- and diesel-engined models, making the switch to EV-only lineups a priority for a number of automakers.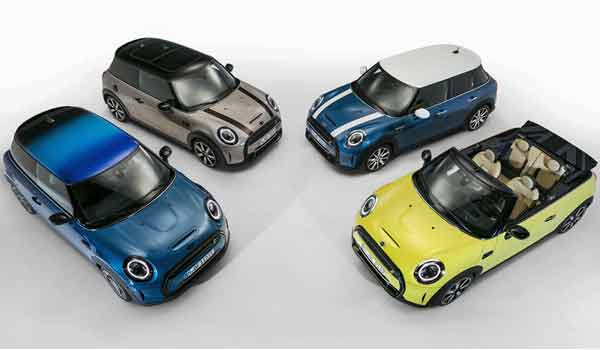 Mini is perhaps better suited than most to switch to an all-EV lineup, already offering one battery-electric model and having a relatively straightforward range of compact vehicles that could all convert to a single EV platform, removing the need for platforms of varying sizes.
The automaker has already foreshadowed the move late last year with plans for a new electric crossover to be developed with China's Great Wall Motors starting in 2023.
"This venture will enable Mini to meet the rising demand for emission-free driving both in China and in the other global markets," Mini said a few months ago regarding its planned electric models.
"Cooperation with the Chinese partner will be based on a clearly defined principle: Production follows the market. With locally manufactured vehicles, Mini will serve the growing Chinese automotive market whilst maintaining stable production at other locations."
Mini had also outlined plans to introduce a smaller, electric sub-Cooper model that would likely replace the current Mini Cooper SE, which has acted as a sort of placeholder since its introduction, having arrived quite a few years after its platform had debuted in late 2013. The automaker also has a compact MPV in the works that could be badged as the Mini Traveller and would also be EV-only.