Mitsubishi Refreshes The Eclipse Cross Crossover For 2021 (Photos)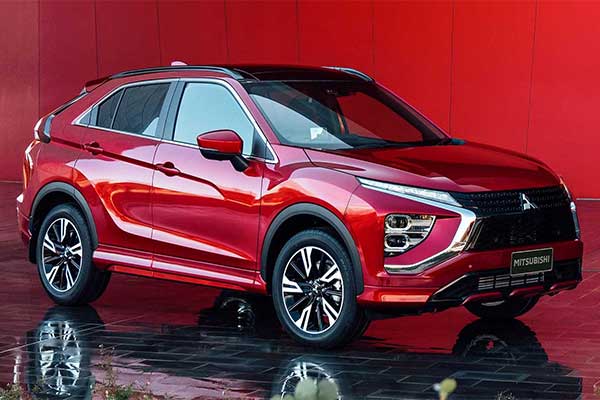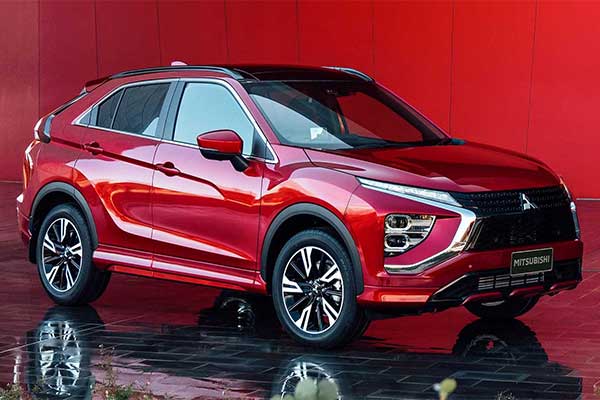 Mitsubishi has upgraded its Eclipse Cross Crossover SUV for 2021 with refreshed looks and equipment upgrade. It will land in Japan,  Australia, and New Zealand before the end of the year and of course Nigeria by next year. The sleek Crossover still retains its shape but added a new design detail in the front and rear.
This new design incorporates the company's signature Dynamic Shield concept and includes a new front bumper and a refreshed light layout. The most functional update in the refreshed Eclipse Cross is found at the rear. The redesigned rear window and tailgate don't only give the crossover a sleeker appearance, but they also provide improved visibility. The taillights get altered, too, for a wider presence when viewed from the rear.
On the interior, there's no significant difference as the layout is the same. The only serious upgrade is the infotainment system which includes a new 8-inch smartphone-link touchscreen interface. This new touchscreen is closer to the driver and front passenger. It's easier to use now in comparison to the current model as it features a volume and tuning knob. The new infotainment system slightly altered the interior layout of the Eclipse Cross.
Moving on to the engine, nothing has changed as the 1.5-litre MIVEC direct-injection turbocharged four-cylinder still powers it. For the Nigerian market, the 2.0-litre engine that produces 150hp mated with either a 6-speed manual or a CVT gearbox will still be retained.