Moment King Charles III Arrives For Queen's Funeral In ₦5 Billion Armored Bentley State Limousine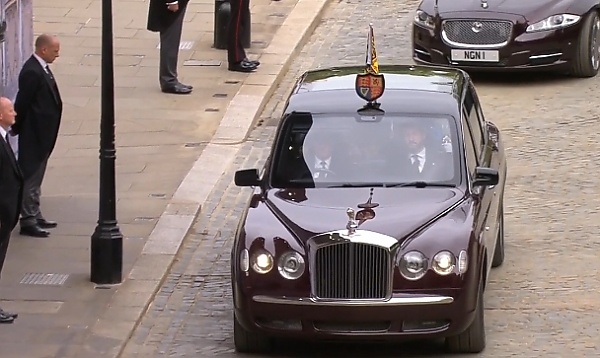 Moment King Charles III arrives for Queen Elizabeth's funeral in a ₦4.97 billion armored Bentley State Limousine.
The custom-made Bentley State is one of two rare limos Bentley gifted the Queen for her Golden Jubilee in 2002.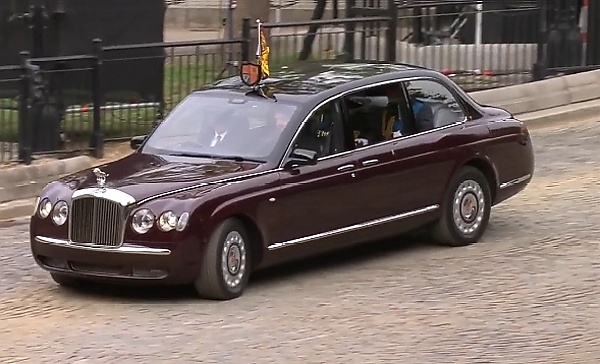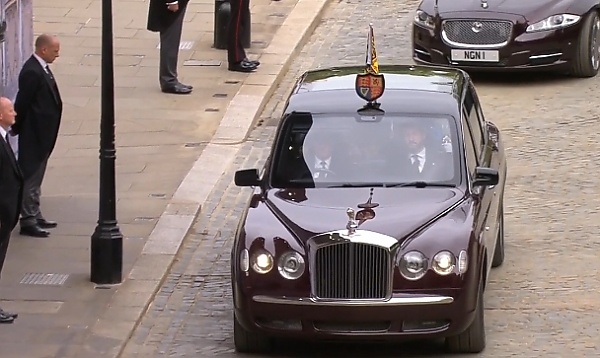 Footage shared shows the moment King Charles III and his firstborn, Prince William, arrived for Her Majesty Queen Elizabeth's funeral at Westminster Abbey on Monday, September 19, in a Bentley State Limousine.
The custom made Bentley State Limousine worth £10 million (around ₦4.97 billion today) is one of two rare limousines British luxury marque, Bentley Motors, gifted Queen Elizabeth for her Golden Jubilee in 2002, which marked 50 years of reign.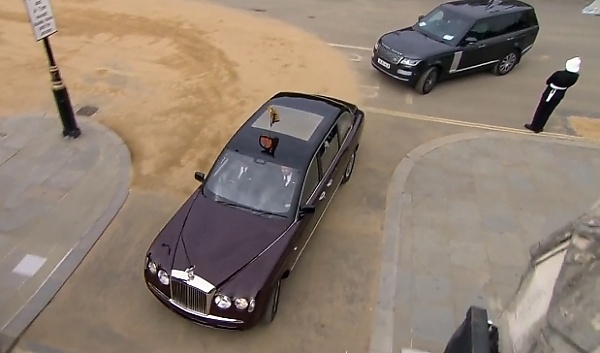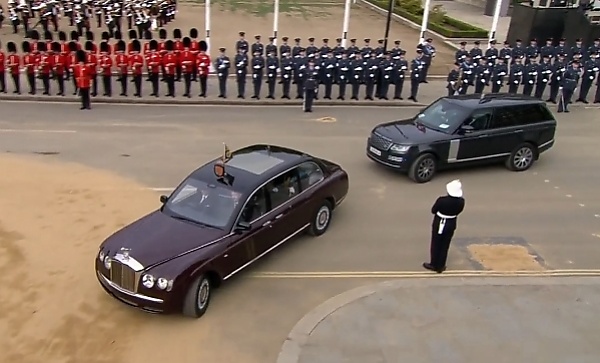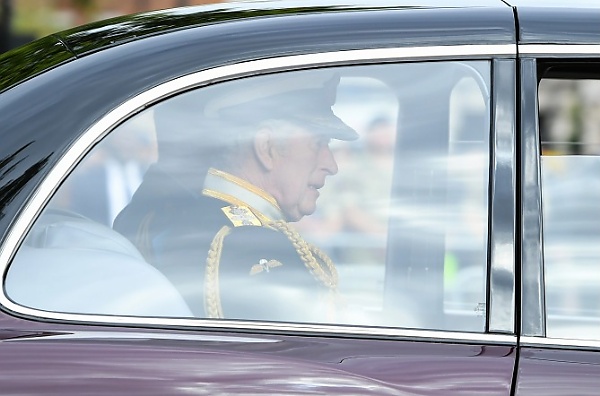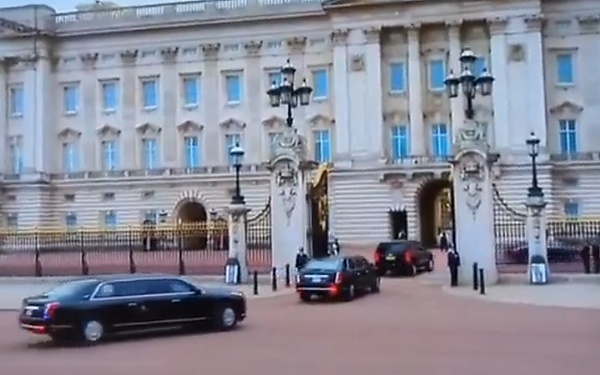 King Charles was joined by U.S. President Joe Biden and his wife, First Lady Jill Biden, at the funeral, who took the armored Cadillac One aka 'The Beast' limousine to the Westminster Abbey, where the funeral was held.
The United States leader is one of few Presidents allowed to ride in their own limousines to the event.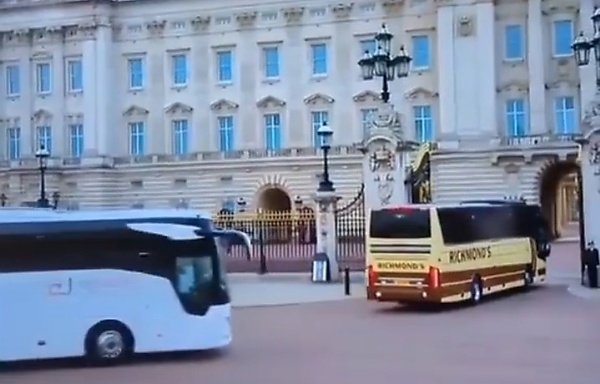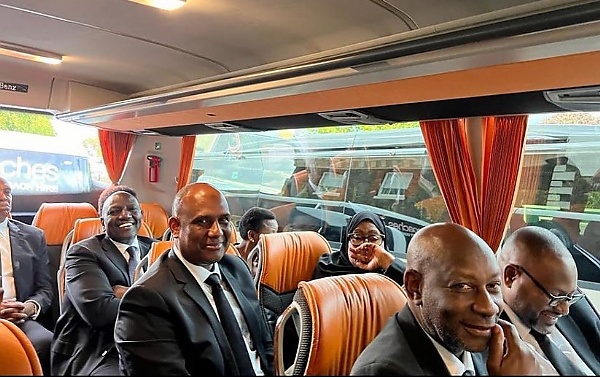 French President Emmanuel Macron, Israel's Isaac Herzog and Canada's Justin Trudeau were also given an exemption, according to report.
Kenya President William Ruto and his wife, Nigeria's VP Yemi Osinbajo and Tanzania's Samia Suluhu, were among dignitaries from Africa that arrived at the venue of the funeral by bus.