NADDC Plans To Develop Campus Shuttle Electric Vehicles In Nigeria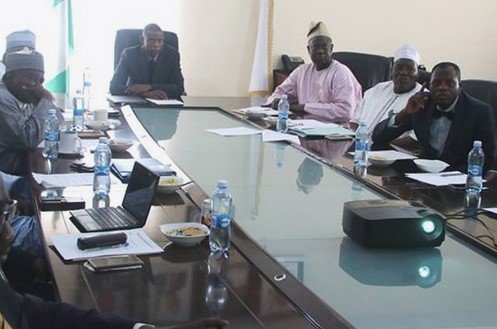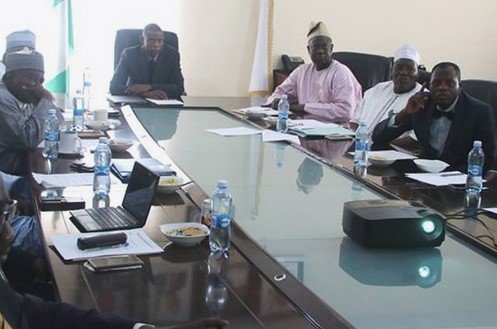 The National Automotive Design and Development Council (NADDC) and other relevant stakeholders have swung into action to map out strategies and modalities for developing Solar-powered Traction for mechanized agriculture and Campus Shuttle Electric Vehicles for three selected Nigerian Universities who shall undertake the research and development scheme of the pilot project.
A joint meeting between the Council and Usmanu Danfodiyo Univeristy Sokoto (UDUS), University of Nigeria Nsukka (UNN) and University of Lagos (UNILAG) was held in NADDC headquarter, Abuja on the Wednesday 6th February 2019 basically to strategize on how to put Nigeria on the list of countries advancing in modern vehicle technologies.
Speaking in the meeting, the Director General NADDC, Jelani Aliyu MFR charged the stakeholders to come up with solutions and action plan that would facilitate the actualization of the pilot project particularly in the area of research and development, stating that the NADDC who is saddled with the responsibility of developing the automotive sector of the economy is to render fiscal incentives and other technical programs including financial support for the development, production and usage of electric vehicles in Nigeria.
He said vehicle electrification is a kind of wave coming and Nigeria could not afford to be left behind. It is expected that this collaborative effort would transform the transport sector and usher in a new era of vehicle electrification in the local auto industry.
Other personalities in the meeting included the Vice Chancellor of UDUS Professor A.A Zuru, The Vice Chancellor of UNN Professor B.C Ozumba, Professor A.S Sambo, Dr. M.M Garba, Dr. Ozoemana Ani , Dr. E.O.B Ogedengbe of Univerity of Lagos and the team of the Council.
All hands are on deck to develop campus shuttle electric vehicles and solar-powered traction in Nigeria.
In case the acronymn NADDC isn't still ringing any bell, you can read the article here to find all they are doing to change Nigeria's automotive industry >>>>8 Things NADDC Is Doing To Change Nigeria's Automotive Industry