NCS Sell 6,000 Impounded Cars As Scraps, LASG Impounds Trailers, Weststar Appoints New MD, LASG Driving School Instructors, News In The Past Week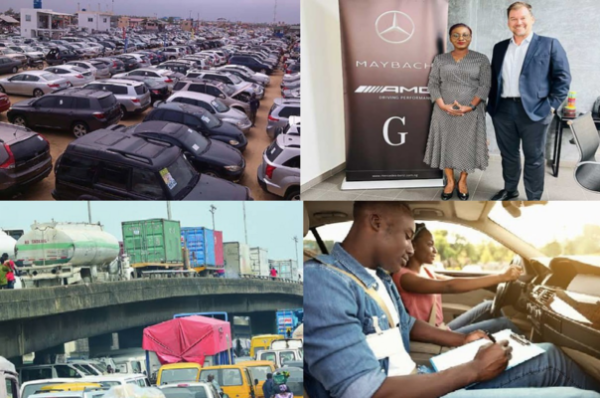 LASG reiterates the need for competent driving school instructors, Weststar appoints new MD, Customs sell 6,000 impounded vehicles as scraps, LASG impounds 40 trailers, news in the past week.
LASG Impounds 40 Trailers Under Flyover Bridges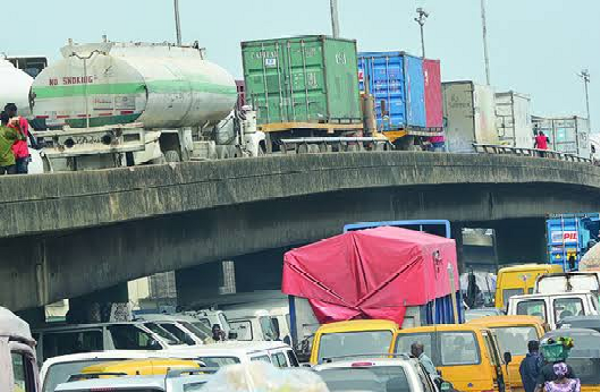 The Operatives of Lagos State Traffic Management Authority (LASTMA) on Tuesday impounded 40 illegally parked trailers and trucks under flyover bridges at Costain to Iganmu area of Lagos.
The enforcement operations by LASTMA Personnel was carried out immediately after the expiration of a '7-day Removal Order" served on them.
LASG Reiterates The Need For Competent Driving School Instructors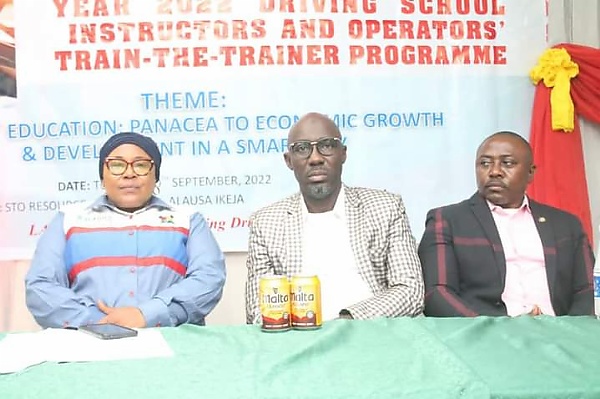 The Permanent Secretary, Lagos State Ministry of Transportation, Engr. Abdul-Hafeez Toriola also reiterated the need for competent driving school instructors.
Engr. Toriola said with the proper driver's education, road accidents will be reduced significantly. He noted that human factor contributes to ninety per cent (90%) of road accidents.
Mrs Mary Ojulari Appointed as Managing Director Of Weststar Associates Limited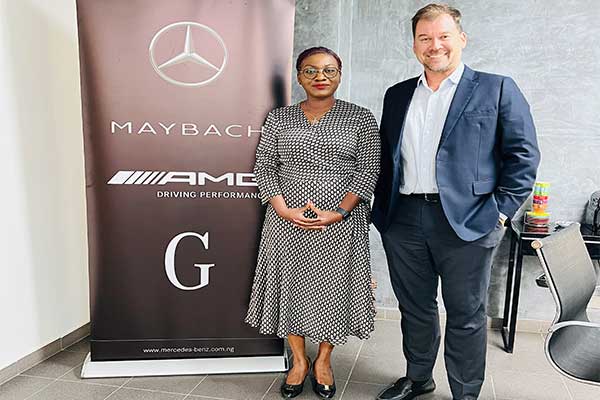 Weststar Associates Limited, the sole distributor of Mercedes-Benz vehicles and trucks in Nigeria, has announced the appointment of Mrs Mary Ojulari as the new Managing Director Of the company.
Mary, who replaced Mirko Plath, has a successful history within the organization and has played a key part in the company as CFO and Deputy Managing Director before.
Customs Sell About 6,000 Impounded Vehicles As Scraps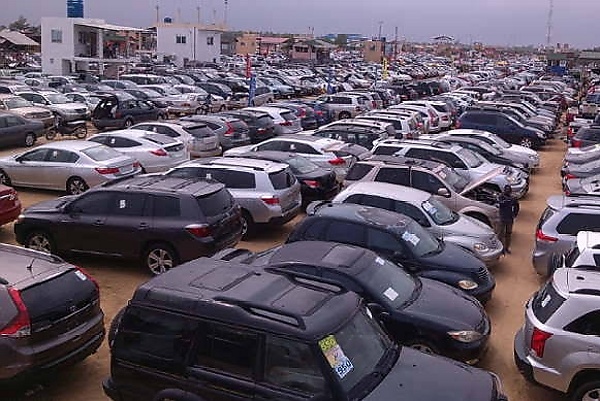 Nigeria Customs Service (NCS) has allegedly sold about 6,000 impounded vehicles as scraps to selected firms and individuals, according to reports obtained by The PUNCH.
Sources told Punch that the sale of the vehicles, which were allegedly branded as scraps and sold at giveaway prices through direct auction allocation, was done without open competitive bidding.