Weststar Appoints Mary Ojulari As New Managing Director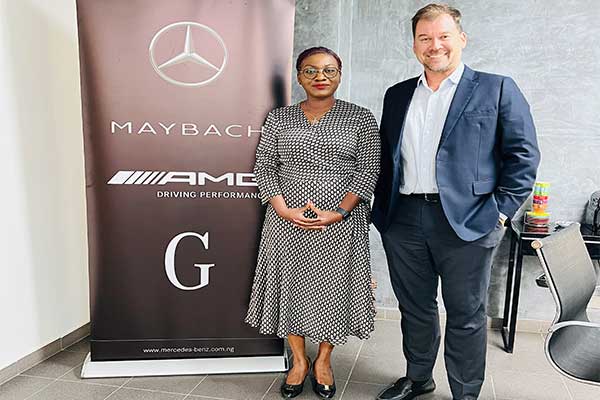 The Board of Directors at Weststar Associates Limited has announced the appointment of Mrs Mary Ojulari as the new Managing Director Of the company. Mary has a successful history within the organization and has played a key part in the company as CFO and Deputy Managing Director before. She replaced Mirko Plath who occupied that role for more than a decade.
We wish her all the best in her new role.
Weststar Associates Limited is the sole distributor of Mercedes-Benz vehicles and trucks in Nigeria.