Neymar's Ex-girlfriend Crashes A ₦85m Lamborghini Into Swimming Pool, Blames High Heels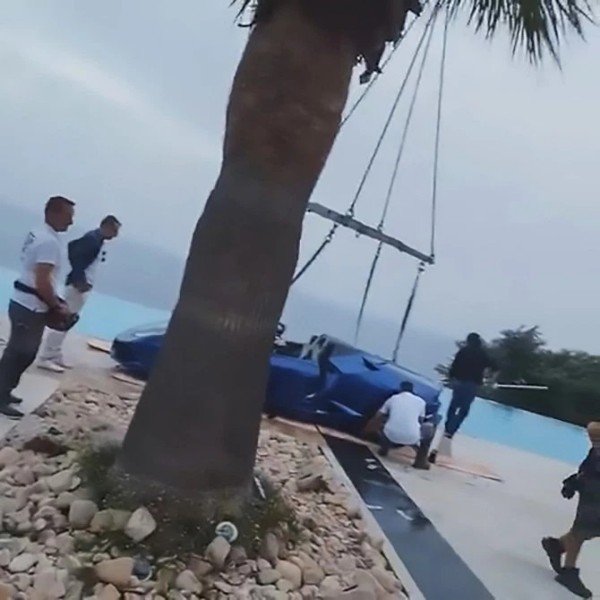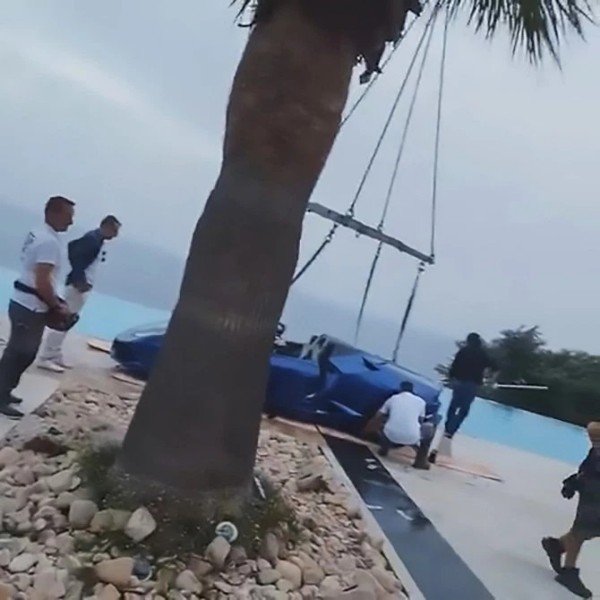 Playboy model, Soraja Vucelic, who reportedly had a fling with Brazilian and Paris Saint-Germain star, Neymar Jr, has blamed crashing her blue Lamborghini Huracan Spyder into a swimming pool on her high heels.
32 year old Soraja drove the sports car into a swimming pool when her high heel shoe slipped from the brake. A video she shared with her 355,000 Instagram followers shows right after the supercar was lifted out of the pool.
Judging by the caption that accompanies the video shows Vucelic, who is currently dating the son of a Russian oligarch, does not regret the incident that much.
"When your high heel slips from the brake and the Lambo ends up in the pool"
It is safe to assume she won't have any trouble getting a replacement for the flooded Lamborghini.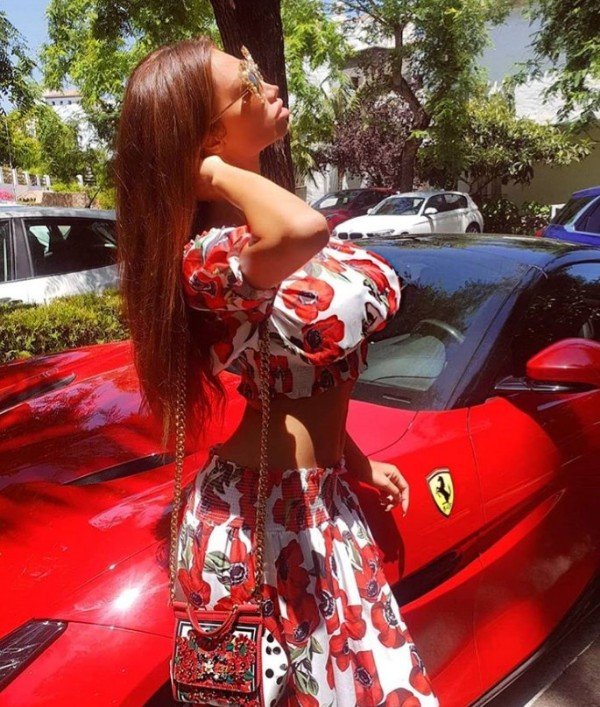 Some of the comments from Instagram users, who struggled to have sympathy for the former Serbian Big Brother contestant, includes :
User 1:
"It is an easy thing to do when it is someone else's money"
User 2:
"Don't worry, it happens to everyone!"
User 3:
"It is more important that you didn't break your heel, screw the Lambo!"
This is just one of the reasons why it is a bad idea to get behind the wheels of any car (let alone a V10-powered Italian supercar) while wearing high heels shoe.