Nigeria Government Plans To Strictly Use/Buy All Locally Made Cars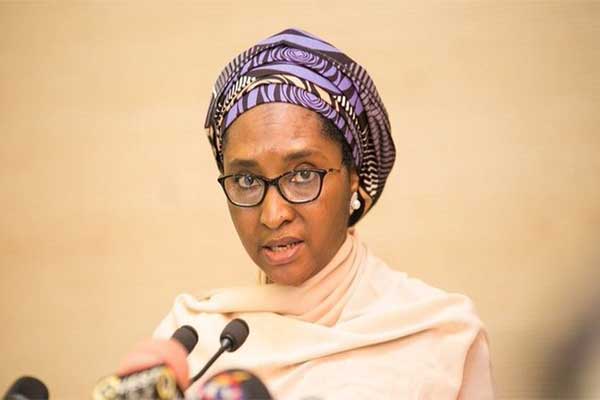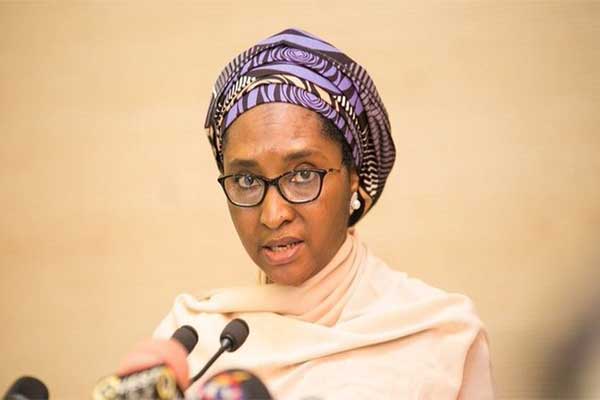 The Federal Government is planning to show more commitment to a pledge it made to automobile manufacturers. This would make its Ministries, Departments and Agencies to buy strictly locally made in Nigerian vehicles.
The Minister of Finance Budget and National Planning, Zainab Ahmed, said this during a monitored programme on Channels TV. She said, "The Federal Government has a commitment to buy made in Nigeria. The Federal Government this year must stand to that commitment and buy all vehicles that these local plants produce. She further added. "We will engage the state and encourage them and the local government, we will encourage them to do the same thing."
The government had in 2016 formulated a policy that compelled its ministries and parastatals to buy locally assembled cars. By doing this, it will boost the automotive industry. Last year, Vice President Yemi Osinbajo had said. "We are promoting policy that the government must buy only locally manufactured cars".
The policy led to the purchase of 283 locally assembled vehicles by Federal Road Safety Corps in 2016.
Innoson Chukwuma, the Chief Executive Officer of Innoson Motors Vehicle said sales had grown to 6,000 units per annum from 4,000 units due to the 'Made in Nigeria' campaign.
But unfortunately for Nigeria's 14 domestic assembly companies, the Federal Government had reneged in its campaign to boost the industry through the purchase of locally manufactured or assembled vehicles.
With the low purchasing power in Nigeria, only 5,100 new cars were bought in 2019, a reason why local manufacturers need huge government patronage to bridge the gap.
In addition, Ahmed said. "We have 14 automotive plants in the country, their combined production is under 50,000. The needs in Nigeria is 750,000 vehicles annually."
She said further efforts were being put in place to grow the industry.