Nigerian Business Man Set To Introduce Electric Vehicles Into The Nigerian Automobile Market By 2018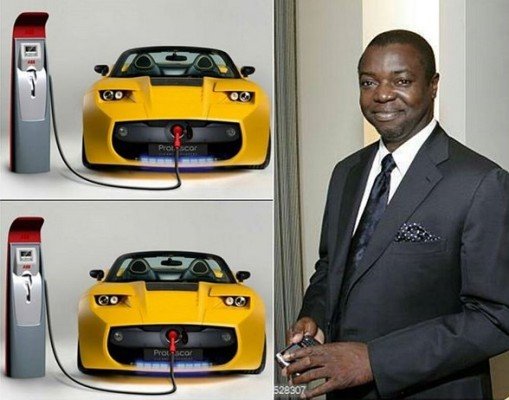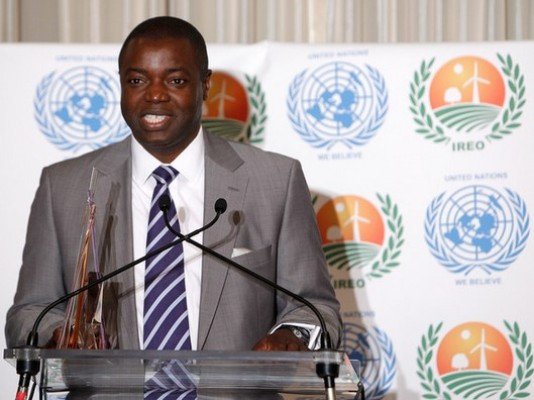 Prince Malik Ado-Ibrahim, chairman of Nigus Enfinity, an indigenous firm, has made it known that the company will introduce electric vehicles into the Nigerian automobile market in 2018 and that its local assembly plant for electric vehicles will be ready in 2020.
Ado-Ibrahim said several countries across the world have set targets for the ban of petrol-fuelled vehicles with India targeting 2030, and the United Kingdom, 2040, therefore, Nigeria and Africa need to be at the fore of the automotive revolution or risk becoming waste bin for banned vehicles from other countries.
According to him, the company has also partnered with Build Your Dreams (BYD), a Chinese firm, to import electric vehicles at affordable costs from 2018. "We are also working with BYD to get a local brand and start an electric vehicle assembly plant for Nigeria from 2020. Gradually we will move to an EV with the African DNA starting in Nigeria," he said.
Ado-Ibrahim also confirmed his firm is already building a 100 megawatts (mw) solar power plant in Katsina and Adamawa state.
We ask again, Will this sell in Nigeria?