NIS Chief Decries Extortion, Multiple Checkpoints On Seme-Lagos Road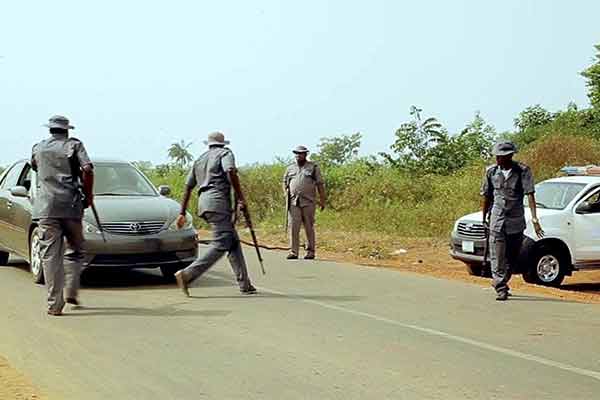 Nigerian Institute of Shipping (NIS) Chief decries extortion, multiple checkpoints on Seme-Lagos road. 
Vice President of the Nigerian Institute of Shipping (NIS), Segun Elufioye-Johnson, has decried what he described as "daylight extortion" on the Seme Border-Lagos road by the Police, Customs, Joint Military Border Patrol and Immigration officials.
Elufioye-Johnson said the extortion on the busy trade route has heightened due to proliferation of multiple security agencies on the road.
He said the experience in Nigeria is different from the experience in other West African countries, which have only one checkpoint at their borders.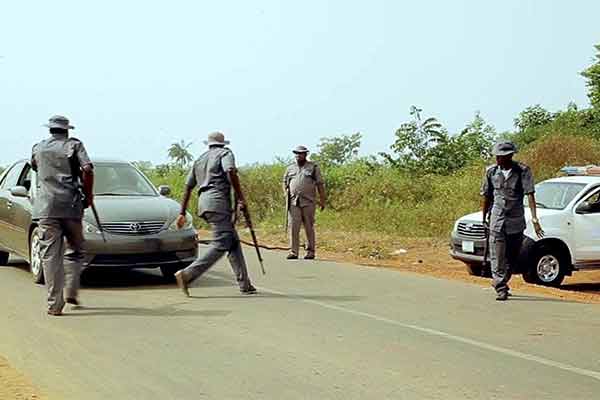 "We can do better than this on that international road. What is operational in other ECOWAS countries is that you are checked only once at the point of entry/exit by the regulatory agencies and you enjoy your stay within the country but what we see on our own roads is nothing but a shame to all of us in Nigerian," he said.
Elufioye-Johnson said there are as much as 30 checkpoints mounted by Nigerian security agencies from Seme Border to Okokomaiko in Lagos. He said at least ten of the 30 checkpoints are mounted by officials of the Nigeria Customs Service (NCS).
"Police, Customs, Immigration, Civil Defence, military officials and even "area boys" and several others that have no business on the roads are killing people with extortions.
"This is happening only in the southwest as the roads to the border in other parts of the country do not have multiple checkpoints and the level of extortion seen on the Seme Border-Lagos road.
"I will give you an example: the road to Ikom border (in Cross River State) does not have this number of checkpoints. The only checkpoint they have is at the border post. Even at the busy Jibya border in Katsina State, you don't see the kind of barriers and extortion seen in the southwest.
"What is going on at Idiroko/Seme border is a national shame. I think the border should be fully re-open and government should reduce the number of checkpoints on the road to the border," he added.