NIS Says Passport Processing Time Now Six Weeks, Threatens Sanctions Against Officials If Stipulated Time Is Extended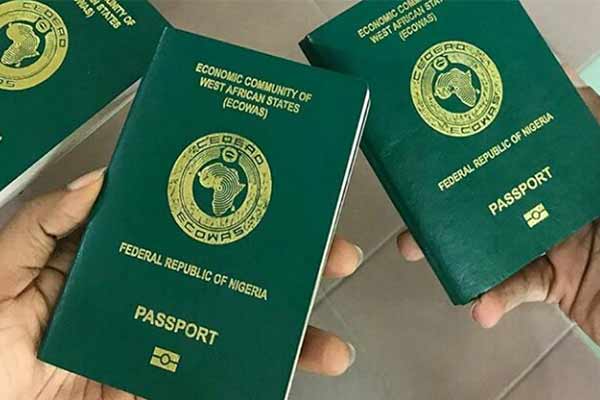 Nigeria Immigration Service (NIS) says passport processing time now six weeks, starting June 1.
NIS threatens sanctions against officials if stipulated time is extended. 
The Comptroller-General of the Nigeria Immigration Service (NIS), Muhammed Babandede, on Tuesday said the turnaround time for issuance of passports is now six weeks.
He noted that officials who lags behind in his responsibility in the passport issuance would be sanctioned.
This was disclosed in a statement titled, 'NIS promotes senior officers' made available to journalists by the service's Public Relations Officer (PRO), Sunday James.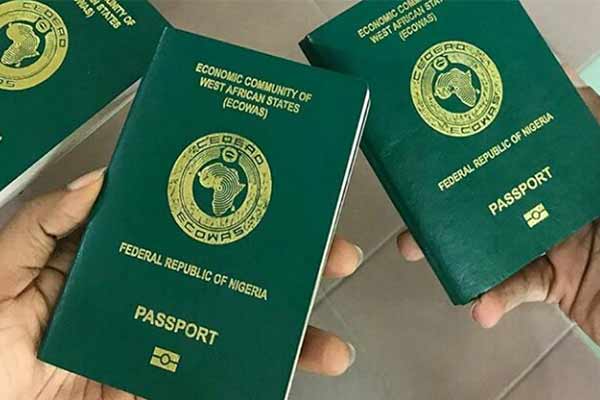 James quoted Babandede as saying this at the NIS headquarters in Abuja during a media chat on Innovations and Administration for Ease in Passport Issuance and Processing following the decoration of 87 newly-promoted Assistant Comptrollers-General and Comptrollers of Immigration Service.
The statement quoted Babandede as saying that :
"With effect from June 1, 2021, the Minister of Interior, Rauf Aregbesola, has directed that the issuance of passports to Nigerians will take a period of six weeks during which applicants must resolve their concerns with the passport office and the office must resolve their concerns with applicants.
"If you submit an incomplete documentation, you will receive a text message asking you to come and rectify the issues. Immediately you correct your documentation, the six weeks starts.
"When you apply, you wait for six weeks and you will get your passport. If you don't get it, hold us responsible.
"If any passport officer fails to contact an applicant and the passport is not issued after the stipulated time, disciplinary measures will be taken against that officer."
Speaking on the recent halt in new applications for passports, the Comptroller-General said :
"All passport applications all over the country are hereby closed between May 18 and May 31, 2021."
This suspension of receiving and processing of fresh passport applications, he said, was to allow for clearance of all applications that were received before May 17, 2021, adding that a task force supervised by ACGs, would be sent to passport offices to clear the backlog.
Babandede said, "So, there will be no operations at the passport office from today until May 31. We will use this period to clear the backlogs of passports yet unissued.