13 Things To Know About The New Nigerian International Passport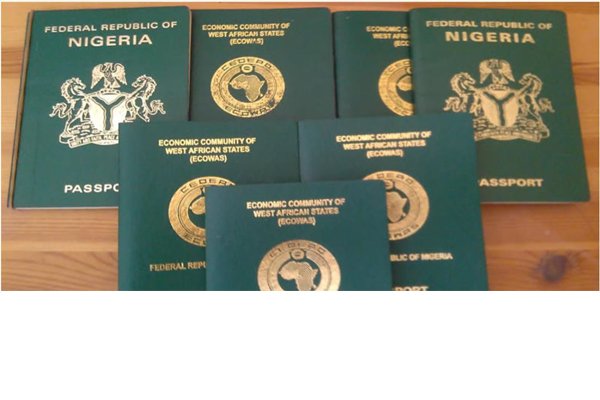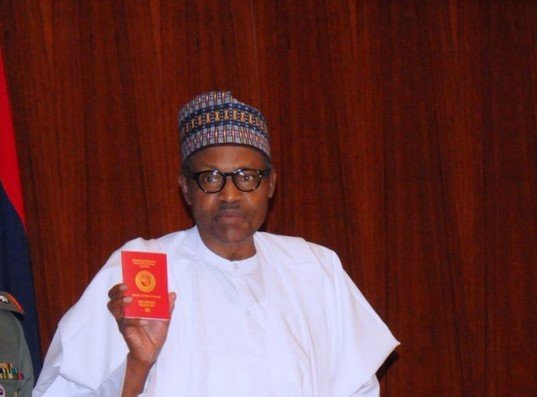 The new International Passport is part of a reform by the Nigeria Immigration Service (NIS). The reform includes the introduction of new enhanced passport booklet and passport with 10-year validity.
The issuance of the new passport in the Federal Capital Territory will commence from March 4, 2019.
The existing passport booklet will run concurrently with the new enhanced passport booklet until the former expires.
Other scheduled issuance dates include: Ikoyi in Lagos — March 25; Kano — April 1; Alausa, Lagos –April 8; and London, United Kingdom April 15.
The phase two multiple rollout in New York, Washington, and Atlanta, USA would follow immediately after London on April 22; while other locations, local and abroad, would follow in sequence from April 29.
The new passport has enormous advantages, which comprised passport with 10-year validity, self-tracking of application and express centers for urgent application.
The new international passport is weather friendly.
It is compliant with the latest ICAO standard, polycarbonate technology that reduced incidence of damage.
The period of expiration will save Nigerians in the Diaspora time of frequent visits to Nigerian Embassies.