Nissan Recalls More Than 300,000 2013-2016 Pathfinder SUVs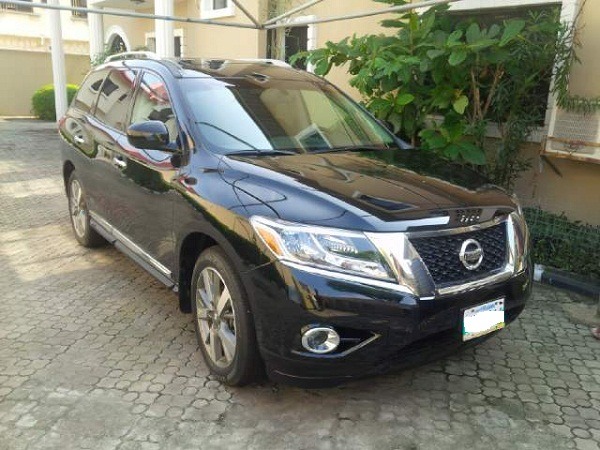 Nissan Motor Company has made a recall or recall for one of its products that are included in the Sport Utility Vehicle (SUV) category. The recall includes 300,000 units of the Pathfinder circulating in the United States. The problem is that the hood opens suddenly, blocking the driver's view and increasing the risk of an accident.
The automaker says in the paperwork filed with the National Highway Traffic Safety Administration (NHTSA)that "dust and dirt contamination may accumulate on and around the bell crank lever pivot joint" responsible for allowing the backup hood latch to secure itself into place and release. If enough debris gathers around the pivot joint, it "can create a mechanical binding that could cause the lever to remain in the open position" at all times, as well as deteriorate the anti-corrosion coating on the lever itself. If the primary hood latch isn't secured or is released accidentally while driving, the secondary latch won't secure the hood, which could then fly up and obscure the driver's view.
The Japanese automaker does not yet have a remedy for the issue. However, it will mail letters to approximately 40,000 Pathfinder owners this week, instructing them to take their vehicle to a local Nissan dealership where the latch will be inspected and changed if necessary. Nissan will then collect and examine broken hood latches and use them to develop a fix for the problem.
Nissan added that a repair plan is being developed and will send an interim notification starting Wednesday (29/6/2022).