Nissan Will Sell Fifty Of This ₦409m GT-R50 Hypercar To Mark Its Golden Anniversary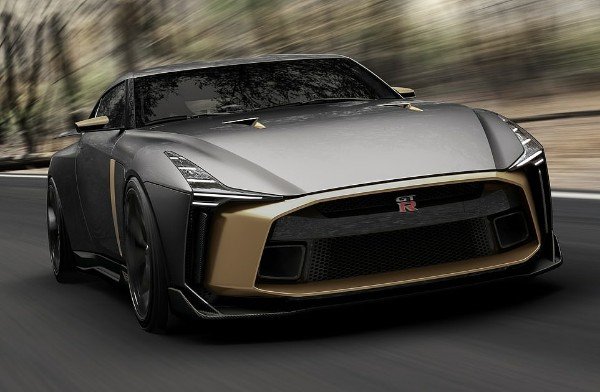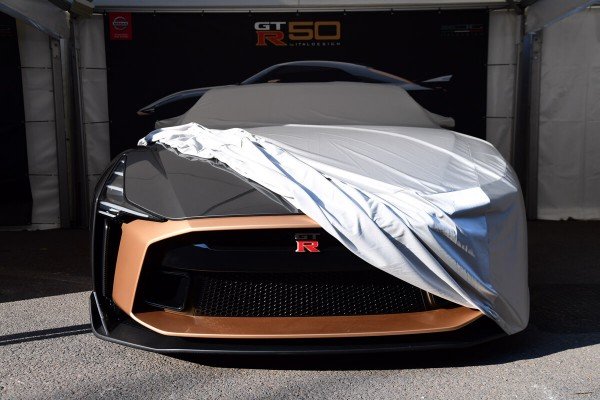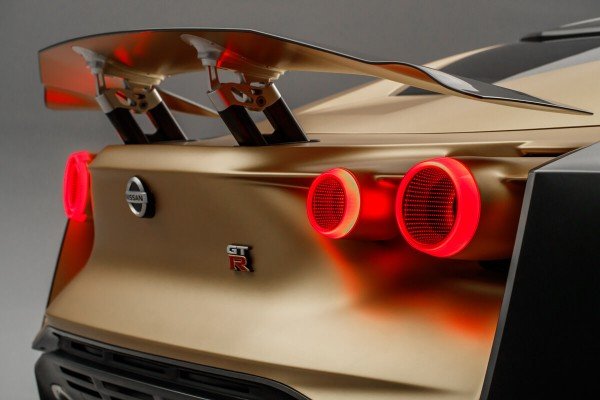 The Nissan GT-R turns 50 next year and to celebrate its golden anniversary, the Japanese company and Italian Italdesign – also marking it's 50th anniversary this year, will make the most powerful and most expensive GT-R ever, the GT-R50 Hypercar.
This limited edition golden anniversary car will cost more than ten times the price of a standard GT-R – That means this "wonder on wheels" can be yours for only £1.5 million
The GT-R Nismo-based 50th edition comes fitted with bigger turbos, larger intercoolers and upgraded fuel injectors.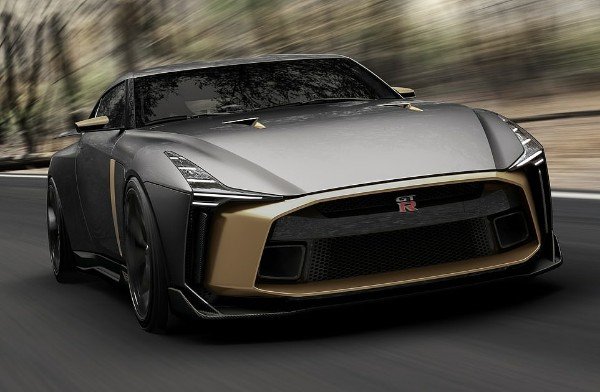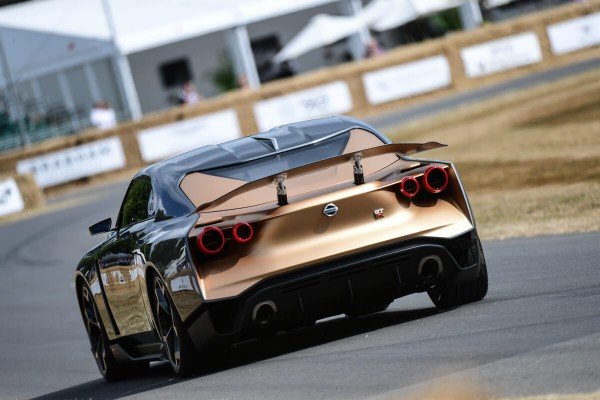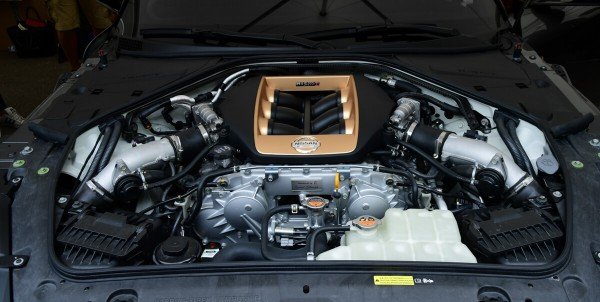 It is powered by modified version of the standard GT-R's 3.8-litre twin-turbocharged V6 engine that raises the power from 570bhp to 710bhp.
The Global Sports Car Program Director at Nissan said:
"The reaction from Nissan fans around the world – and potential customers of the GT-R50 – has greatly exceeded our expectations"
"These 50 cars, which celebrate 50 years of the GT-R as well as 50 years of Italdesign, will be rolling tributes to Nissan's engineering leadership and rich sports car heritage for a long time to come"
Nissan also said:
"Customers who wish to own a GT-R50 may start by visiting www.GT-R50.nissan and contacting Italdesign to create their own bespoke car"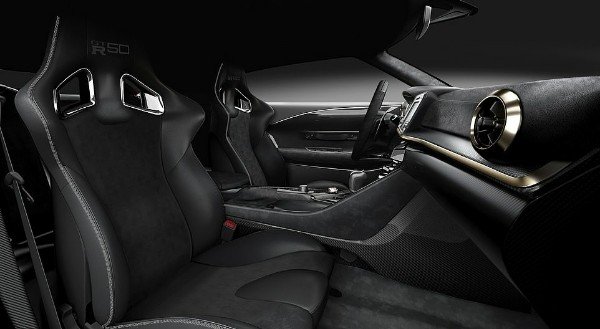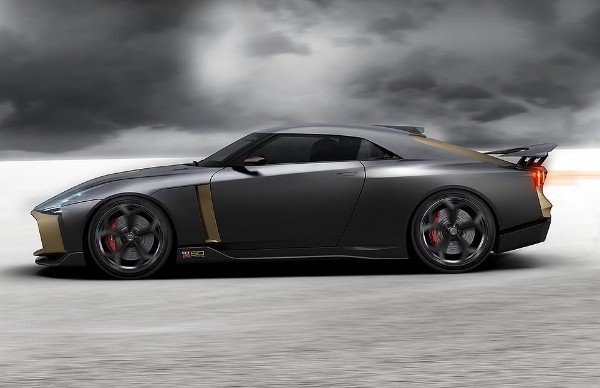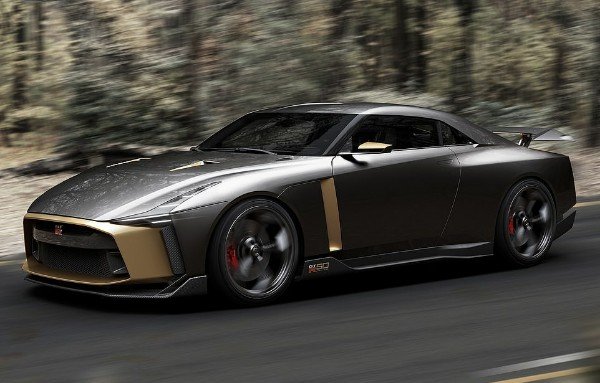 This means that the 50 lucky customers will be able to specify their preferred color combinations for both the exterior and interior of the car.
Deliveries will start in 2019 and will continue through 2020.