NNPC Says N145 Per Litre Of Fuel Is The Cheapest In Africa; Hints To Raise It Further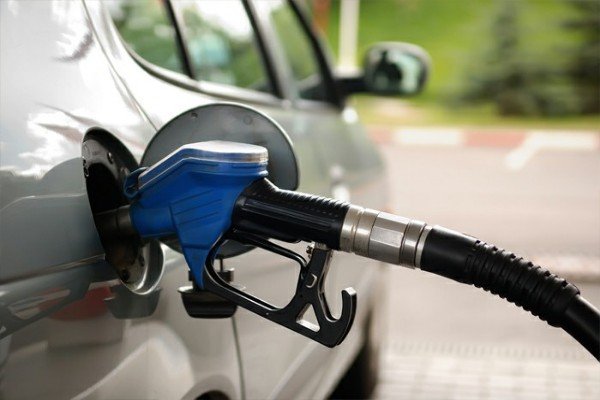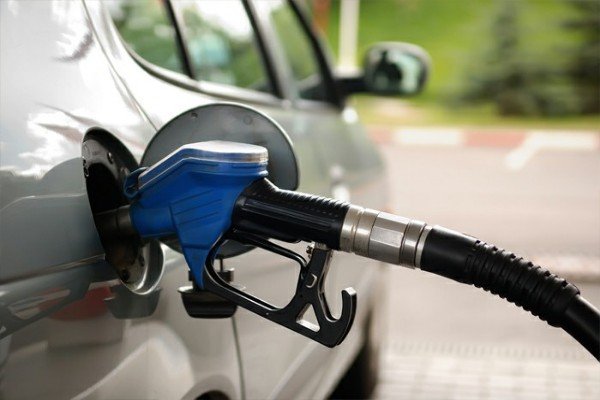 While many Nigerians are crying out about the price of fuel being on the high side, Nigerian National Petroleum Corporation (NNPC) still has plans to push the price up the more. If you can remember, fuel used to be way cheaper than the price it's being sold today. There was a period it was N85 per liter, even N65.
NNPC has hinted that pump price of premium motor spirit (PMS) may be increased soon, as it described the N145 pump price as the cheapest in West Africa.
This was stated by the new Group Managing Director (GMD), Mele Hyari, during a visit yesterday, to Senate President Ahmed Lawan at the National Assembly complex, Abuja.
Kyari spoke while making submissions on revenue generation before the leadership of the senate.
He identified cheap fuel price and smuggling as the two key factors hampering revenue generation by the agency.
"The N145 per litre fuel price regime in Nigeria runs against the N350 per litre most of the other West African countries operate, encouraging smuggling.
"It is even very difficult for us to make the product available at N145," said he.
NNPC also said it would lobby the National Assembly to ensure speedy passage of laws relating to the oil and gas industry to enhance performance.
The corporation stated that the move would ensure the emplacement of an enabling legal framework for the growth of the oil and gas sector.