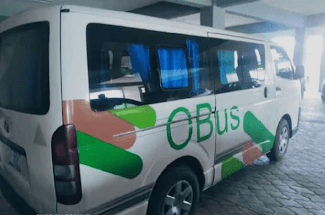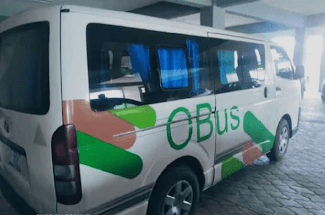 Most people are already familiar with ORide. It would interest you to know that these services are backed by the popular Norwegian company Opera(the same company behind Opera Mini and Opera browser).They recently added a new service, OBus.
As the name implies its a bus hailing service, unveiled barely a week after launching OTrike(for tricycles) in Aba.
The company is really going all out to take over the ride hailing service across multiple forms of transportation.
The service would be used for intrastate transportation, using branded hummer buses.Its in the beta stage, so they operate in the CMS-Ikeja route for now.
OBus is like normal buses, but much more comfortable, using a cashless means of payment.Users would need to purchase OBus Card, a QR-enabled card that comes in multiple denominations, as low as 200 Naira and as high as 2,000 Naira.
At this rate we are not sure what next Opera would be bringing to the Nigerian market. I would not be surprised if we see OFerry in coming weeks 😅.
What do you think about these services ?
We would like to hear from you. Tell us how you feel in the comments section, you can also make use of the emojis below to express your feelings.