Joe Igbokwe Speaks Against Bike-Hailing Firms In Lagos State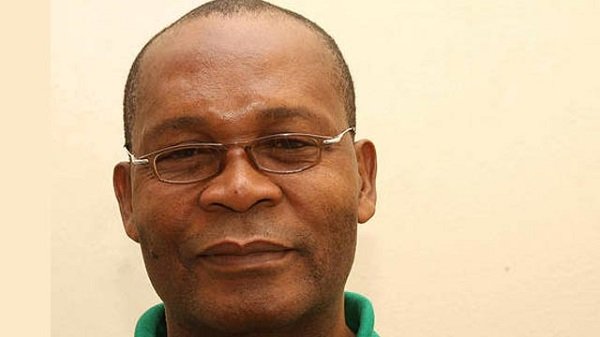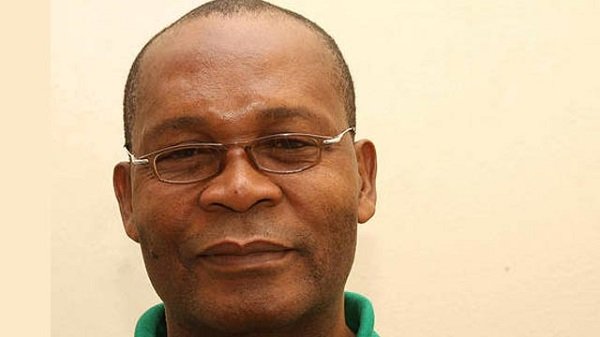 Joe Igbokwe is the Publicity Secretary of the All Progressive Congress in Lagos State. Mr Joe Igbokwe on Wednesday said that bike-hailing is not sustainable in Lagos state which is densely populated.
He's of the opinion that the funding channeled into bike-hailing should have been pumped into Bus Rapid Transit operated by Lagos State government. He added that investing in "okada business" will jeopardise Lagos State multi-bilion naira mass transit investment.
"Instead of partnering with govt on BRT, you invested "5.3 million dollars" in okada business and expect that Lagos state will allow you jeopardise its multi-billion naira mass transit investments," Igbokwe said in a Facebook post.
He went further to say " Call it 'bike-hailing start up' or whatever, okada na okada… it is not sustainable in a city of high density population Lagos."
See a screenshot of his Facebook post below;