Gokada Temporarily Shuts Down After A 5 Mins Trip By Its CEO Took More Than 15 Mins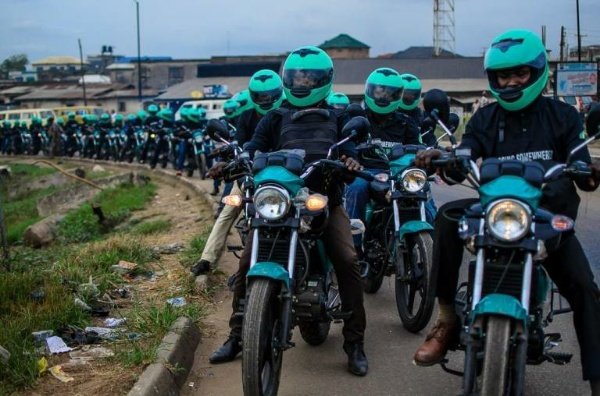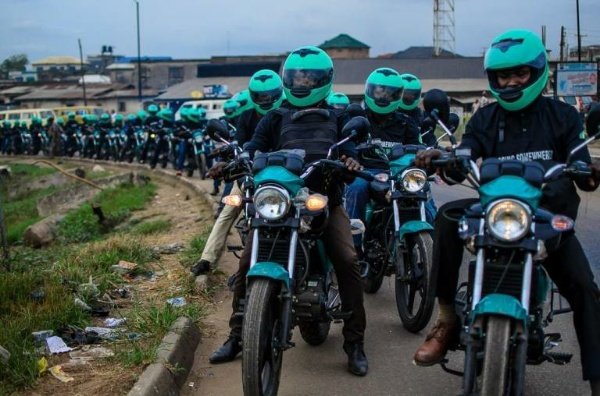 Motorbike hailing service, Gokada, has partially shut down operations to restrategize after its CEO faced operational hurdles during a ride.
According to the message sent to users on Wednesday, Gokada said:
"We are dedicated to rewriting the ills the motorcycle taxis represent. This has nudged us to take this compulsory break of 12 days which begins Today, Wednesday, August 14th 2019 to the 25th August 2019,"
"We will be back Monday, August 26th, with retrained drivers who are safety conscious, clean, courteous and are better with driving and navigation.
"Other features to expect include better traffic law-abiding pilots, brand new bikes amongst other things.
"We are deliberate in our commitment to revamping the narrative of transportation."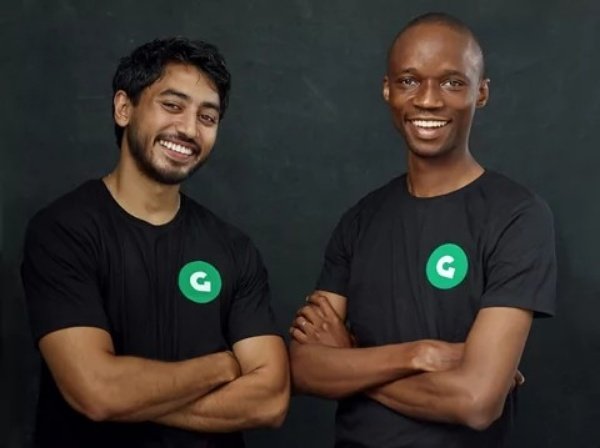 In a medium post, Gokada CEO and Co-founder, Fahim Saleh, said he was disappointed when a trip of 5 mins turned out to take more than 15 mins from the Mainland Bridge to Victoria Island.
While narrating his ugly experience with a Gokada rider — who took a longer route to get to the bridge –one that would have been completely avoided had he used the map, he asked:
"How could I be the CEO of Gokada, the company that pioneered motorcycle ride-hailing in Nigeria and be experiencing this?
"I was disappointed in Gokada but most of all, I was disappointed in myself. I told the pilot to pull over to the side of the road, I would hop over the median and wait for an Uber. This is what it has come to," I thought."
"Gokada was started to change the perception of what the bike taxi could be in terms of safety, convenience, and transparency. In many ways, we've succeeded but we have also failed. We can only win by doing right to our customers and our pilots. That is why today I am excited to announce our Gokada 2.0 initiative."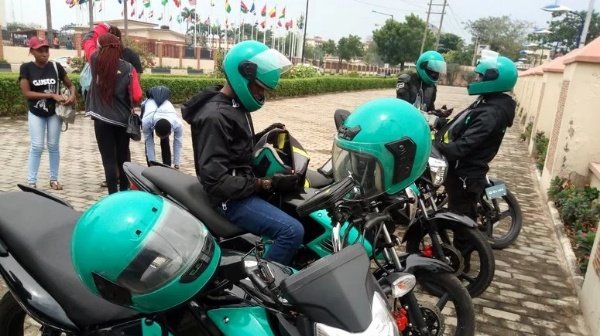 So What Should We Expect From A New Gokada? According to its CEO,
Brand new bikes:
Much better quality and sexy as hell.
All drivers retrained:
We're closing shop to retrain our drivers in customer service, hygiene, driving, and navigation use.
Higher safety measures:
Maximum speeds, adhering to all traffic laws, new Bluetooth helmets.
Happier drivers:
We're offering drivers more: maintaining their bikes for free, opening a drivers club, and expanding our health benefits.
Big problems require big solutions. We're sorry for the inconvenience this may cause you in the short term. But in the long run, we firmly believe that when you want to get somewhere fast, safe, and hassle-free — there won't be any other app you'd want to open other than Gokada.