The Guy Who Designed The Bugatti Chiron And The Vision Gran Turismo Joins Koenigsegg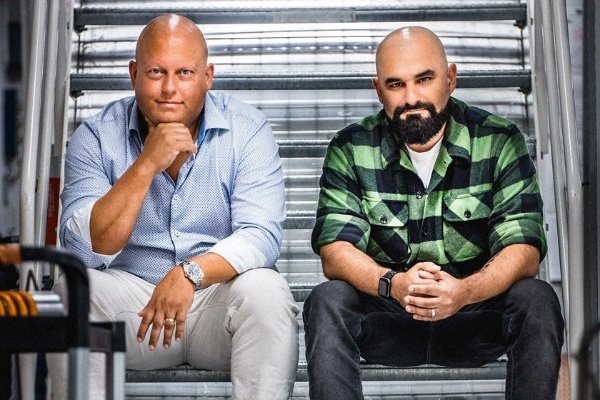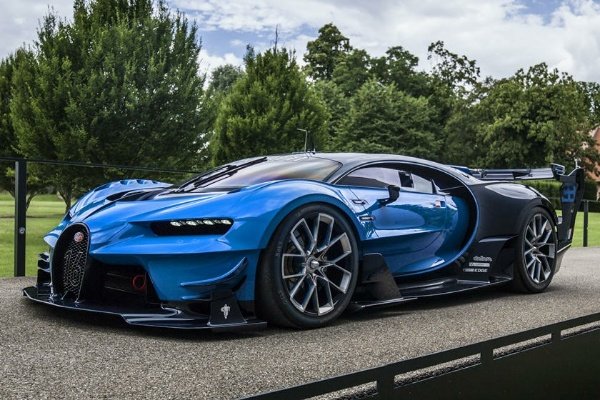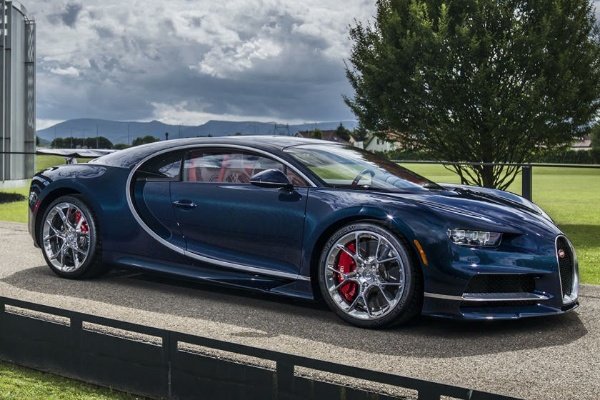 Yes, you read that right! Former Bugatti Head Of Exterior Design, Sasha Selipanov, who designed the Bugatti Chiron and the incredible Bugatti Vision Gran Turismo concept that previewed the Chiron, is now Koenigsegg's new Head of Design.
Sasha Selipanov said:
"This is a dream come true,"
"I have followed Koenigsegg's path for years and have been a huge fan of the company's free spirit and commitment to innovation. In today's world, Koenigsegg's story and achievements are unparalleled;
I am honored to offer my professional expertise as well as my lifelong passion for sports cars to Koenigsegg."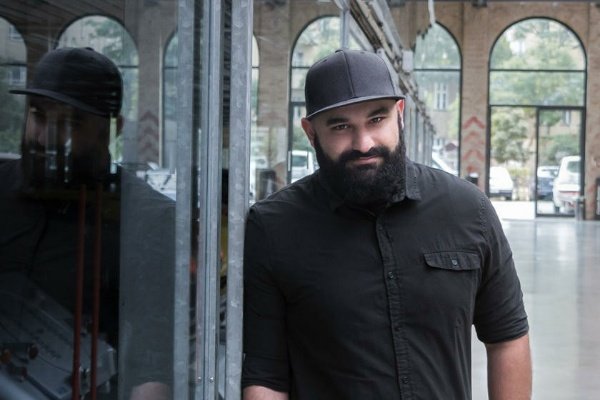 Before joining the Koenigsegg team, the graduate of Art Center College of Design in Pasadena started his career at Volkswagen Group and its subsidiary, Lamborghini. He was part of the team that designed the Lamborghini Huracan.
He has also worked on Global Advanced Design for Hyundai's Genesis division, lending his talents to the Essentia and Mint concepts.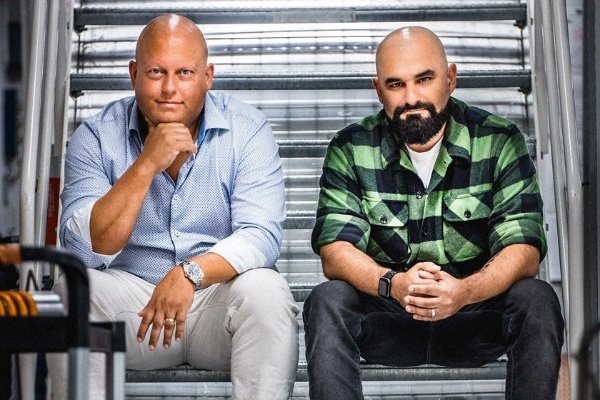 Christian von Koenigsegg said:
"It shows how far Koenigsegg has progressed that we can attract talent like Sasha,"
"I look forward to fusing the Koenigsegg way of developing and designing cars with Sasha's experience and radical methods. I expect spectacular results."
He'll be taking up the reins in October, reporting to the founding boss of the Swedish high-performance automobile manufacturer, Christian von Koenigsegg.