Comedian Klint Da Drunk Survives A Near Fatal Auto Crash (Photos)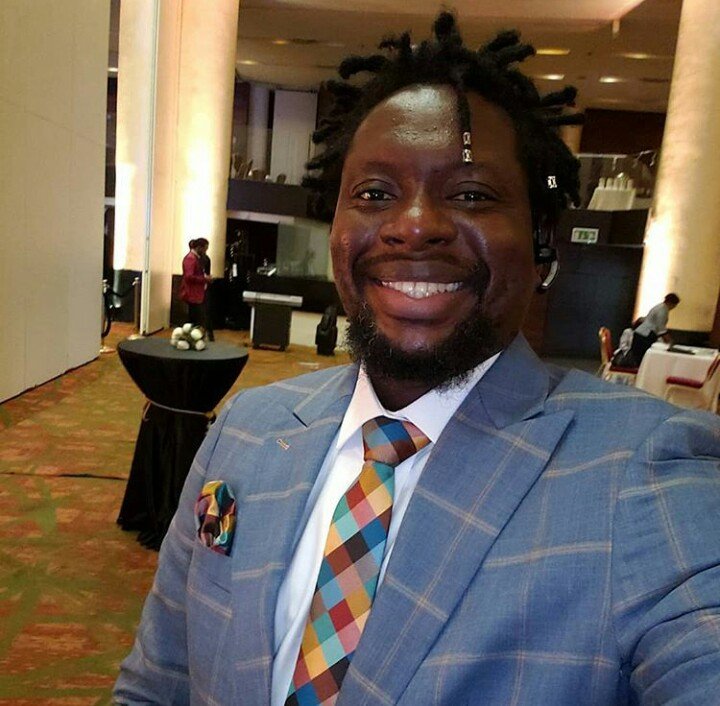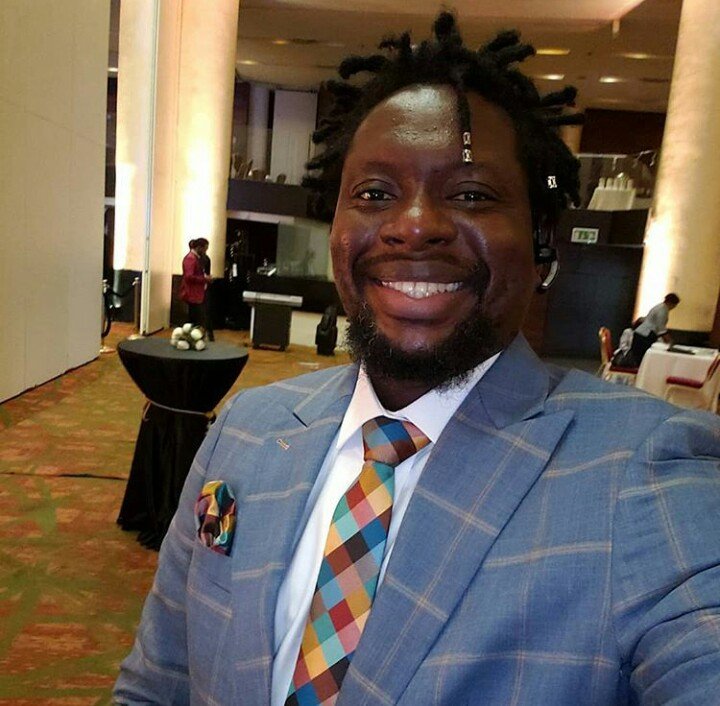 Afamefuna Klint Igwemba popularly known as Klint Da Drunk is a Nigerian comedian, actor, musician and dancer.
He recently shared some pictures and a video of what was left of a car after surviving a near fatal car accident. The accident happened along Bauchi-Jos expressway.  The car which was involved in the accident is a Volkswagen Golf 2 which was their only means to move.
He wrote;
Please, help me in praising God Almighty for delivering us from the Jaws of death. Along Bauchi-Jos express road, we were involved in a terrible car crash. We boarded a golf 2 on charter as it was the only means to move.
The driver was careful enough so I had no issues with him but then, out of the blues, a truck jumped right in front of us.
See photos;