Over 1085 Lives Have Been Saved In Lagos – Lagos Response Unit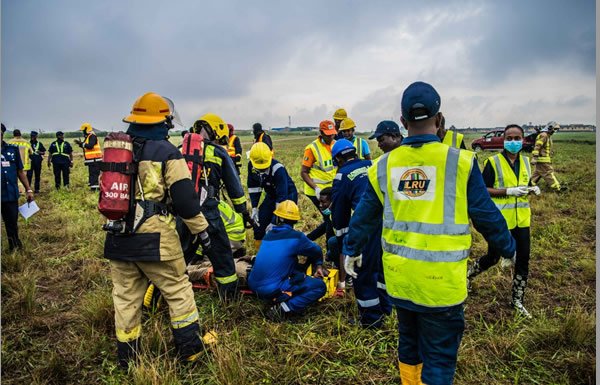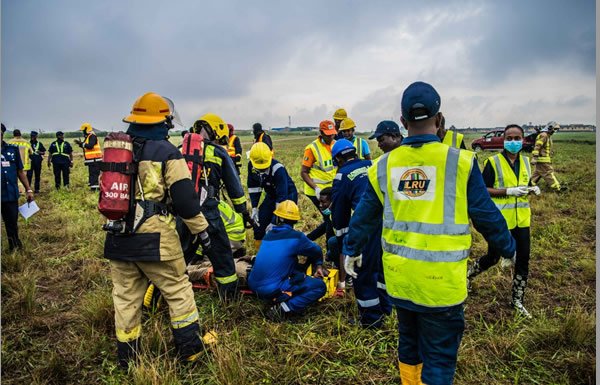 Two years ago, LASEMA Response Unit was commissioned by his Excellency the Vice-President of Nigeria Prof. Yemi Osinbajo.
In 2 years;
–LASEMA Response Unit has responded to over 21,000 emergencies in Lagos State.
-39,403,025 calls have been received via the 112/767 toll free emergency hotlines.
-2,524 accidents have been responded to and rescued by the LRU.
-The LRU has responded to 234 collapsed buildings incidents.
-Over 1,085 lives have been saved in Lagos.
-180 Emergency Response Consultants recieve distress calls from Lahosians 24/7.
-17 paramedics and 20 fire fighters are always on standby to respond to incidents 24/7.
-482 fire incidents have been contained by the LRU.
-3 additional dispatch centers (Lekki, CAPPA and Onipanu)
Kudos to them.