Pagani Launches Huayra R Hypercar With A Naturally Aspirated V12 Engine (Photos)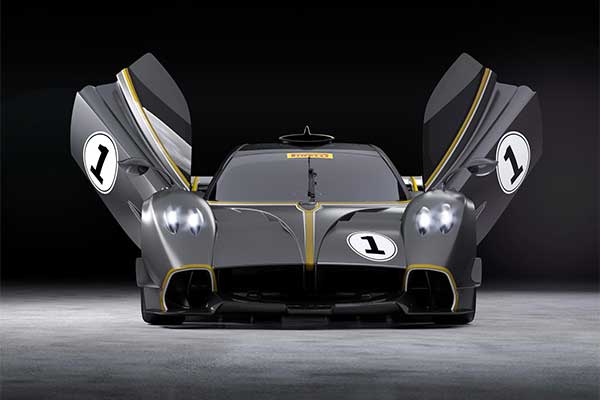 Pagani revealed the Huayra R, a hardcore, track-only version of the Huayra supercar, in a series of social media posts. The Huayra R is powered by a naturally aspirated V-12, rather than the Mercedes-AMG 6.0-liter twin-turbocharged V-12 used in all previous versions of the Huayra. It was developed with help from Mercedes motorsports partner HWA, which currently runs the automaker's Formula E race team.
The engine took more than two years to design and develop, and it screams to a 9000 rpm redline. The Huayra R is paired to a new six-speed sequential transmission, which was also developed in collaboration with HWA AG. It weighs 80 kg and features a "three sintered metal disc racing clutch". Pagani says it allows for extremely reduced shift times, maximum shift precision as well as a friction efficiency of 95%.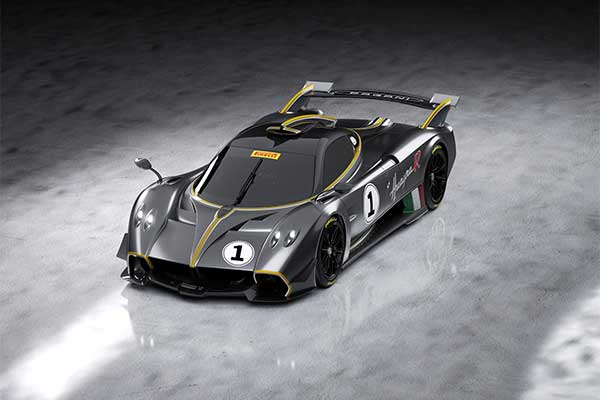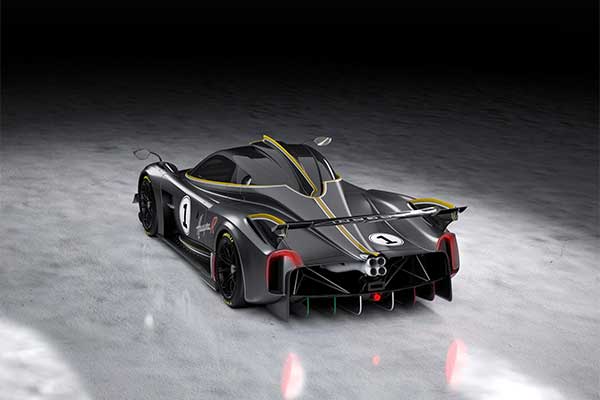 In addition to the engine, HWA developed the composite monocoque chassis. It's made from carbo-titanium and carbo-Triax, with chrome-molybdenum alloy steel subframes, to keep weight down. Upgraded aerodynamic elements, including a roof scoop and a massive rear wing, allow the Huayra R to generate 2,204 pounds of downforce at 199 mph, according to Pagani. The Huayra R rides on 19-inch forged aluminium wheels, wrapped in Pirelli P Zero racing slicks (dry and wet compounds are available). Stopping power is provided by Brembo self-ventilated carbon-ceramic discs with racing pads and 6-piston callipers. The Huayra R also gets forged-aluminium double-wishbone suspensions front and back.
Speaking of the interior, the Huayra R has a quick-release steering wheel with controls for adjusting the brakes and traction control system as well as the radio and other important functions. The seats have six-point harnesses and are covered in a flame retardant Nomex material.  The model also has an automatic fire extinguishing system as well as carbon fibre headrests that provide lateral protection. Production will be limited to 30 units and pricing starts at €2.6 ($3.1 / £2.2) million.