Audi Hires Photographer To Shoot $40,000 Q2 SUV, He Used A $40 Toy Car Instead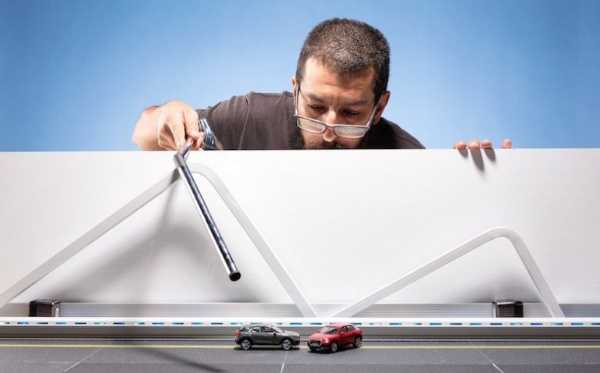 Audi hires photographer to shoot $40,000 Q2 Crossover SUV, he used a $40 1/43 scale model toy car instead, and the photos were amazing.
The Q2 is the smallest member of a range of SUVs from the German brand Audi that also includes the Q3, Q3 Sportback, Q5, Q7 and Q8.
Despite its modest stature, the $40,000 Audi Q2 crossover SUV still boasts a powerful engine and a luxury interior worthy of that famous four-ringed badge.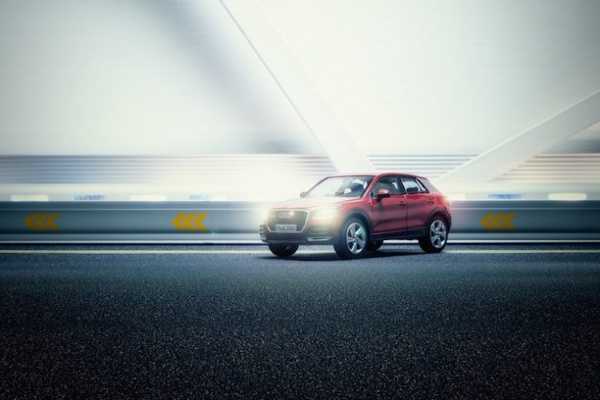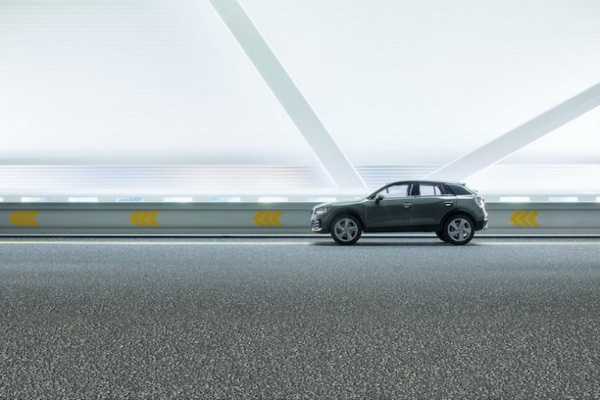 To help promote its car, Audi Middle East commissioned Mexican photographer and art director Felix Hernandez to shoot series of photos for Audi Magazine.
The photographer is known for his realistic miniature photography and for his works with 1/18 scale models.
See The Making (Video)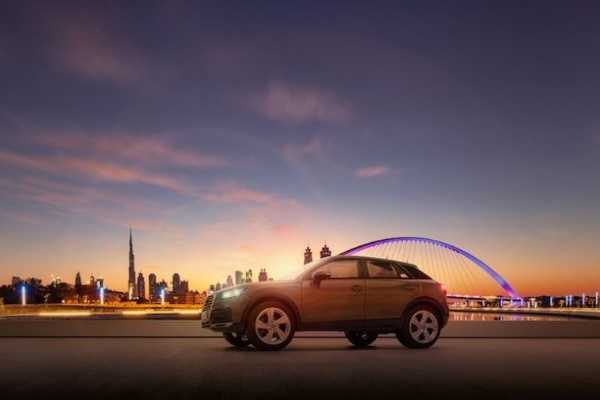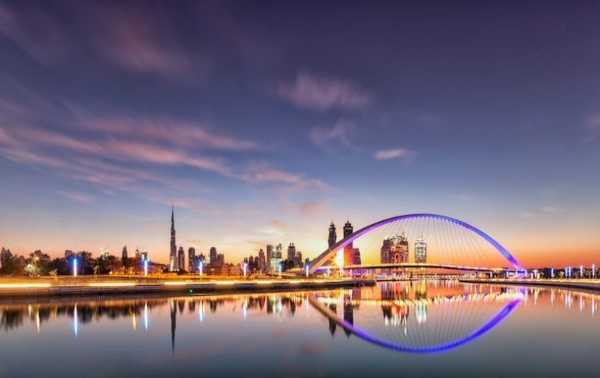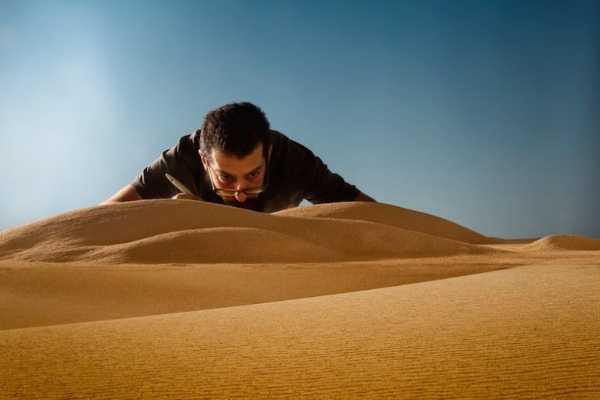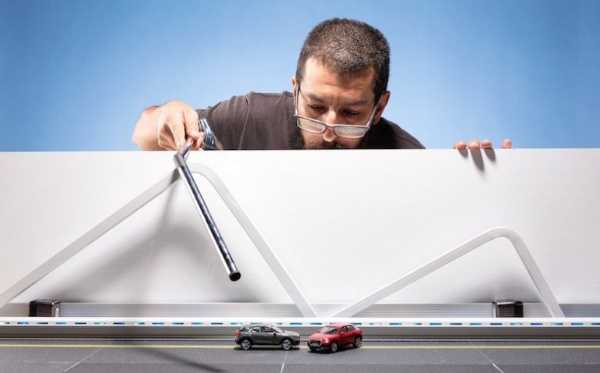 For this particular project, he was able to take some stellar shots in his studio using a 1/43 scale model of the Q2 and a small-scale desert and roadway he created in his studio.
For the indoor roadway, he used foam core, LEDs and sand paper; while the desert was created using polvo fino powder mixed with water and moulded into miniature sand dunes.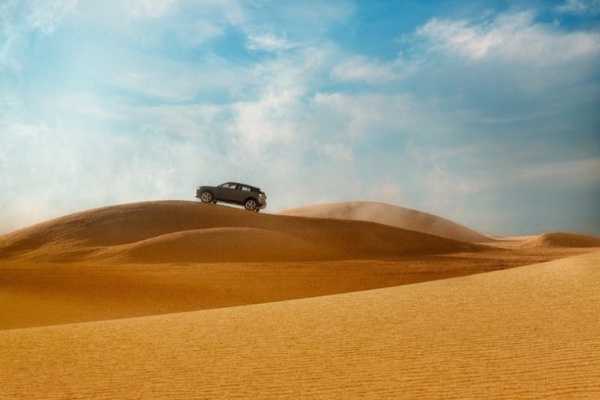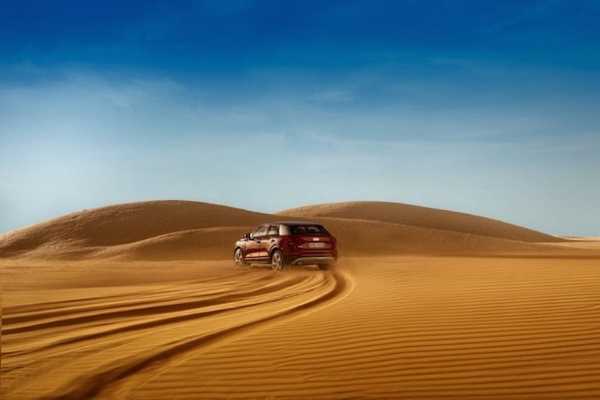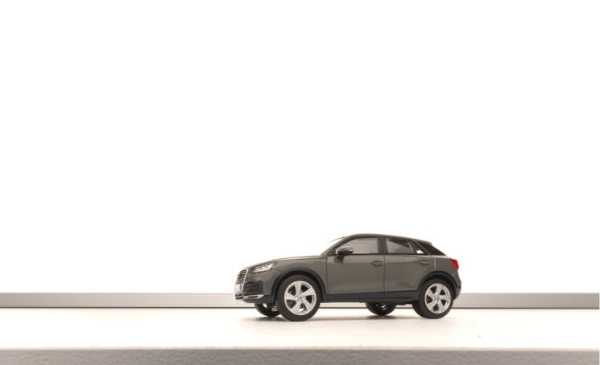 Apart from travelling to Dubai to capture the background shot of the Middle Eastern cityscape, everything else was shot in his studio in Mexico.
Other materials he used for the project includes; a Canon EOS 5D Mark III; a Wacom Cintiq pen tablet; as well as an Adobe Photoshop for some minor retouching.
Also See: Buy and sell cars faster on Carmart NG