Photos Of The Day : Messerschmitt KR175, A 3-wheeled Micro Car Produced From 1953 To 1955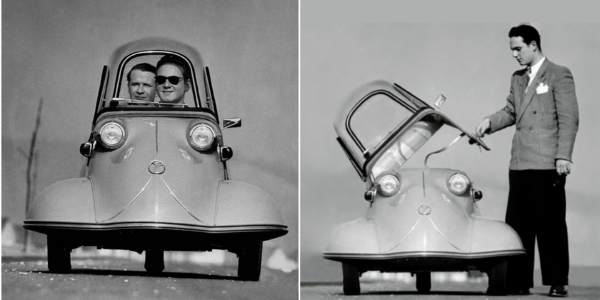 Photos Of The Day : Messerschmitt KR175, a 3-wheeled Micro Car produced by German aircraft manufacturer from 1953 to 1955.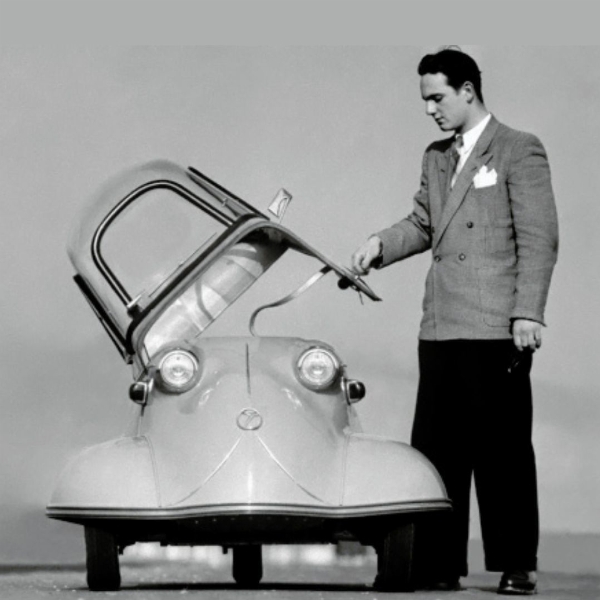 The Messerschmitt KR175 was a three-wheeled microcar designed by the aircraft engineer Fritz Fend and produced in the factory of the German aircraft manufacturer Messerschmitt from 1953 to 1955.
During the war, Messerschmitt produced the first-ever jet planes, the famous and groundbreaking Messerschmitt Me 262. The plane was only operational late during the WWII events and didn't change the course of the war.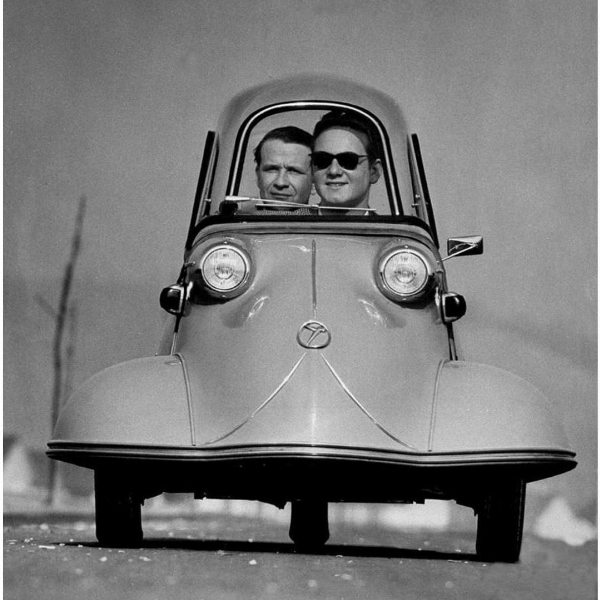 After the war, Messerschmitt was not allowed to manufacture aircraft and had turned its resources to making other products. In 1952, Fend approached Messerschmitt with the idea of manufacturing a small motor vehicle.
The KR175 Kabinenroller featured a Fichtel & Sachs air-cooled two-stroke 175cc single-cylinder engine that had to be started by pulling a rope, but an electrical starter was optionally available.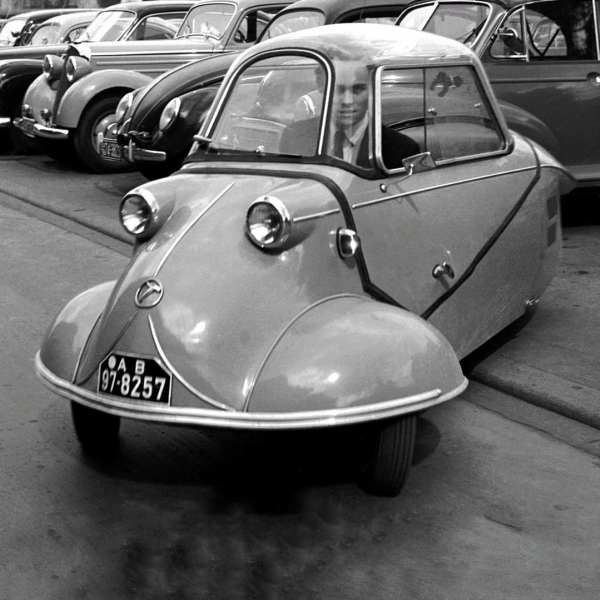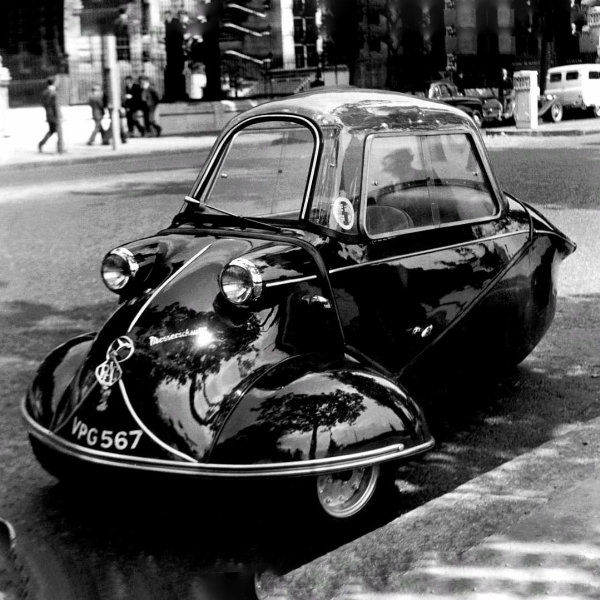 The standard version of the KR175's hatch had a canopy made from a large Plexiglas dome while a "sportster" model was available without the dome or the windows, with only the windshield.
Approximately 15,000 KR175 models were built before it was replaced by the Messerschmitt KR200 in 1956.