Photos: Pagani Reveals ₦1.3b Huayra Roadster BC Hypercar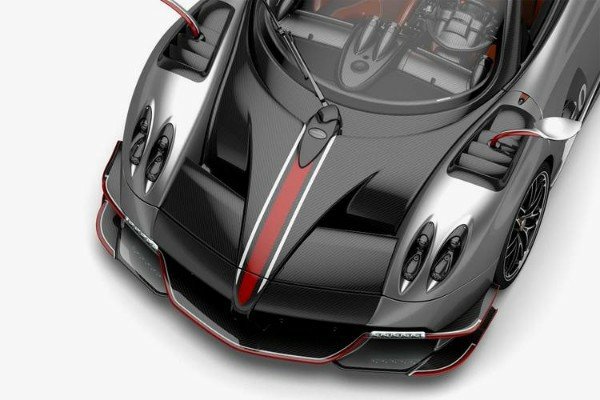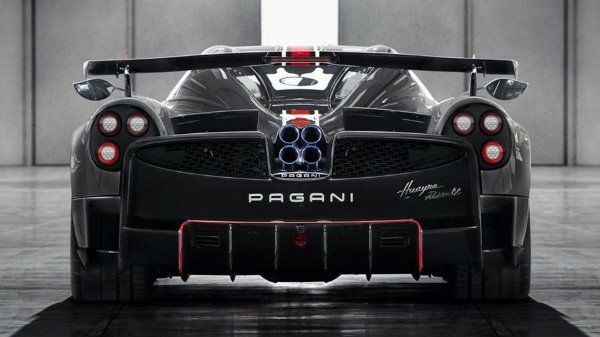 Italian-Argentinian sports car maker, Pagani, has upgraded its Huayra Hypercar to an absolute beast of a machine called Huayra Roadster BC.
Just like 2017's Huayra BC coupe, the Huayra Roadster BC is named after Pagani's first and favorite customer, Benny Caiola.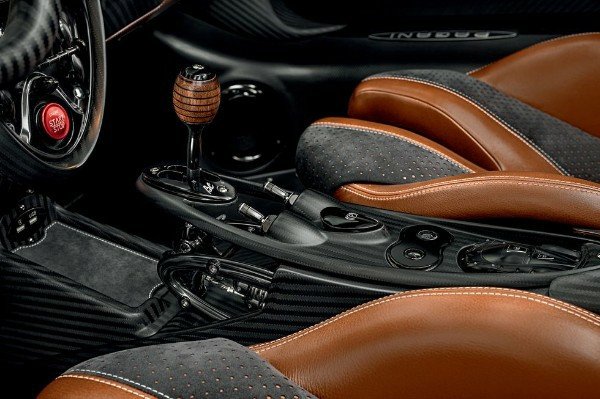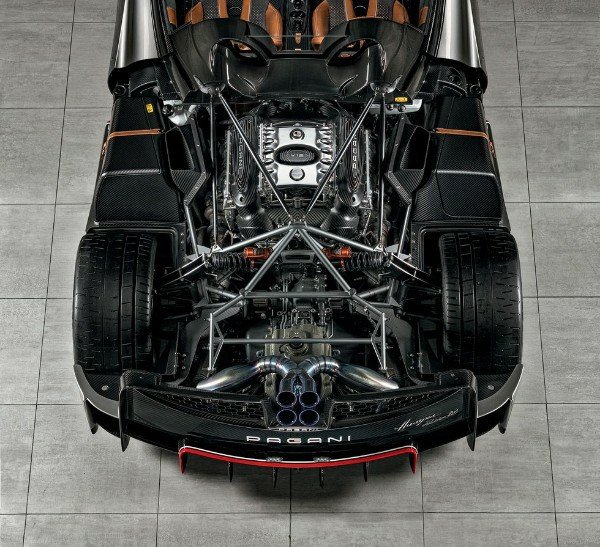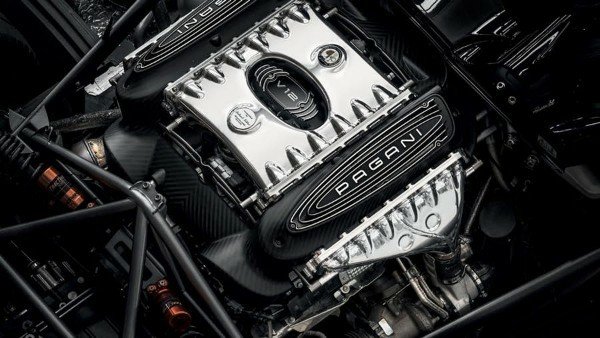 Weighing in at 2,756 pounds, the new hypercar, which is currently parked in front of a Monaco casino, is powered by a Mercedes-AMG-assembled 6.0-liter, twin-turbocharged V12, that produces 800 hp and 774 lb-ft of torque — that's about 50 more horses than the $2.55m Huayra BC coupe.
Just 40 of the sold out Roadster BC Hypercar will be made, with each costing the owners $3.5 million (₦1.3 billion).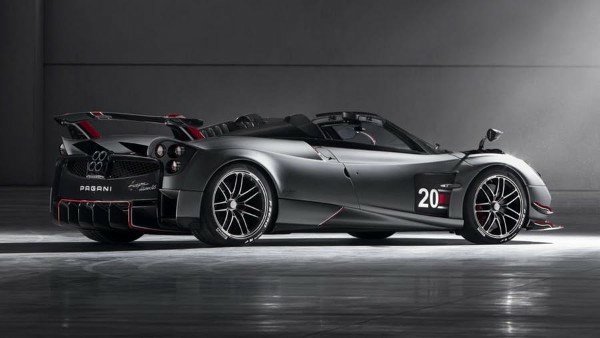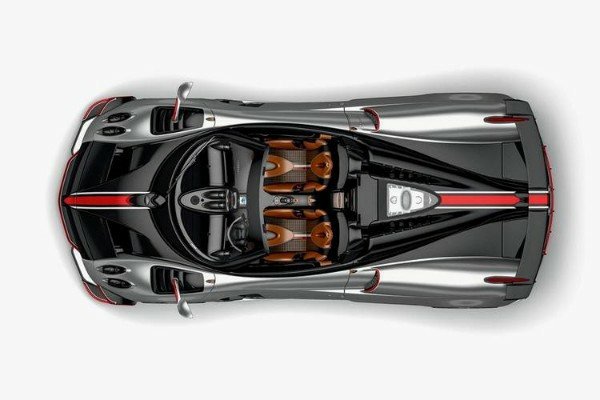 The Huayra Roadster BC will make its official debut during Monterey Car Week in California later in the month.
But for now, you can check out popular mobile racing app CSR Racing 2 to test drive Pagani's new million-dollar Roadster.