Police In Canada Recovers 73 Stolen Cars Worth ₦1.7b That Were Being Shipped To Nigeria (PHOTOS)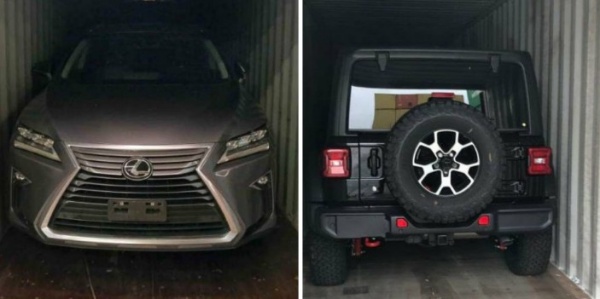 Police in Canada recovers 73 stolen luxury cars worth $4.5m (₦1.7 Billion) that were being shipped to Nigeria and Ghana in massive auto theft bust.
The arrested gang of thieves were targeting mostly Lexus, Toyota and Honda cars, packed on residential driveways.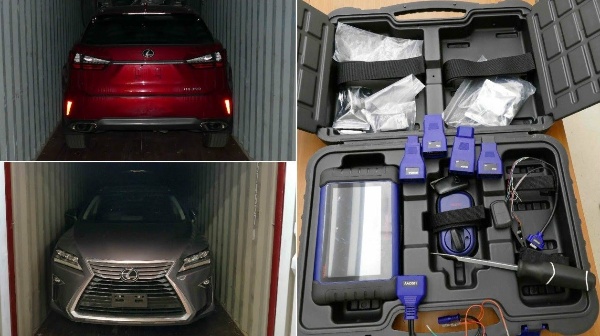 Police in York Region in Canada have recovered 73 stolen luxury vehicles worth $4.5 million from across the Greater Toronto Area following an ongoing auto theft investigation launched two months ago.
According to police, the investigation began in September when authorities became aware of a gang of thieves allegedly targeting Lexus, Toyota and Honda cars.
The gang, allegedly operating out of a location on Kitimat Rd. in Mississauga, were targeting cars packed on residential driveways in Toronto and driven to the port for shipment.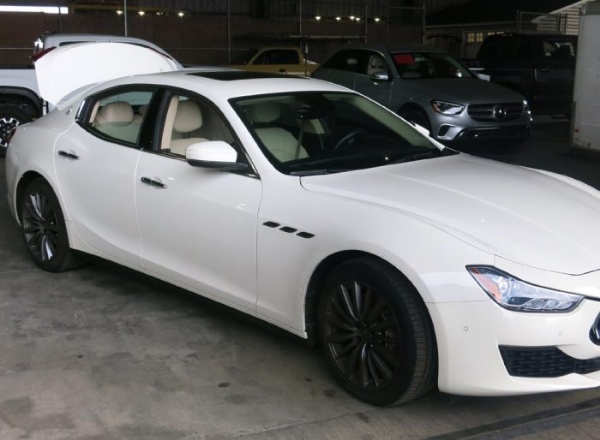 Investigators were also able to link the group to 32 other stolen vehicles that they believe have been shipped to either Ghana or Nigeria.
York Regional Police Chief Jim MacSween said :
"Our investigators have been working tirelessly to identify those responsible for the many thefts of high-end vehicles in York Region,"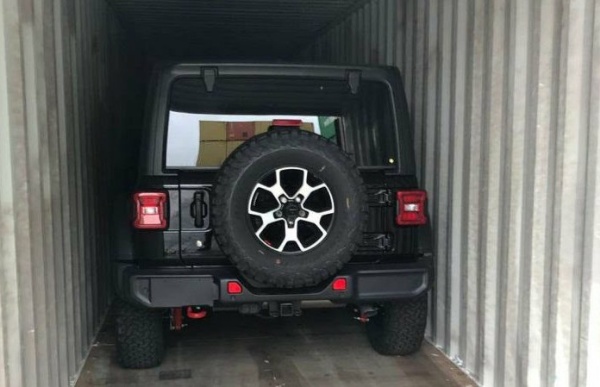 Four Toronto residents, including Abu Sadiq Ayi, 41, Michael Atta, 32, Prince Boateng, 42, and David Ansong, 40, have been charged as a result of the investigation.
Charges against include trafficking in property obtained by crime over $5,000, theft of motor vehicle over $5,000 and possession of property obtained by crime over $5,000.