1987 Ferrari Mondial Stolen 26 Years Ago Discovered Under Amsterdam River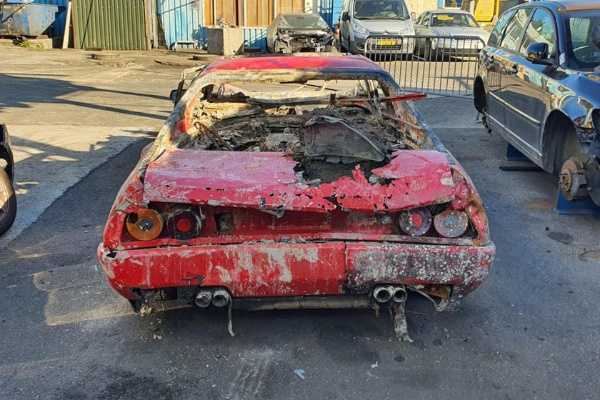 A 1987 Ferrari Mondial grand tourer that was reported stolen in 1994 has been pulled out from Amsterdam river.
The Ferrari was accidentally discovered by divers from the fire brigade during an exercise on June 17.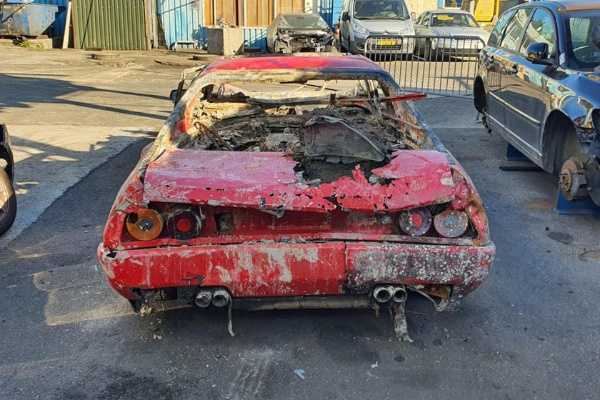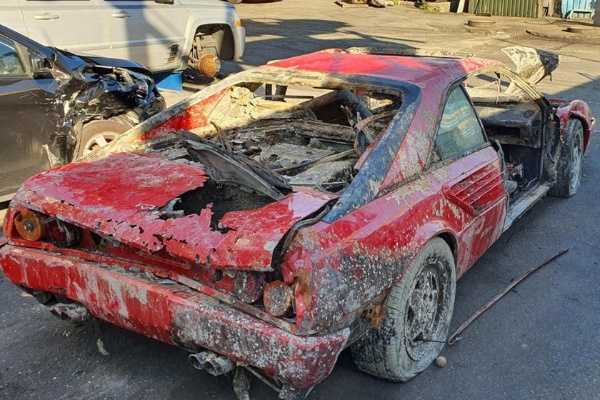 On July 8, the fire department, police, and the Dutch Defense Ministry divers teamed together to pull the car out of the IJ River in front of the Hotel Jakarta.
Police said :
"Investigations have shown no other crime than the theft of the car.
The vehicle theft was reported in the early 1990s by the owner in a case that went unsolved.
Too much time has past to charge anyone with the crime
The car is completely rusted and will be scrapped."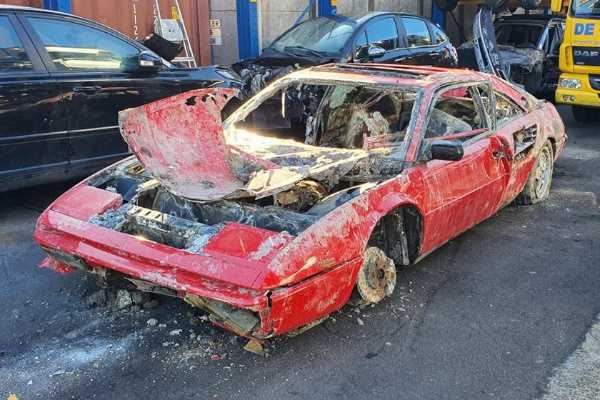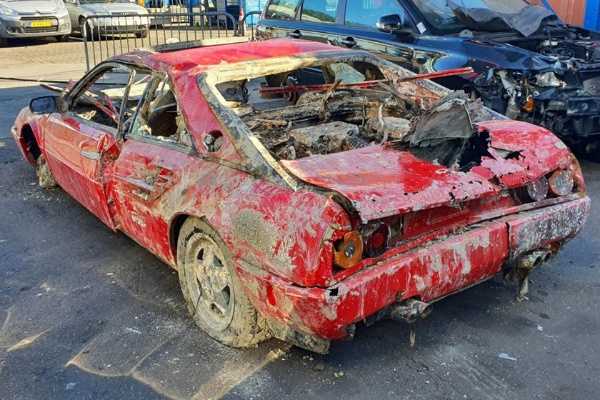 The original owner of the car was compensated for the loss by the insurance company in the 90's after leads had gone cold.
Now that the car has been found, Police decided with the insurer to send the car to the scrap yard.
A spokesperson from the scrap yard told reporters that the car still has useful parts :
"There are still some useful parts, but most will only be for the hobbyist or for art."
"I have already received a number of requests from people who want to make a table with a glass plate, for example from the engine block or the rims."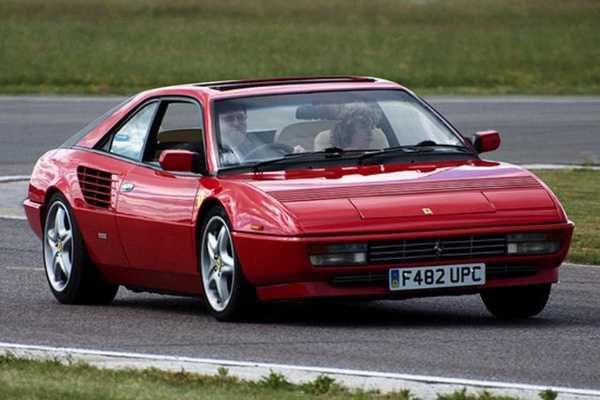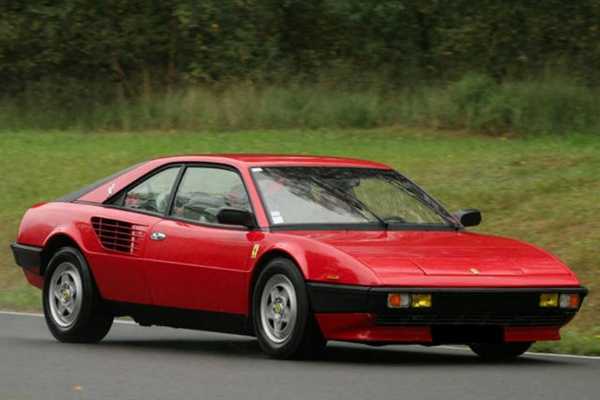 Fewer than a thousand units (987) of the stolen Ferrari Mondial 3.2 were produced from 1980 to 1993.
The rear mid-engined four-seater used a 3.2-liter V8 engine, capable of pumping out the power of 270 horsepowers.
From a standstill, the Ferrari Mondial 3.2 could reach 100 km/h in 7.4 seconds, before reaching a top speed of 250 kilometers per hour.