Poor Sales Forces America's Largest Auto Dealer To Layoff Nearly 30% Of Its Staff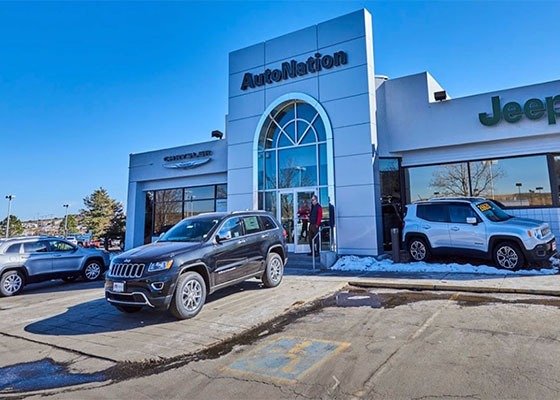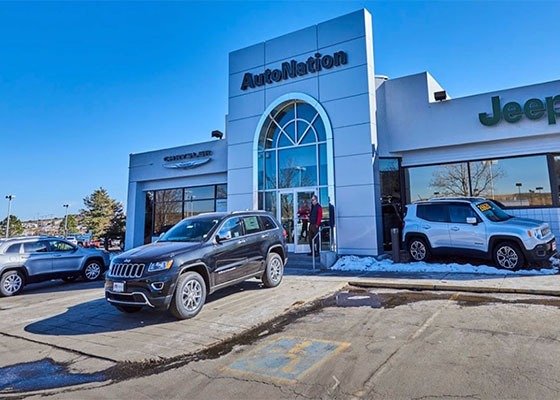 The month of March is very terrible for the auto industry. It is the period the coronavirus hits the world hard. This, in turn, has made the sales of vehicles to reach it's worse ever decline especially in America. Those numbers are expected to drop even further this month as more states announce stay-at-home orders.
With the recent happenings, AutoNation, the largest chain of dealership in America has announced a massive layoff. AutoNation said the "COVID-19 pandemic has adversely impacted" its operations and is expected to continue doing so.
The company went on to say approximately 95% of its total revenue comes from places currently under lockdown. This has significantly restricted its sales activities. They went on to say sales of new and used vehicles dropped roughly 50% during the last two weeks of March and even their parts and service business is underperforming despite being available to customers.
Given all of this, the company has forced approximately 7,000 employees to take unpaid leave. They've also frozen new hiring and temporarily reduced base pay. That's obviously bad news for employees as they'll join the 6.6 million who applied for unemployment benefits last week.
The management is not spared as there will be a pay cut of 50% by the CEO Cheryl Miller and Executive Chairman Mike Jackson. Also taking cuts are Executive Vice Presidents (35%), Senior Vice Presidents and Region Presidents (30%) as well as remaining corporate and region staff (20%).