Popular Instagram Comedian Oluwadolarz Acquires Another Ride, A Lexus Gx460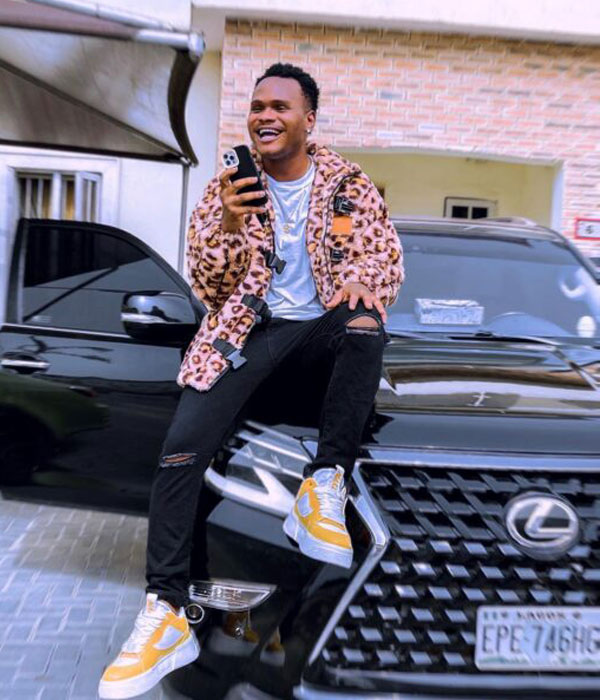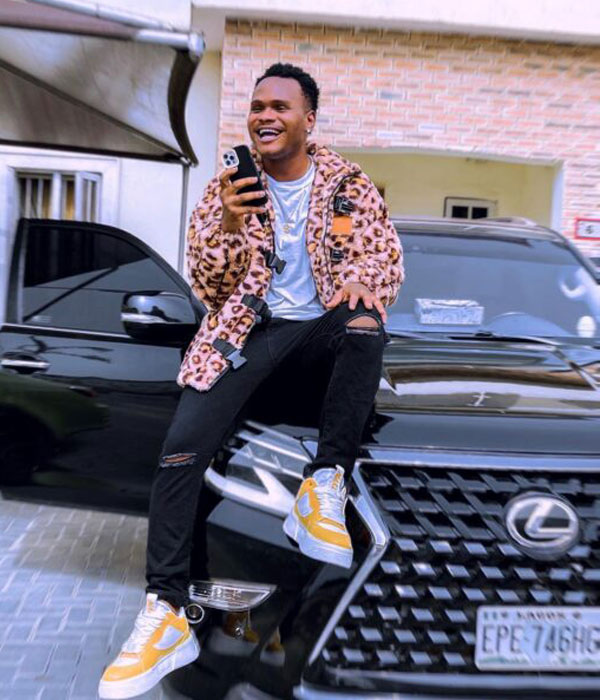 Popular social median comedian, Olawadolarz has joined his colleagues who are proud owners of luxury Lexus rides.
As he announced his recent purchase, the Instagram sensation proceeded to Twitter to post photographs of the new whip, a Lexus Gx460.
The Lexus SUV owner thinks it's a great addition to his car collection.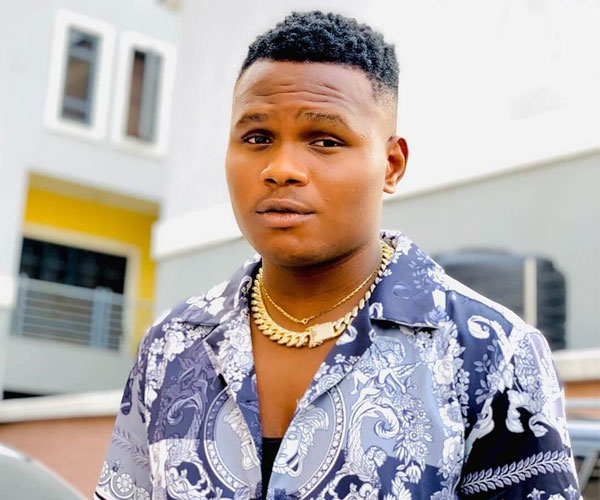 Recall that in August, 2021, Oluwadolarz acquired a Mercedes-Benz GLE, weeks after crashing his Lexus IS sedan along Lekki-Epe expressway, Lagos. The Mercedes is a mid-size luxury SUV, and the Crossover is a perfect ride to replace the Lexus IS sedan he crashed in July.
Earlier in 
Luwadolarz was born on October 11th, however his exact year of birth is unknown.
He lost his father many years ago, but his mother is still alive and actively supports his career by appearing in many of his comedy skits.
OluwaDolarz is the youngest of six siblings. Two of his siblings, Intelligent Tope, his younger brother, and Scientific Ayomide, his younger sister, are also internet comedians and appear in his comic routines.