Instagram Comedian Oluwadolarz Thank Fans For Their Prayers After Crashing His Lexus In Lekki
Comedian Oluwadolarz thank fans for their prayers after crashing his Lexus IS sedan along Lekki-Epe expressway, Lagos.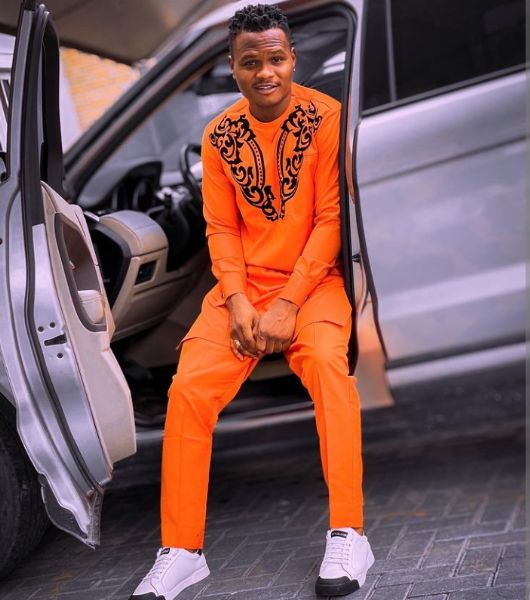 Instagram comedian, Ogunleye Olamide Babatunde, known professionally as Oluwadolarz, has thanked his fans for their love and support after miraculously escaping death in an autocrash over the weekend.
According to reports, the comedian escaped the auto crash with few bruises after crashing his Lexus in a lone accident along Lekki-Epe expressway, Lagos.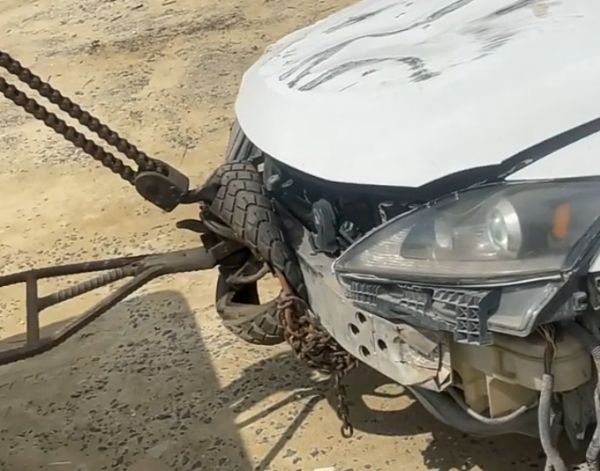 Video
A footage of the badly damaged compact executive car was shared on his Instagram page. The short clip was accompanied by song of praise, noting that his survival wasn't by his power, but by God's.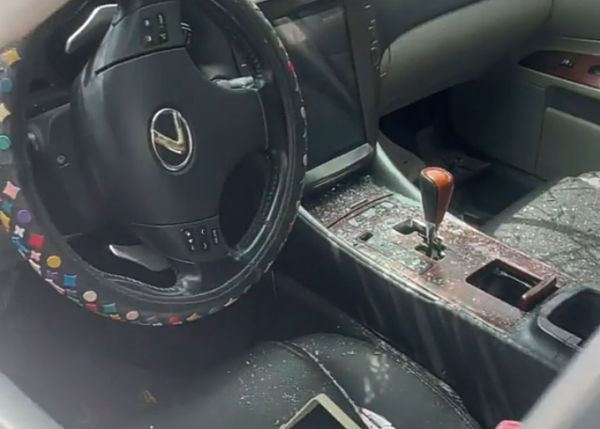 He captioned it with :
"For ever grateful OH lord 🙏 God is the greatest 🙏 allah 'akbar"
In an earlier post, Oluwadolarz, while thanking God for sparing his life, told his Instagram fans that there was no serious casualties during the incident.
"Hi fam! I'm fine, thank God there was no serious casualties. Thanks for the calls, DMs and texts, really appreciated!"