Car of the Day – Porsche 911 Targa 4S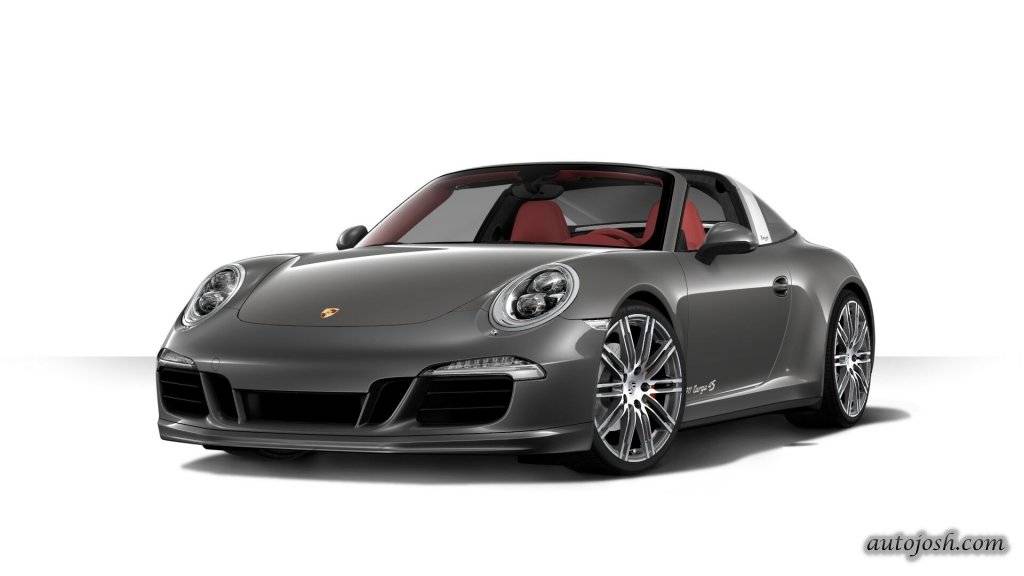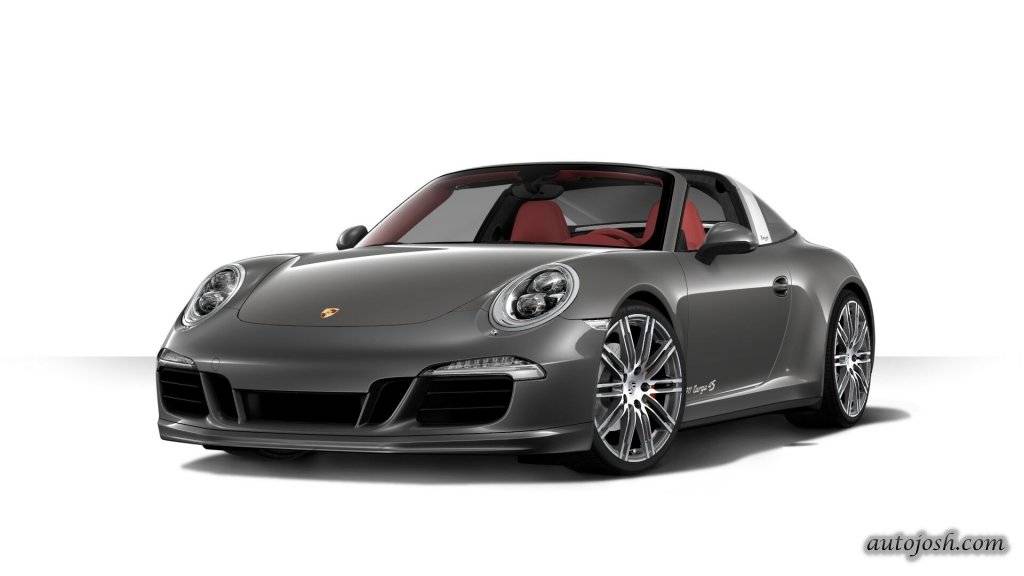 This is a 2015 Porsche 911 Targa 4S. The brand new cost N70,000,000, however, the tokunbo goes for about N52,000,000. It is the G-Wagon of sport cars because this shape and design was introduced with the 1960 Porsche 911.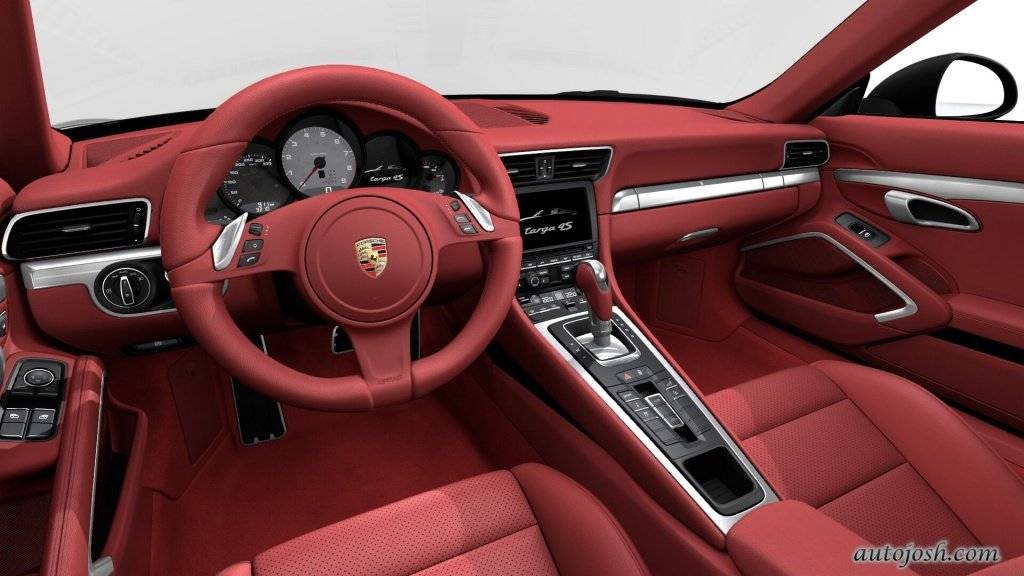 Specifications:
Transmission Type – Manual or PDK (Porsche Double Clutch Gear)
Engine position – Rear Engine
Horsepower – 420HP
Torque – 368lb-ft
Fuel Consumption – 23mpg (Average)
Top speed – 188 mph (303kph)
Wouldn't you rather place your order for this car at Porsche Centre in Lagos, Nigeria?
Before you go, tell us what you like about this ride in the comment section.