Porsche Recalls 18,000 Panameras And Cayennes Due To Engine Problems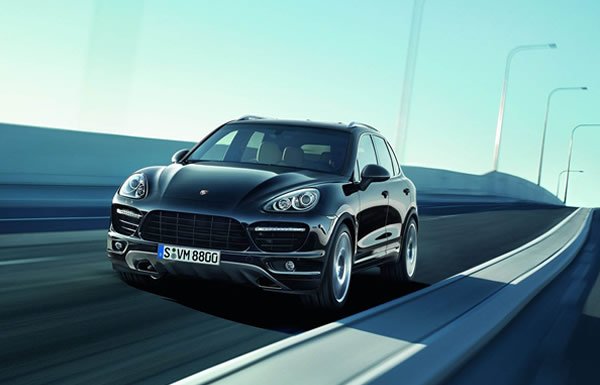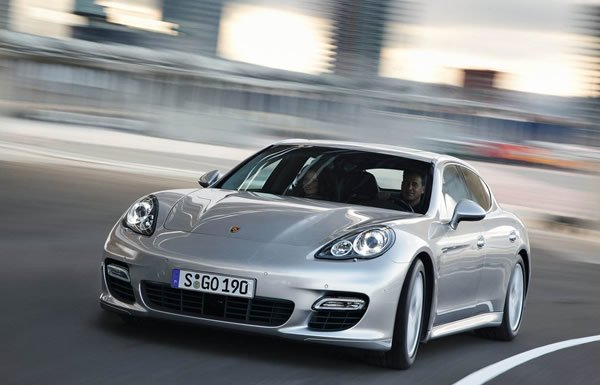 Porsche is having trouble with the engines in certain earlier Panameras and Cayennes. According to the National Highway Traffic Safety Administration, some of those vehicles "have camshaft controllers that may come loose inside the engine, thereby causing the engine to stop."
Most Porsche owners won't like their car engine stalling, the company has recalled 17,986 of them in the United States alone.
Among them are Panameras – including base, S, 4, 4S, and Turbo models – from the 2010-12 model years, and certain 2011 Cayenne S and Cayenne Turbo SUVs as well.
The recall will necessitate the replacing of the fastening screws on the camshaft adjusters, which shouldn't take much time.
The question is, would Porsche Nigeria accept such recalls?
See Related Post: Porsche Builds Its One millionth 911 And It Is Beautiful