Porsche Builds Its One millionth 911 And It Is Beautiful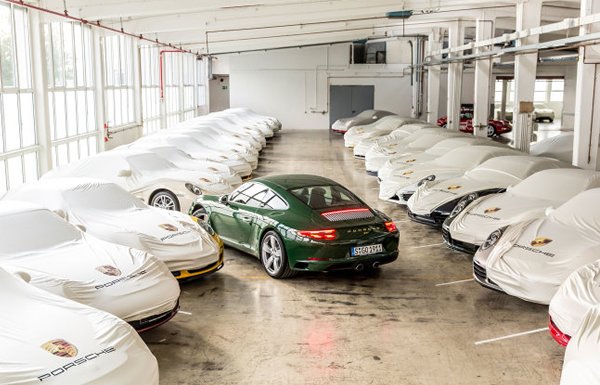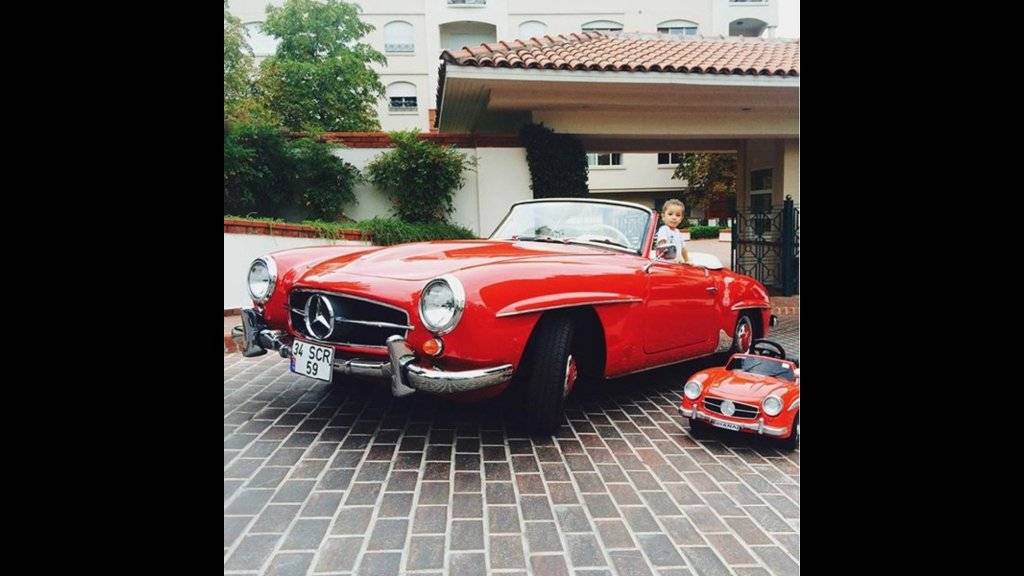 It took Porsche 54 years to produce one million iconic 911 models.. and Porsche says over 70% of all the 911s they have made are still "ready to drive today".
This priceless one millionth unit special edition comes with 194mph in Irish Green.. and it looks gorgeous. If you are loving and thinking of buying this particular 911, it's probably not for sale as Porsche says they will take it on a world tour from Europe to America and Asia amongst others.
After the tour, the 911 will be taking to its resting place which is the Porsche Museum.