10 Of The Lowest Rated Cars In 2017 – Consumer Reports
It's easy to become enamored when a car is shiny and new, complete with a new-car smell. But over time that seemingly great choice can look like a bad decision.
Here at Consumer Reports we spend a lot of time helping consumers make the best choices. But the same testing and surveys we use to make those determinations also show us, and you, products to avoid.
To help you keep buyer's remorse at bay when it comes to car shopping, we've assembled a list of the worst picks in 10 popular categories based on the lowest Overall Score. Our Overall Score provides a complete picture of each model, combining road-test score, predicted reliability, owner satisfaction, and safety, including government and insurance industry crash-test results.
While some of these cars have their fans, we'd suggest that these stay off your shopping list. There are literally many better choices in each category. Consider one of our Top Picks, or use our new-car selector to find the models that excel in the areas that matter most to you.
Reliability: Much worse than average
Fuel economy: 16 mpg
Price range: N27m-N36m ($73,395-$97,795)
The Escalade lacks the character of a true luxury SUV; it rides too stiffly and doesn't stop or handle with the grace of its peers. Despite casting a massive shadow, the Cadillac is not even that comfortable inside. The second-row seats are too low, and the third row is cramped. The Cue infotainment system is confounding. Reliability ranks worst in class. We consider a well-trimmed Chevrolet Suburban or GMC Yukon XL to be a smarter buy.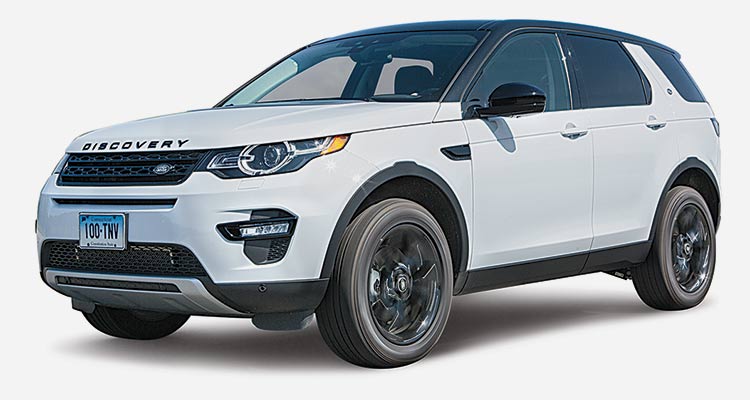 Reliability: Much worse than average
Fuel economy: 21 mpg
Price range: N14m-N17m ($37,455-$45,995)
One would expect a more regal entry into this hot market segment from Land Rover. Instead, the Discovery Sport struggles in comparisons against even mass-market small SUVs. Power delivery from the turbo four-cylinder is spiky, with either too little or too much acceleration, and the transmission is neither smooth nor responsive. Though capable off-road, on the road the ride is stiff-legged and handling is far from sporty. The austere cabin is rather plain for a model from a boutique luxury brand. The infotainment system is slow to respond. Based on Land Rover's history, reliability is a concern for this pricey, underachieving SUV.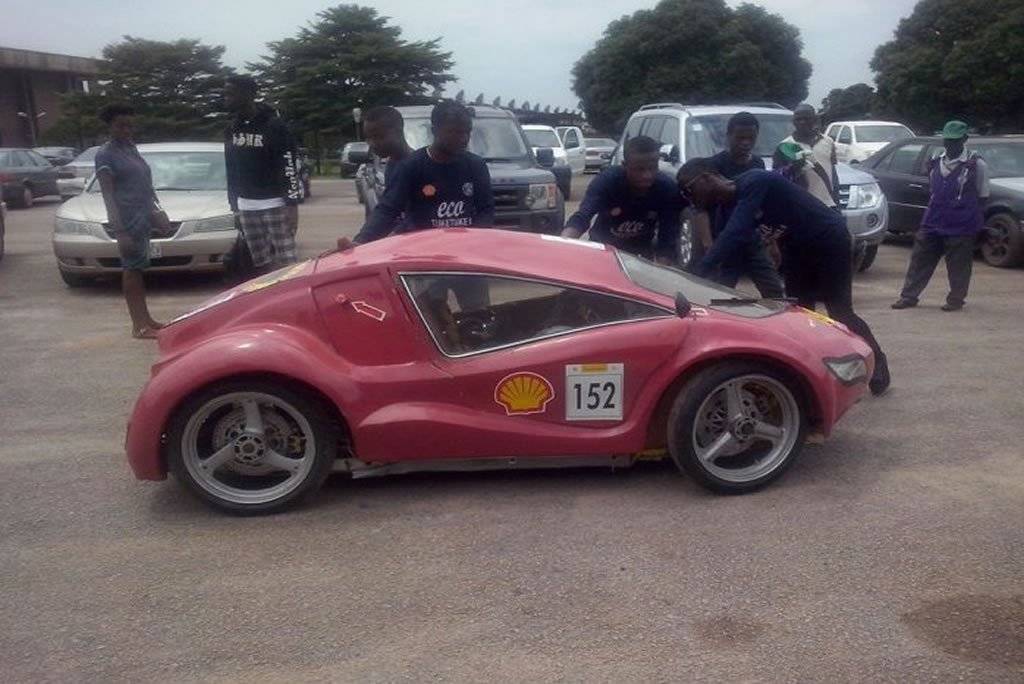 Reliability: Much worse than average
Fuel economy: 19 mpg
Price range: N26m-N29m ($70,600-$78,550)
The Ghibli turns heads and is fun to drive. Handling is sporty and agile, the brakes are strong, and the engine emits a thrilling bark. But the fuel economy from the Ferrari-developed V6 turbo is dismal, the stiff ride can grow fatiguing, and the rear seat is cramped. Climbing into or out of this low-slung sports sedan can be a challenge. Chrysler's Uconnect touch screen is a plus, but it's hard not to notice some cheap-looking switches, sourced from other, more mainstream models from Fiat Chrysler Automobiles.
Lowest-Rated Entry-Level Luxury Car: Mercedes-Benz CLA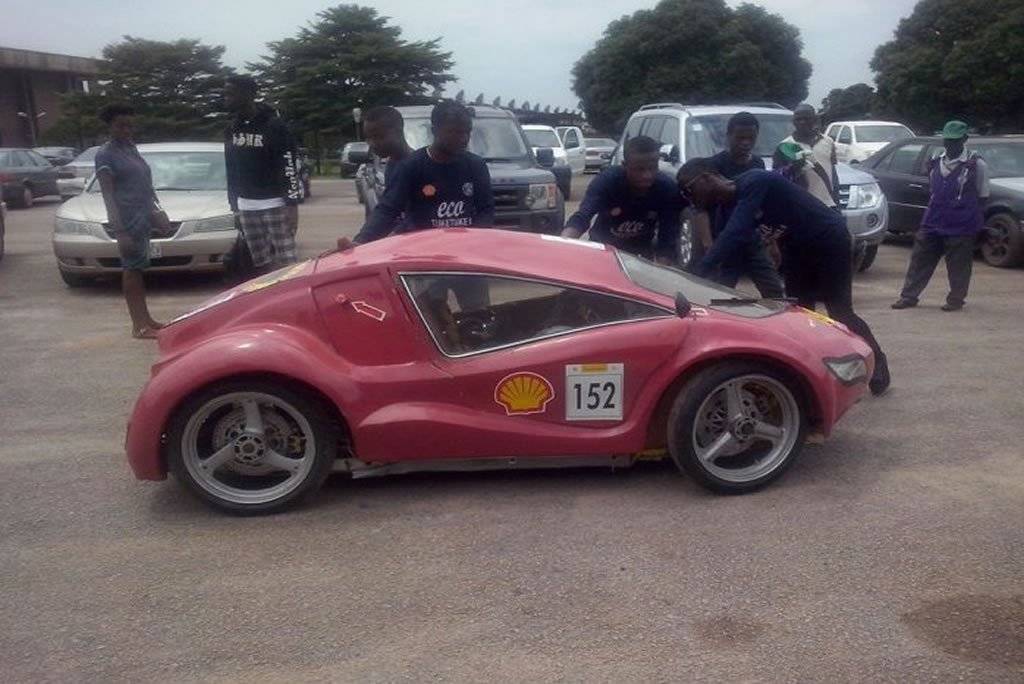 Reliability: Worse than average
Fuel economy: 28 mpg
Price range: N12m-N18m ($31,500-$48,500)
The CLA proves that pedigree does not ensure a refined car. At first the engine feels unresponsive, then the power comes on abruptly. Though the car is agile, the ride is punishingly stiff and the CLA is loud inside. Cabin access is difficult, and the well-appointed interior is cramped. The heavily promoted base price is something of a tease; buyers need to spend a lot on options to get the luxury features expected on a premium model.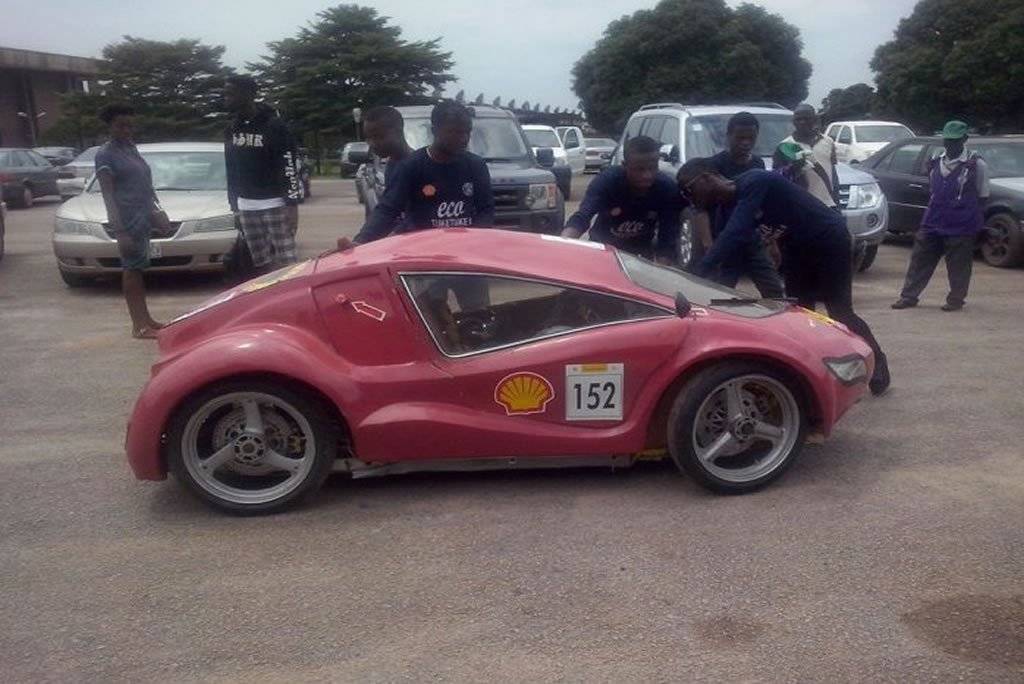 Reliability: Worse than average
Fuel economy: 16 mpg
Price range: N8m-N12m ($20,995-$33,695)
On paper, this midsized SUV may sound compelling, but in our tests we found that the Journey has a confining interior and lacks agility, and the V6 delivers the worst fuel economy in its class. Plus, it suffers from below-average reliability and poor performance in IIHS small-overlap frontal crash tests. Even though it rides well and has a relatively quiet cabin, families may be deterred by the snug third-row seat. The Journey is late in its model run, with discounts commonplace. But don't be tempted. This low-rated model is a poor value anywhere—even at the airport rental lot.
Lowest-Rated Compact Pickup: Toyota Tacoma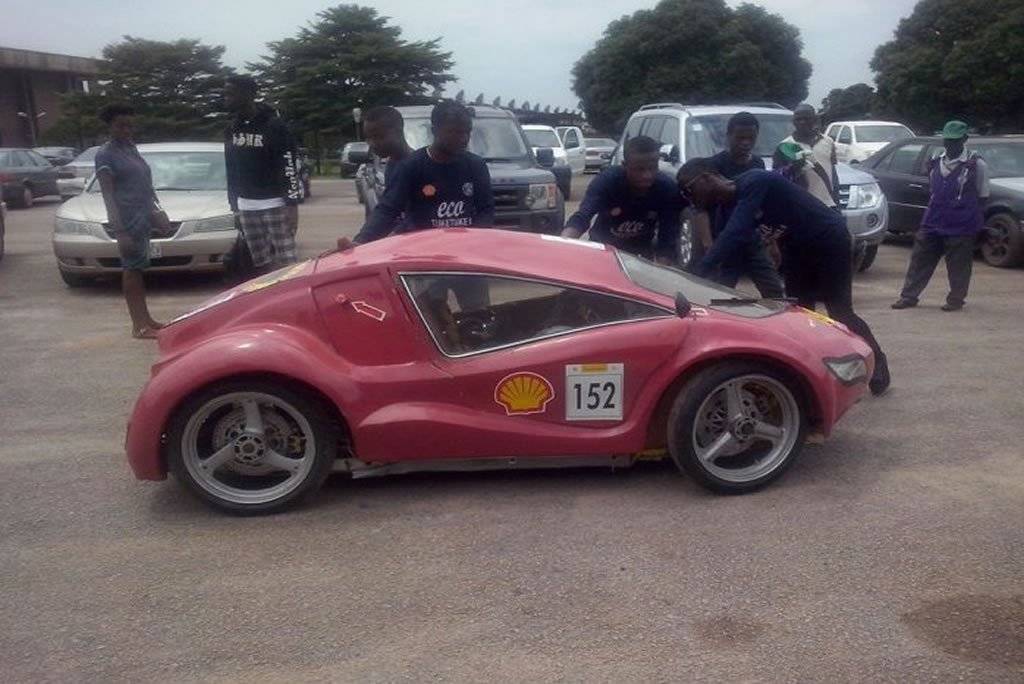 Reliability: Much worse than average
Fuel economy: 19 mpg
Price range: N9m-N14m ($24,825-$37,820)
The Tacoma is as rough and tumble as it has always been, complete with impressive off-road prowess. But there is no escaping that this is a primitive truck. Despite the recent redesign, the ride remains stiff, handling is ponderous, the cabin is loud, and the driving position is still awkward. The modern connectivity features are a welcome upgrade. Safety features such as blind-spot monitoring and rear cross-traffic alert are available. Ultimately these electronic niceties do not overcome this truck's shortcomings. And counter to its past reputation, first-year reliability of the redesigned Tacoma has been disappointing.
Lowest-Rated Midsized Sedan: Chrysler 200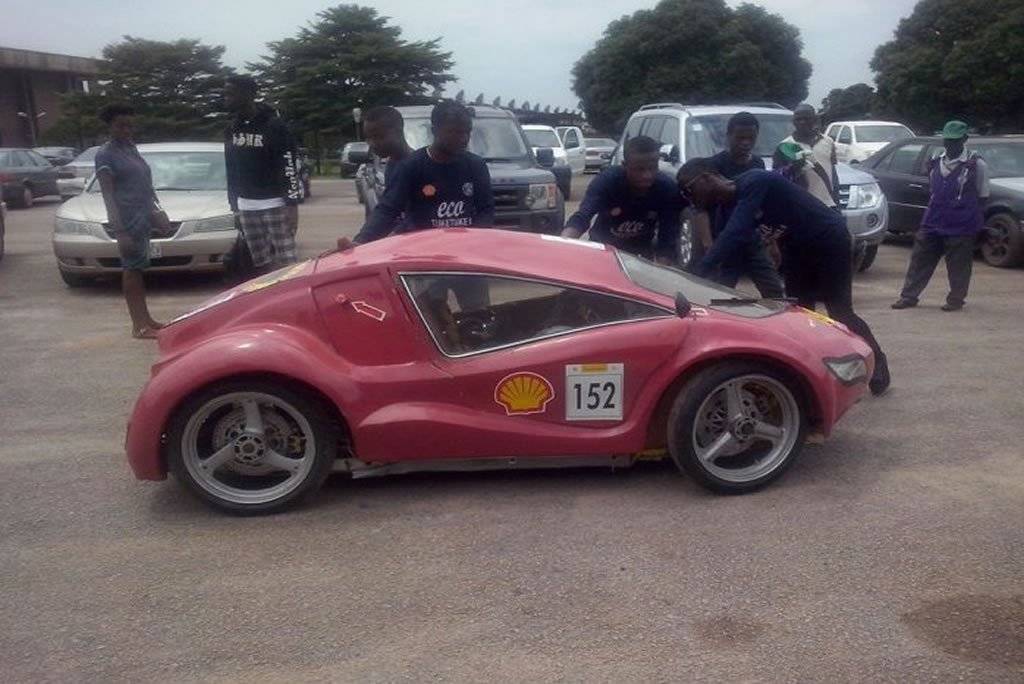 Reliability: Much worse than average
Fuel economy: 25-30 mpg
Price range: N8m-N12m ($21,995-$31,785)
This category is overflowing with competent, and even excellent, alternatives to the 200. It drives like it's from a previous era. Handling is clumsy, the ride is unsettled, and the four-cylinder engine is underwhelming. The transmission is uncooperative and has proven to be a reliability albatross. The tight rear seat feels claustrophobic and access is compromised. In Consumer Reports' ratings, the 200 has the dubious distinction of carrying the lowest Overall Score and lowest road-test score in the class, as well as the lowest predicted reliability rating.
Lowest-Rated Compact Car: Fiat 500L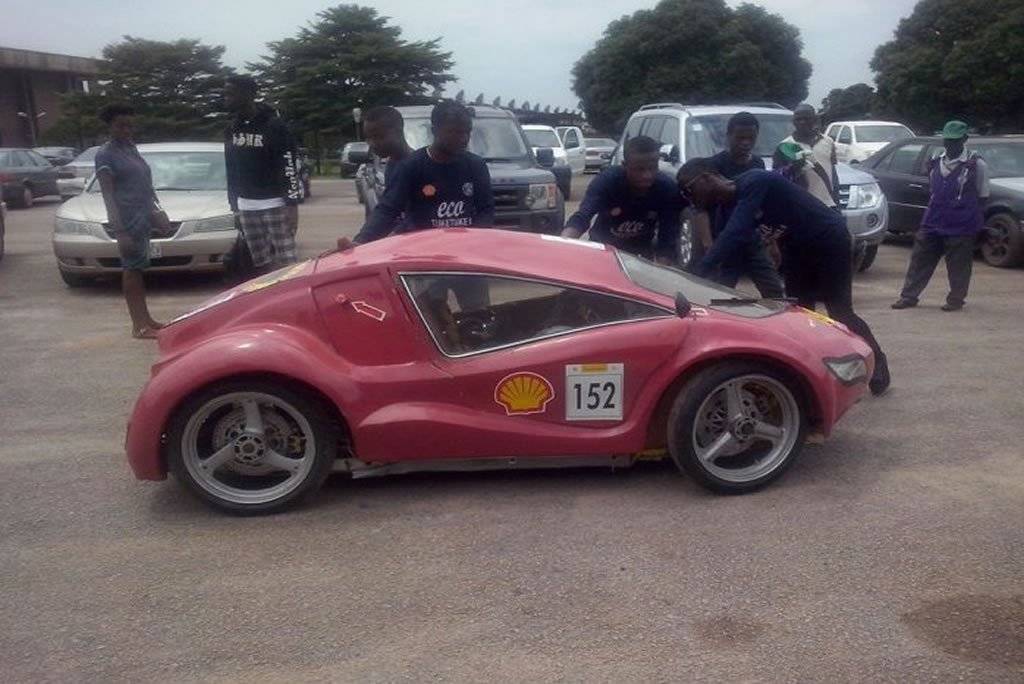 Reliability: Much worse than average
Fuel economy: 27 mpg
Price range: N7m-N9m ($19,495-$24,795)
This quasi-wagon responds eagerly in turns, handles securely at its limit, and has a roomy cabin. But it earned a dismal road-test score due to a stiff ride, flat seats, and an odd driving position. Based on our extensive owner satisfaction survey, a high percentage of owners wish they hadn't bought this hatchback. The 500L also has one of the worst reliability scores among all new cars in our recent survey. If that still isn't enough to dissuade you, it scored a Poor in the Insurance Institute for Highway Safety small-overlap frontal test.
Lowest-Rated Compact Electric/Hybrid: Mitsubishi i-MiEV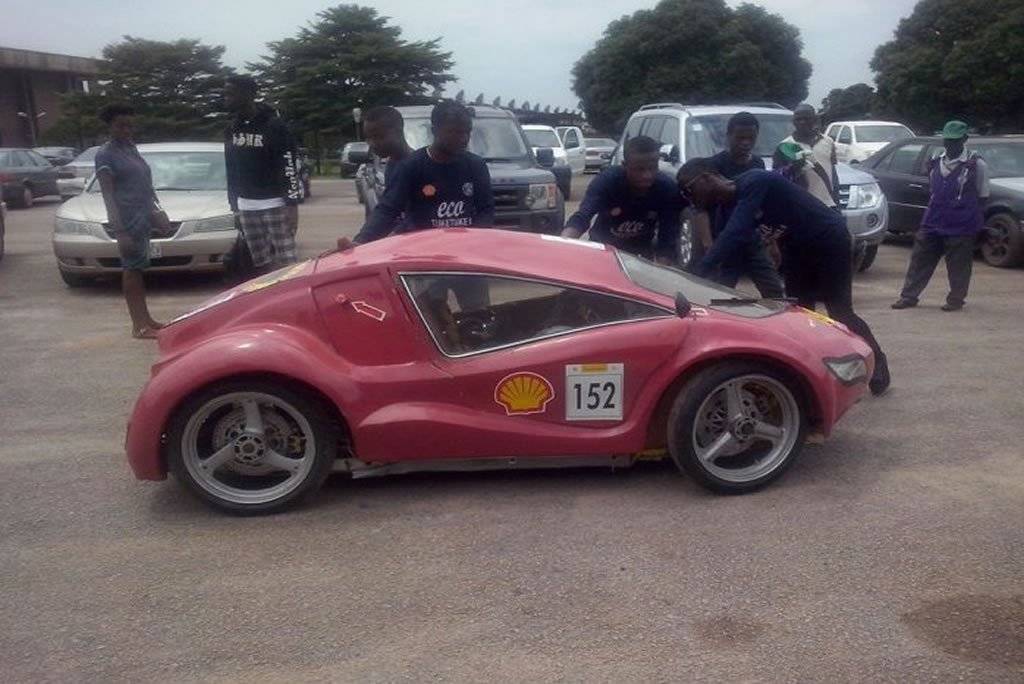 Reliability: Average
Fuel economy: 111 MPGe
Price: N9m ($22,995)
The i-MiEV is one of the cheapest all-electric cars available, but you'd be better off buying any other EV than this one. It's an underdeveloped car that is slow, clumsy, and stiff riding, with a plebeian cabin. It takes 6 to 7 hours to charge on a 240-volt, Level 2 charger, or a lengthy 21 hours on a standard 110-volt charger. Its range is EPA-rated at 62 miles, although we generally got around 59 miles. In comparison, the five-seat Nissan Leaf, with its roomier interior, more comfortable ride, and longer driving range, feels like a real car and is a far better choice.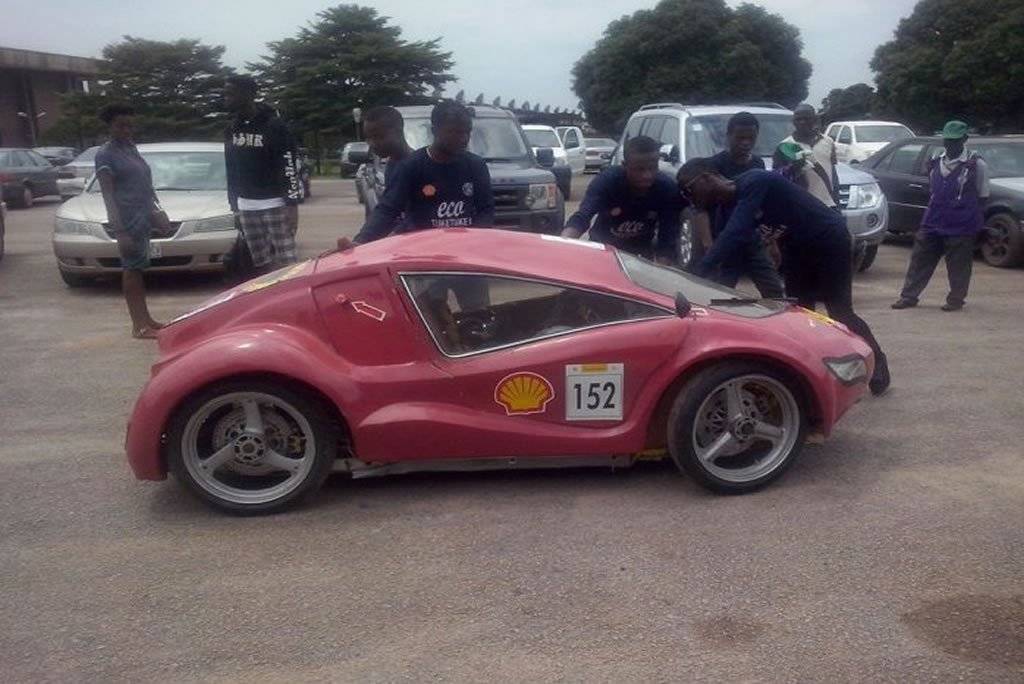 Reliability: Average
Fuel economy: 37 mpg
Price range: N5m-N6m($12,995-$16,995)
An affordable car that delivers a thrifty 37 mpg overall might make the Mirage seem like a screaming deal. But enhancements for 2017 don't mask the weak, vibrating three-cylinder engine that delivers sluggish acceleration or the clumsy roly-poly handling. Though the cabin is relatively roomy, it feels drab, cheap, and insubstantial. In the end, there is no compelling reason to buy a Mirage and, for the money, there are many much better used cars for the same price.