Women must be allowed to drive, says Saudi Prince Alwaleed bin Talal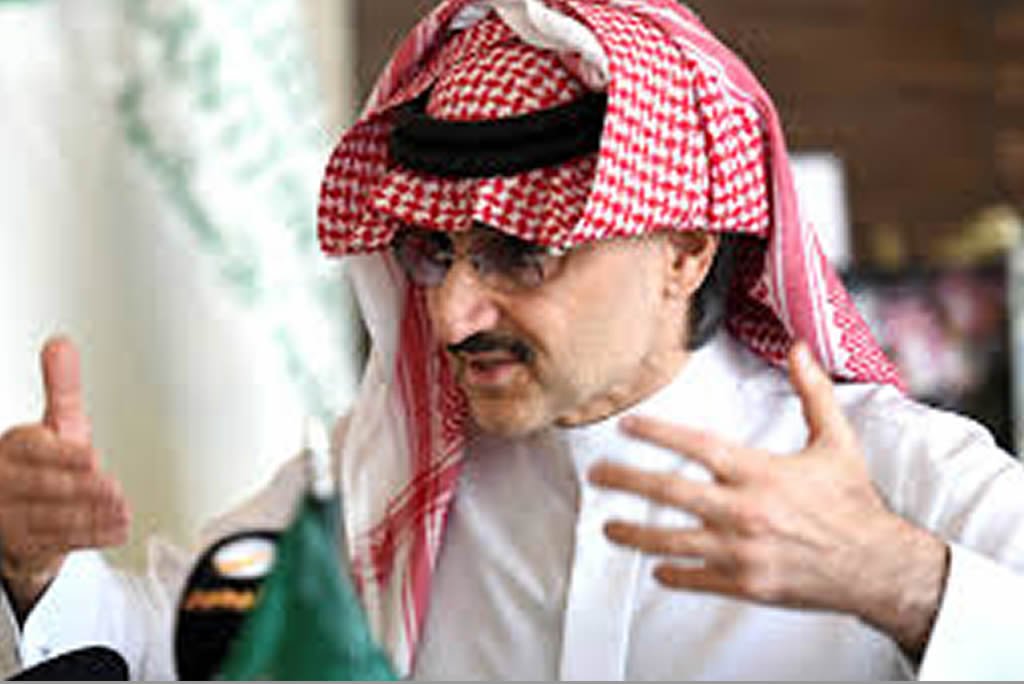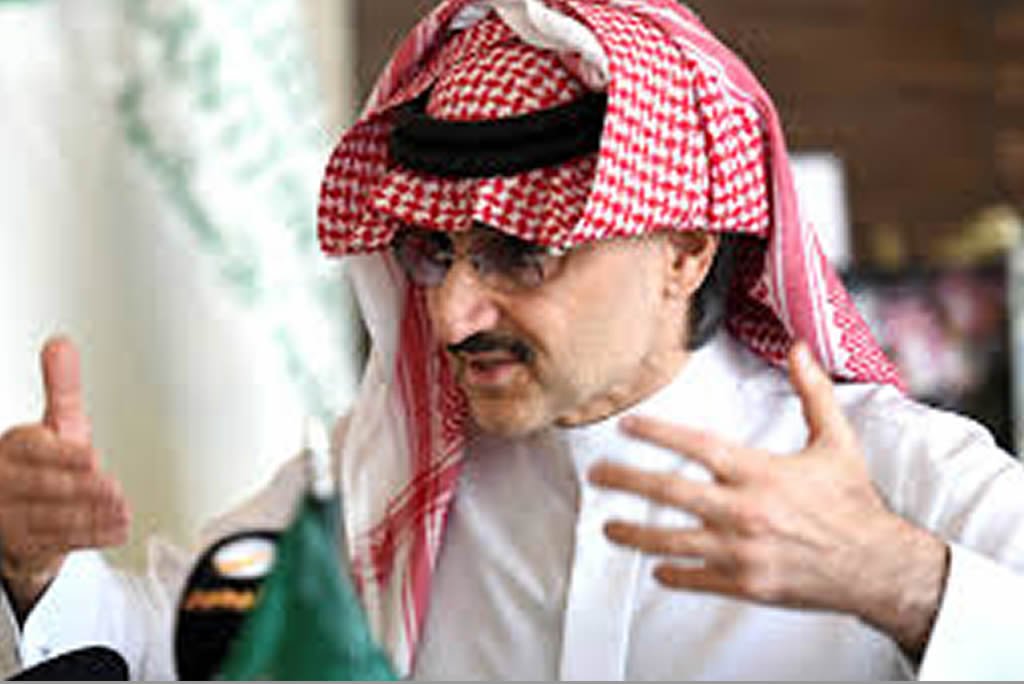 In Saudi Arabia, it is an offense for a woman to drive. The policy has been challenged by women's right protesters to no avail. Now, a prominent Saudi prince is on their side.
Prince Alwaleed bin Talal tweeted.. "Stop the debate: Time for women to drive."
According to Al Jazeera, the prince also released a longer statement entitled 'It's high time that Saudi Woman started driving their cars', calling for more human rights for women in the desert kingdom. He also stated that allowing women to drive is like allowing women to get an education. Therefore, those who think the expanded rights would be harmful to the country are wrong.
"Preventing a woman from driving a car is today an issue of rights similar to the one that forbade her from receiving an education or having an independent identity," Alwaleed said. "They are all unjust acts by a traditional society, far more restrictive than what is lawfully allowed by the precepts of religion."
Women in Saudi Arabia climb behind the wheel every October 26 to protest this law.