Private Jets: Neymar Vs. Ronaldo Vs. Messi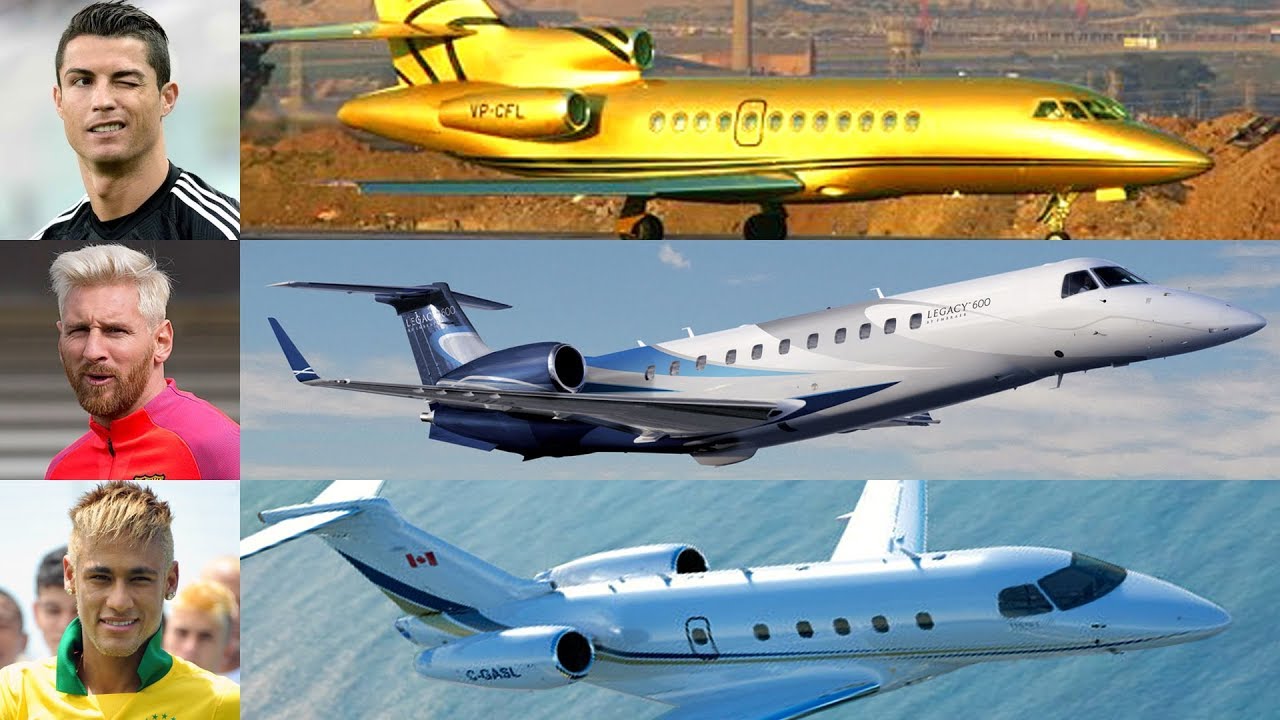 Arguably, they are three of the greatest footballers ever!
Their sublime football skills have earned for them not a small measure of fame and fortune.
They currently play for the world's top football clubs in major leagues.
Global brands fall over each other in order to get their signature on staggering endorsement contracts.
Their presence and attention are so much in high demand all around the world.
To ensure comfortable travels around the world to attend to their families, businesses, holidays, tours, etc, these highly-moneyed footballers acquired for themselves luxury private aircraft to match up with their deluxe lifestyle.
Autojosh presents the Private Jets of Star Footballers: Neymar, Cristiano Ronaldo, and Lionel Messi.
Neymar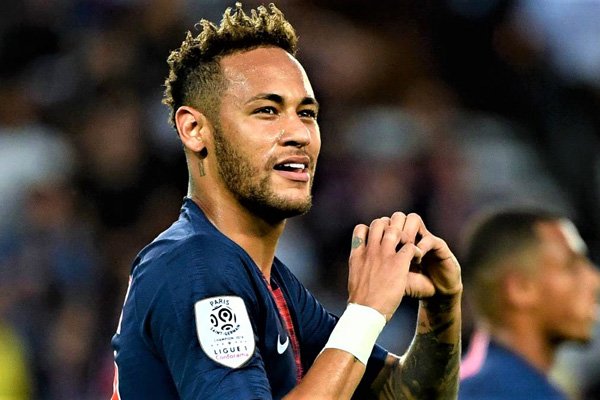 Neymar da Silva Santos Júnior or simply "Neymar" or "Neymar Jr.", is one footballer that is never afraid to spend what he earns.
In 2012, Forbes magazine reported that the Neymar was spending his way to bankruptcy" due to "irresponsible" spending habits.
Well, thus far, time appears to have proved Forbes wrong.
Neymar owns an Embraer Phenom 100 jet. The aircraft bears his initials "NRJ".  Built in 2011, and with a serial number of 203, this aircraft has a price of approximately US$ 4 million.
He also owns another jet, a Cessna Citation 680. This jet was built in 2008 and has a price of around US$ 5 million. This jet is registered to Neymar Sports and Marketing.
Neymar also owns a helicopter – a Eurocopter EC130B4. Neymar bought the helicopter in 2013.  The helicopter has Neymar's initials NJR on its tail. A Eurocopter EC130 has a price of US$ 4 million.
The Brazilian professional footballer currently plays for French club Paris Saint-Germain.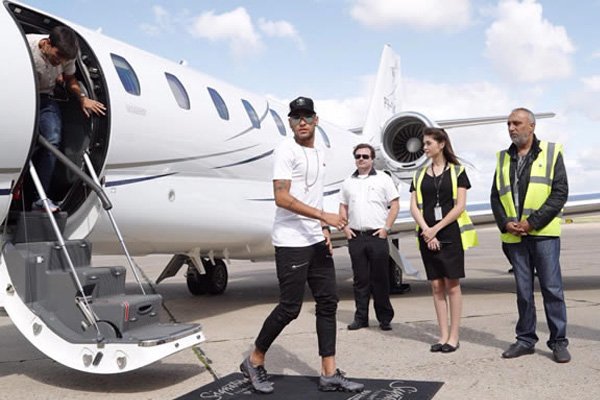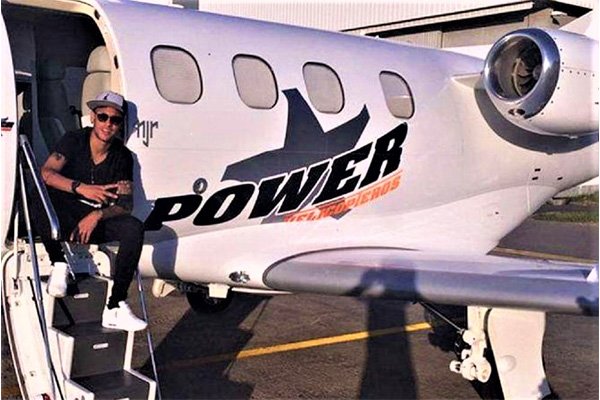 Cristiano Ronaldo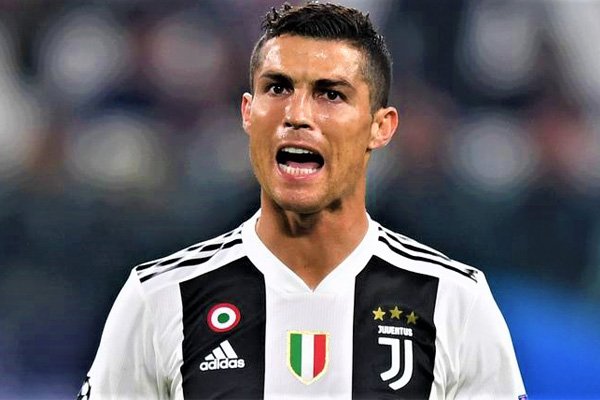 Cristiano Ronaldo is a beast on the football field.
The extra-hardworking Portuguese professional footballer is currently regarded as one of the best footballers ever.
He currently plays for the Italian football team, Juventus FC.
Ronaldo's owns an 18-seater Gulfstream G650. The aircraft is valued at €19 million.
The superstar footballer uses it to fly around the world on his marketing missions. When the plane is not in use by him, he rents it out at a cost of 6,000 euros an hour to recoup some of the cost.
The aircraft features separate bathrooms for the crew and passengers, wardrobes, internet access, telephone, fax, microwave, electric oven, fridge for drinks, and entertainment systems.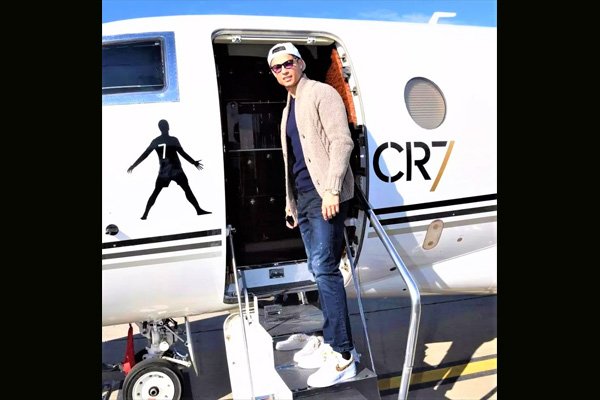 Messi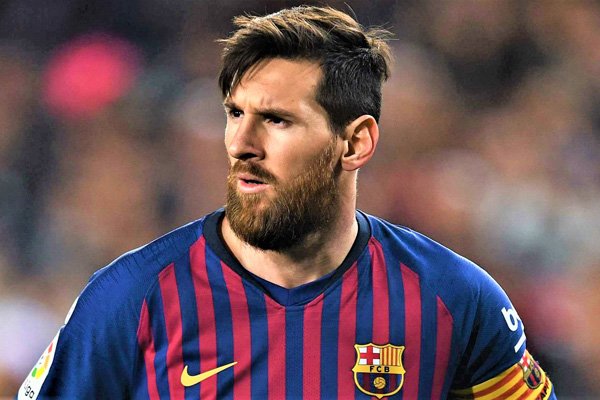 Unarguably, Lionel Messi is one of the greatest football stars ever.
And as such, the 32-year-old Argentine deserves to travel in grand style wherever he goes.
The  Barcelona FC player flies around in a brand new customized business-class private jet (Embraer Legacy 650).
The Private jet is worth $15million.
The aircraft is not owned by Messi. It was leased to him by an Argentine company to enable him to travel around the world with his family and friends in luxury.
In a smart business venture, the company in return hopes to attract wealthy renters who are interested in traveling in the same plane that carried one of the world's greatest footballers.
The craft, which adorns the No 10, offers luxury and comfort and it comes complete with a few personal touches.
The aircraft is a 16 seater. The seats can be folded to make eight beds.
It also features a kitchen and two bathrooms.
On the exterior, it has been branded with his signature number 10 on the tail, so anyone who sees it will know the Argentina icon has landed.
It even has the names of the Argentina icon, his wife, Antonella, and their three children, Thiago, Ciro and Mateo, written on the steps.