91 Year Old Queen Of England Seen Driving Herself After Church Services (Photos)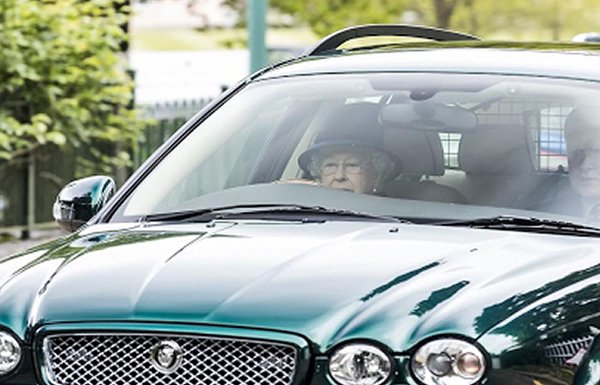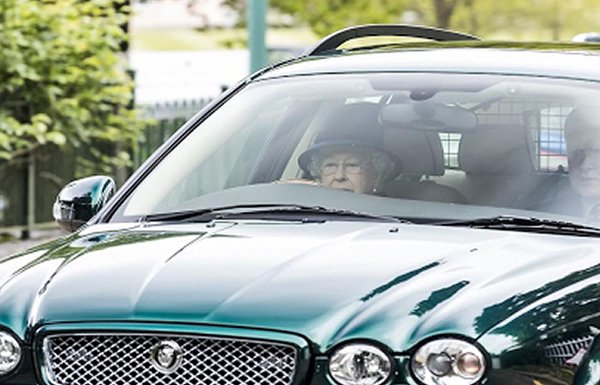 Queen Elizabeth II who is 91-year-old was seen driving her green Jaguar, while heading home from a Sunday morning service at the Royal Chapel of All Saints in Windsor Park.
The Queen is the only person in the UK permitted to drive without a licence.
See more..