Question Of The Day : Which Is Your Favorite, Lamborghini Huracan (L) Or Aventador (R)?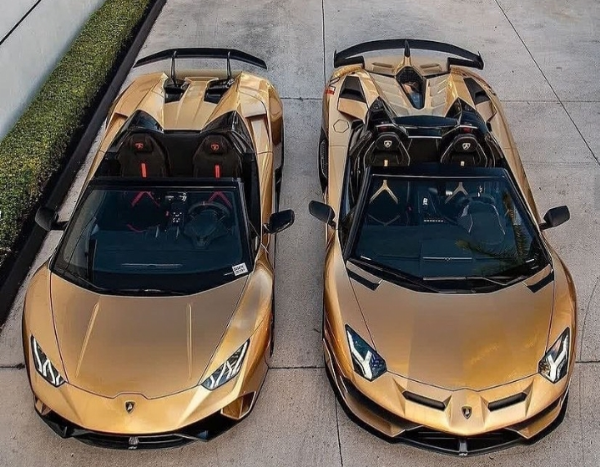 Question of the day : Which is your favorite, Lamborghini Huracan (Left) or Aventador (Right)?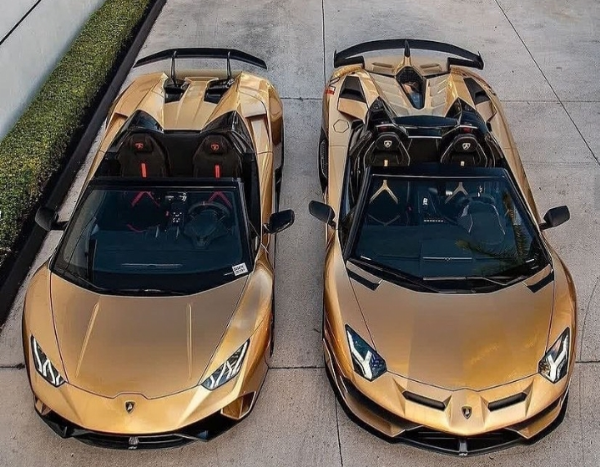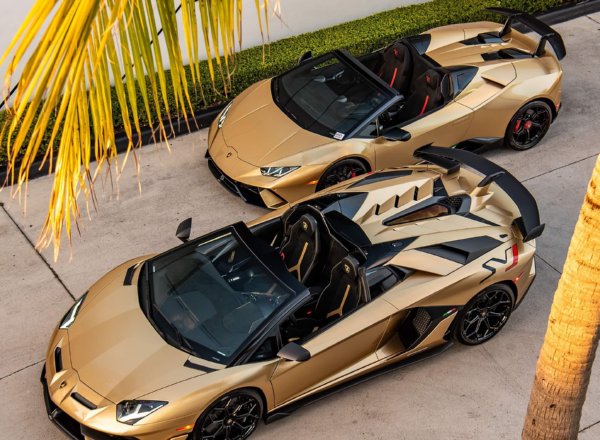 The Oro Elios Aventador SVJ Roadster and Hurácan Performante Spyder showcasing their drop-top nature to get you through the day.
Lamborghini Huracan Performante Spyder
Seating Capacity
2 seater
Engine
5.2L V10 Gas
Horsepower
630 hp @ 8000 rpm
Torque
442 lb-ft @ 6500 rpm
Transmission
7-Speed Automatic
Drivetrain
All-Wheel Drive
Lamborghini Aventador SVJ Roadster
Seating Capacity
2 seater
Engine
6.5L V12 Gas
Horsepower
759 hp @ 8500 rpm
Torque
530 lb-ft @ 6750 rpm
Transmission
7-Speed Automatic
Drivetrain
All-Wheel Drive