Railway Authority Plans 16 Trips Daily Along Lagos-Ibadan Rail Line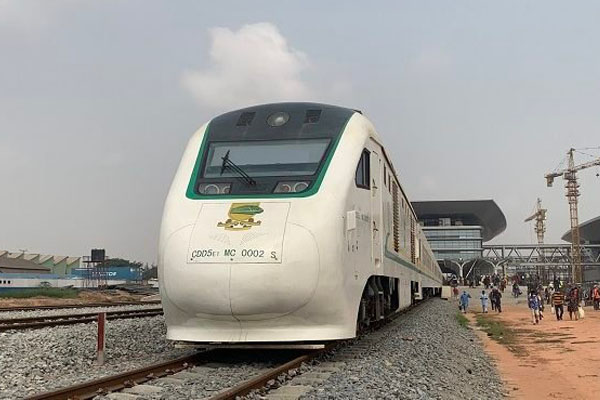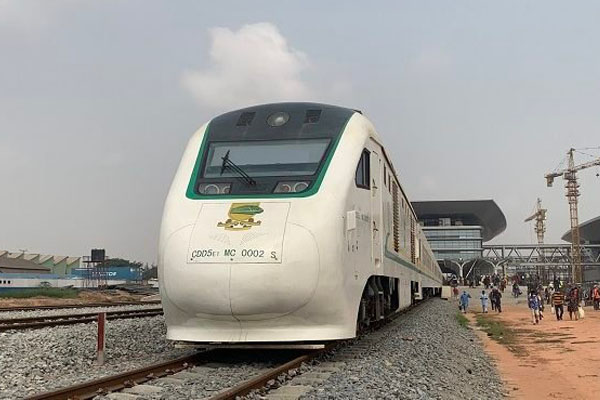 Nigerian Railway Cooperation (NRC) is planning to begin 16 trips daily after the commissioning of the Lagos/Ibadan Standard Gauge in January next year. Lagos-Ibadan Rail Line
NRC Managing Director, Fidelis Okhiria disclosed this in Abuja yesterday. He stated that the corporation has enough rolling stock to service the route. Lagos-Ibadan Rail Line
He stated that the number of passengers gradually increased from 100 to about 4,000 daily on the Abuja/Kaduna route.
The corporation, the MD added, has begun internal test-run of e-ticketing with 10 passengers at the weekend.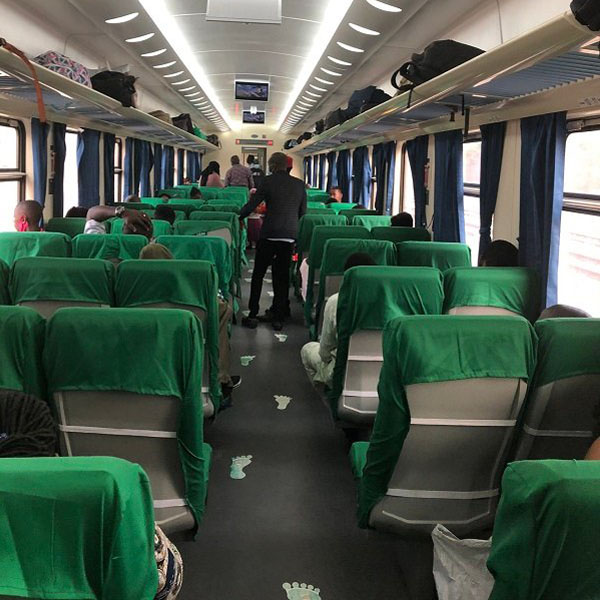 The Guardian learnt that the online platform, which enables passengers to book their ticket online, would be unveiled as soon as the trial is concluded to ensure that the system is protected against hacking. Lagos-Ibadan Rail Line
"We are doing the e-ticketing already, but we have not blown it open. As at yesterday, we did 10 passengers. But we need to ensure the money does not go into wrong hands," he explained.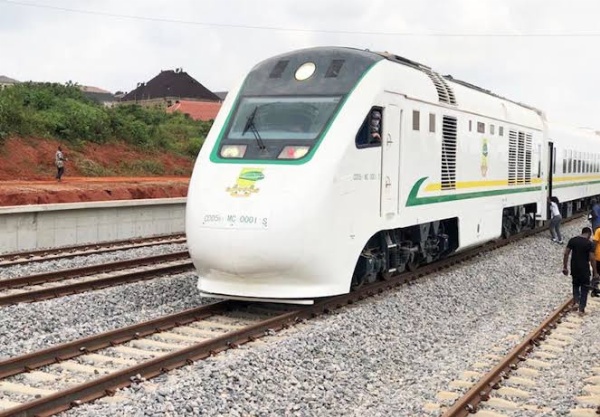 ON passengers' complaint of high fare, the Federal Government said the prices were fair enough.
The service costs N2,500 for economy class and N6,000 for first class. Lagos-Ibadan Rail Line
"For us to sustain the service, we have to charge reasonable prices. We are going to pay allowances to people. Though the government pays staff salaries, those who work extra hours out of stations have to be paid allowances," said the NRC boss.
Giving insight into railway operations at the weekend, on the sidelines of inspection of the ongoing project, Okhiria said that passengers' turn-out was gradually improving. Lagos-Ibadan Rail Line