Rapper Brian Trotter Found Dead In The Boot Of 2009 Acura After Highway Crash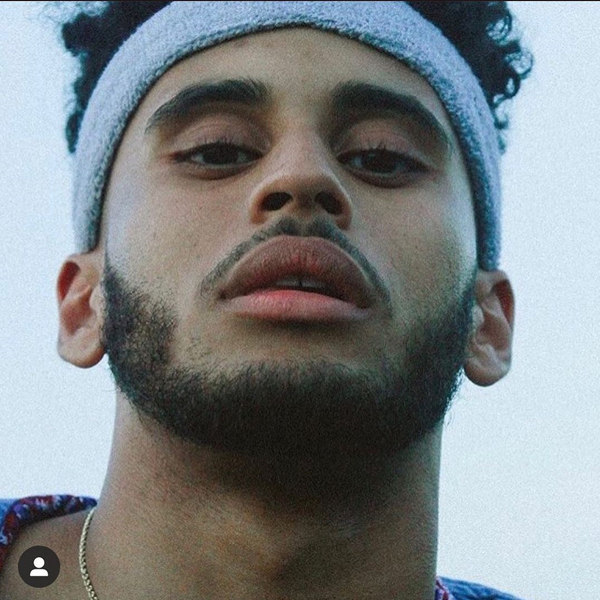 The body of an aspiring American rapper, Brian Trotter, was discovered in the boot of a car after a crash on a Florida highway.
Police say that Brian Trotter was killed by his friend. The friend reportedly drove the corpse around for a week before being found.
Robert Avery Coltrain, 25, was charged with second-degree murder and one count of illegal transportation of human remains.
Trotter, 25, was reported missing from his home in Virginia on 17 October before his remains were found in Coltrain's crashed silver-coloured Acura car a week later.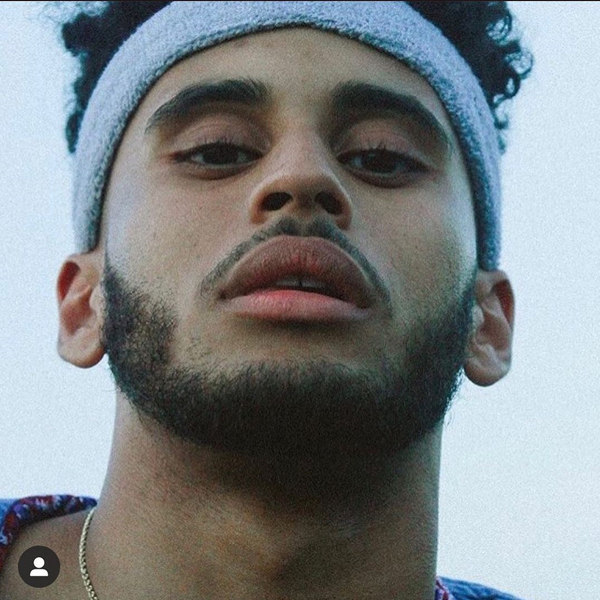 According to report, Patrol troopers responded to a single vehicle crash on the Palmetto Expressway southbound near Northwest 154th Street around 4 p.m. Sunday and encountered the driver, Coltrain.
At the scene of the accident, as Coltrain's car was about to be towed, the patrol men saw flies buzzing around it and noticed a suspicious smell.
Inside the boot they found the body "wrapped in a piece of fabric and in an advanced stage of decomposition".
An autopsy showed Trotter was fatally shot multiple times.
Officers have not suggested a motive for the killing. Mr Coltrain has been friends with Trotter – known by the rap name Kent Won't Stop – for more than a decade.
Trotter was last seen on 17 October leaving his home in Triangle, Virginia along with Coltrain.
The pair had been friends for years after attending high school together. The rapper's father, who is also named Brian Trotter, told the publication Coltrain picked up his son on October 17, with the intention of taking pictures in Washington DC.
Coltrain is said to have removed some belongings from his car when encountered by cops – including a Glock .45 pistol.
Investigators believe the Glock .45 pistol recovered from the car was used to kill the aspiring rapper.