Rolls-Royce Added Sounds To New Ghost Cos "Near Silent" Prototypes Made Drivers Feel Sick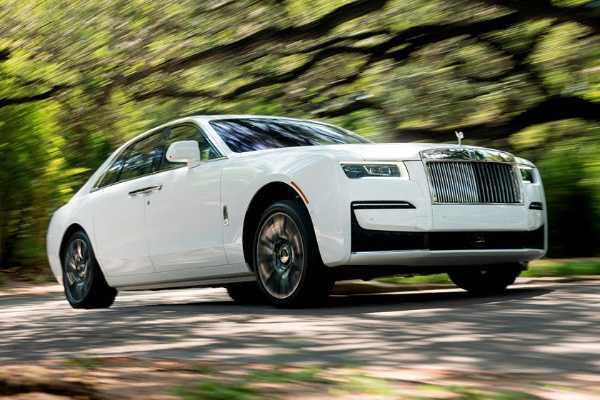 Rolls-Royce forced to add sounds to all-new 2021 Ghost because the "near silent" cabin of the prototypes made test audiences and drivers feel sick.
The 2021 model succeeded the first-generation Ghost, which became the most successful car in Rolls-Royce's 116-year history.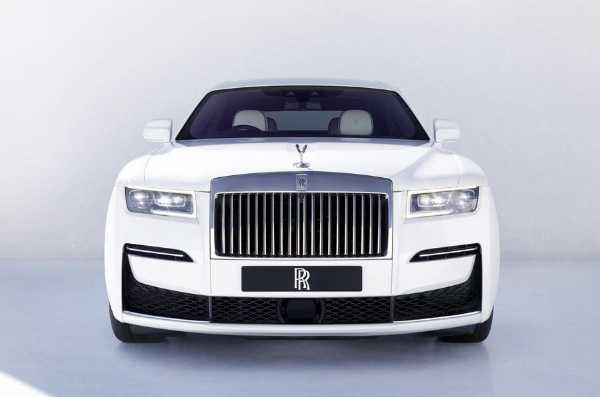 Last month, the second-generation Ghost made its official debut after the first-generation model became the most successful car in Rolls-Royce's 116-year history.
The latest Rolls-Royce Ghost, just like the outgoing model, is aimed at customers who like to be chauffeured around as well as those who loves to get behind the wheels.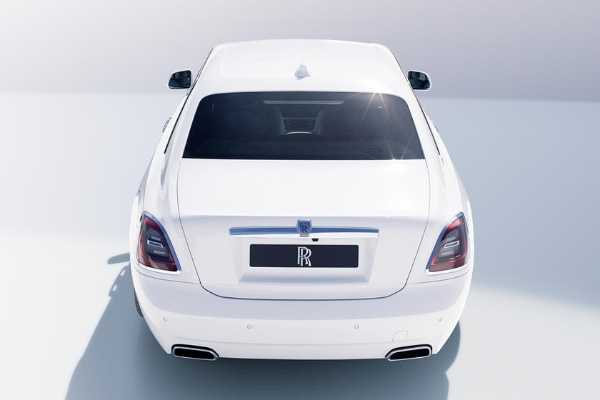 The redesign extravagant sedan shares only 2 parts, the Spirit of Ecstasy and the two umbrellas, with its predecessor. It promises a better and quieter ride.
And speaking further on how quiet the cabin of the latest Rolls-Royce Ghost is. Rolls-Royce Chief engineer reports that the Ghost prototype was so silent that it made test audiences and drivers feel sick during its five years of development.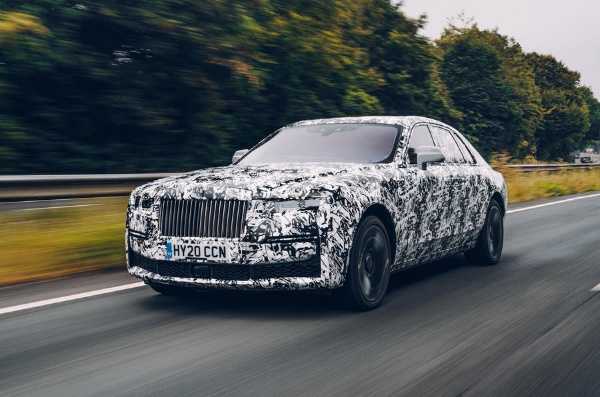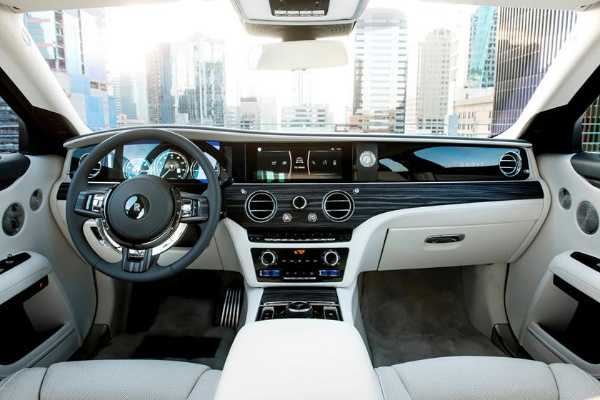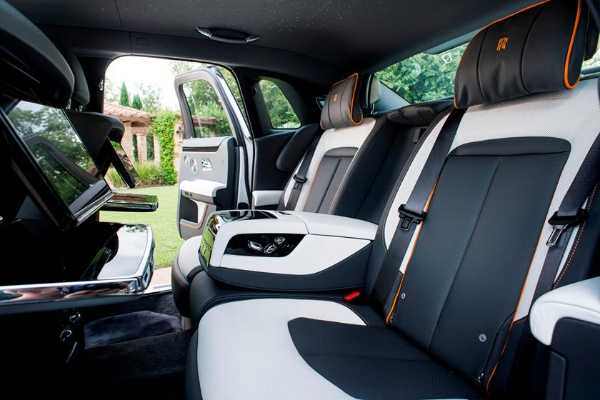 The reason for this near silence cabin was switching from the previous Ghost's steel frame to an aluminum frame. The new frame underpins the new Phantom 8 sedan and the Cullinan SUV… which apparently carries less sound.
Other additional new improvements that contributed to the nearly silent cabin includes insulating the bulkhead and filling the roof, trunk, and floor with over 200 pounds of sound-absorbing materials.
So how did Rolls-Royce fix this near-dead silence cabin? To make the Ghost more louder…
Rolls-Royce tuned the rear seat frames and components in the boot to a vibrate at a specific low frequency. In addition to recaliberating the 6.75-liter V12 engine, Rolls-Royce also opted against offering driving modes such as sport or track.
The redesign Ghost is still quiet, but not as dead silent as the prototypes that made test audiences feel sick.