Rapper Drake Shows Off His Newly Acquired Custom Made Boeing Aircraft (Photos&Video)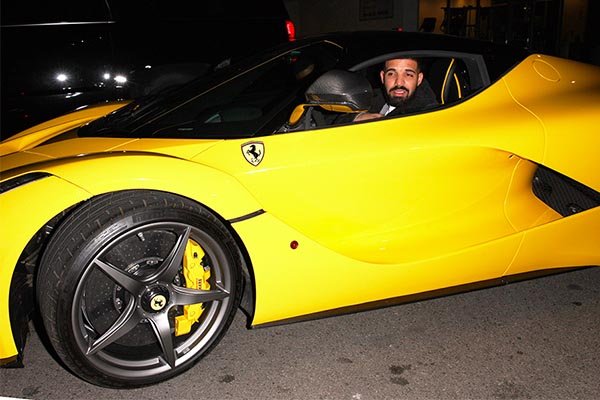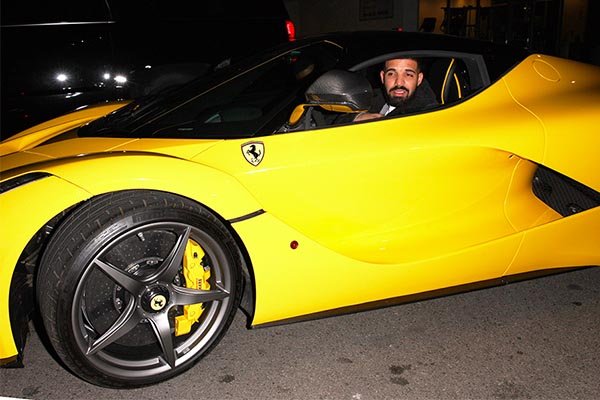 Aubrey Drake Graham, popularly known as Drake, is a Canadian rapper, singer, songwriter, actor, producer, and entrepreneur.
He just got himself a new Drake-branded aircraft.
He made a video upload on his official Instagram account where he showed off his newly acquired aircraft.
He stood as a team of aircraft designers unveiled his new bird. You can also see "Air Drake" on one of the engines of the aircraft.
He also went inside the aircraft to see the wonders inside.
Drake is seen throughout the clip admiring his new aircraft and smiling with his friends on the scene.
Screenshots of the video below;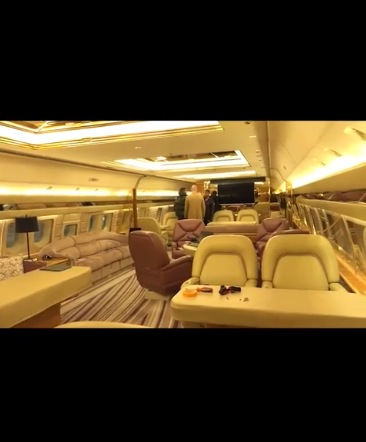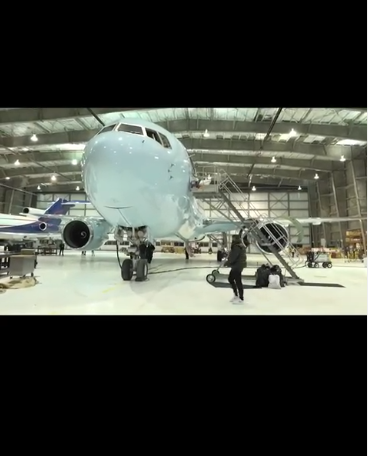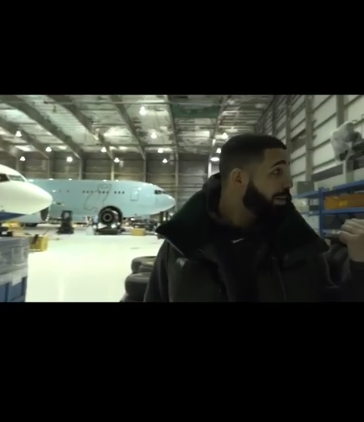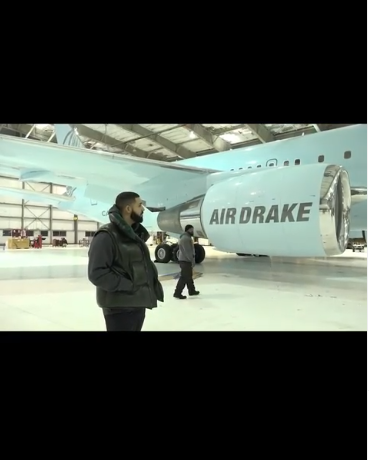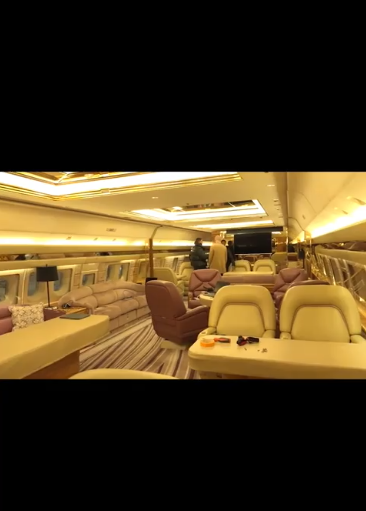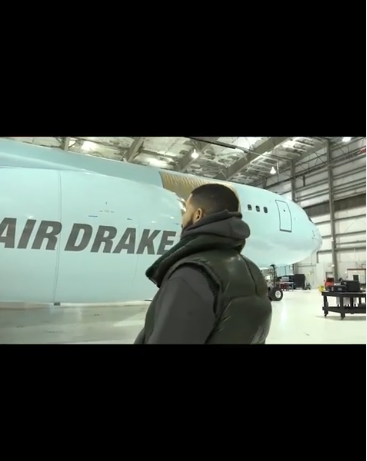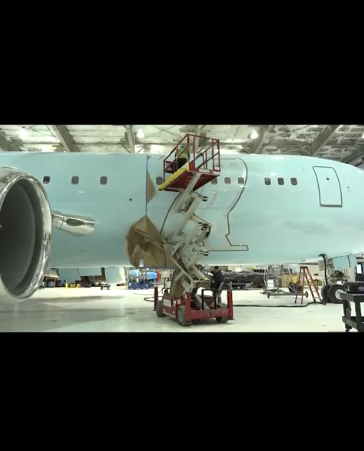 Watch the video below;
He captioned it: "Nothing was the same for real…🤯🦉"
View this post on Instagram