Rapper Lil Pump Angry After Vandal Damaged His 2 Rolls-Royces And Range Rover
Fuming rapper Lil Pump vows to fatally punish a vandal who broke into his property and damaged his Rolls-Royce cars.
His Rolls-Royces, including two of his Cullinan SUVs, were damaged by the vandal.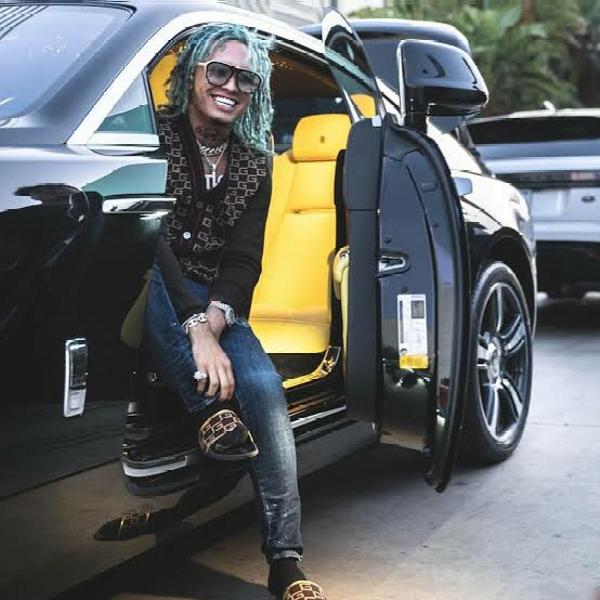 American rapper Gazzy Garcia, professionally known as Lil Pump, is still fuming with anger after his luxury cars got vandalized while the 20-year old was out celebrating mothers day far away from his home.
Lil Pump posted the news on his Instagram page along with the footage of his damaged cars. The screens of his two Rolls-Royces, a Wraith and Cullinan, and a Range Rover were smashed during the incident.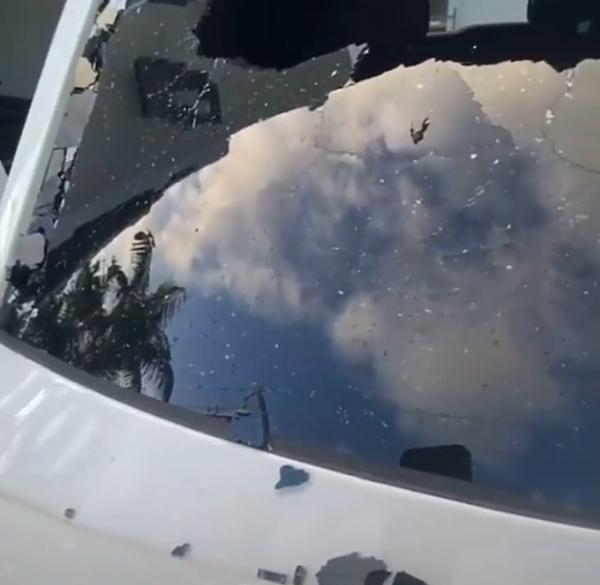 A Rolls-Royce Cullinan starts at around $330,000 while a Wraith also cost $300k up north, so it's understandable why the "Gucci Gang" rapper vowed to deal with the vandal who unlawfully broke into his property.

Video
In the video, Lil can be heard saying :
"Bro. Im'a catch you. Whoever did this, I'ma catch you and I'ma blow your brains out, bitch. I'ma catch your ass, little n***. Little bum ass bitch.
Step foot in my yard again. I want you to step foot in my yard. I'ma be up for three days straight. Come in this bitch. I f*cking dare you. That's a free body for me."
"Y'all really that broke that you riding around breaking into people's cars? Bitch, when I catch you, I'ma break your f*cking face."
The damaged Rolls-Royce Cullinan is currently the latest ride in his collection. Last year, the rapper claimed he spent his lifesaving on the SUV while showing off his latest ride.