Police Investigate Truck Laden With Bullets In Anambra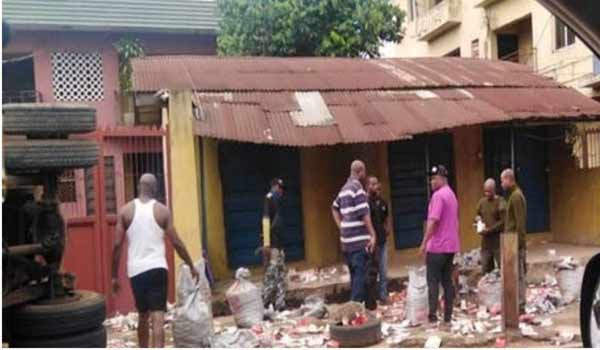 The Anambra State Police Command has launched a probe into the accident involving a tipper lorry laden with bullets.
According to the Police Public Relations Officer, Ikenga Tochukwu said the lorry was involved in a lone accident along the Enugu-Onitsha expressway.
On the cartons of bullets allegedly being conveyed by the truck, he said he had not been properly briefed on the situation.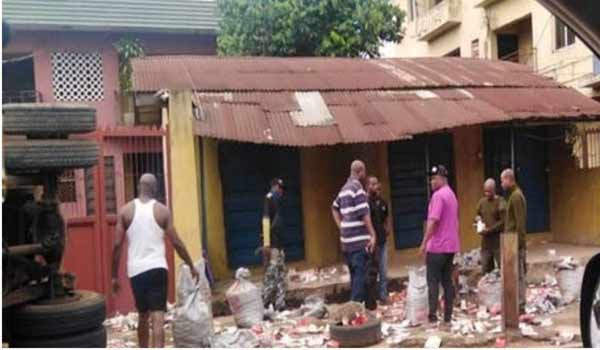 He said the driver of the truck has been arrested and the case transferred to the State Criminal Investigation Department for further investigation.
Meanwhile, security operatives including the military immediately rushed to the scene, cordoned off the area and recovered the truck with its content.
Following the incident, residents of the commercial city of Onitsha have been gripped with fear as a result of the development.
It was gathered the truck was moving the goods out of Onitsha to a yet-to-be-identified location when the driver lost control and skidded off the road, making it fall into a ditch.