Rapper Offset Sued For $100k For Disappearing With Rental Bentley Bentayga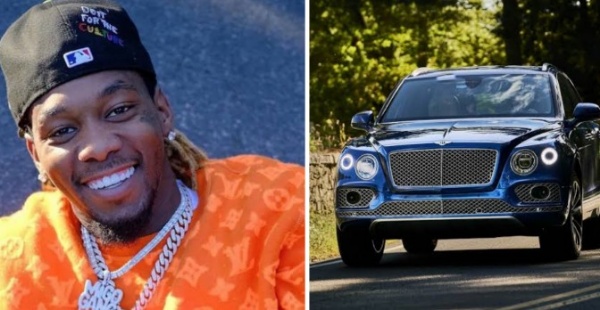 American rapper Offset sued for $100k for "shadily disappearing" with a rental Bentley Bentayga SUV belonging to luxury rental company, Platinum Transportation Group.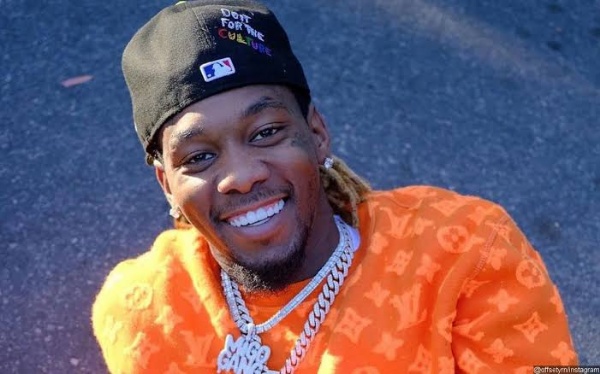 When Rapper Offset and car comes together in a sentence, it is either the 29 year old is gifting his wife Cardi B a new ride or he is receiving one from her.
But the latest news is suggesting otherwise, after a Los Angeles-based luxury rental company accused Offset of disappearing with its rental Bentley Bentayga SUV.
The luxury rental company, Platinum Transportation Group (PTG), claims Offset shadily "disappeared" with one of its luxury rides and then stopped paying for it.
According court filing, obtained by TMZ, PTG claims the Offset, recognized as a repeat customer, rented a Bentley Bentayga in May last year for $600 a day.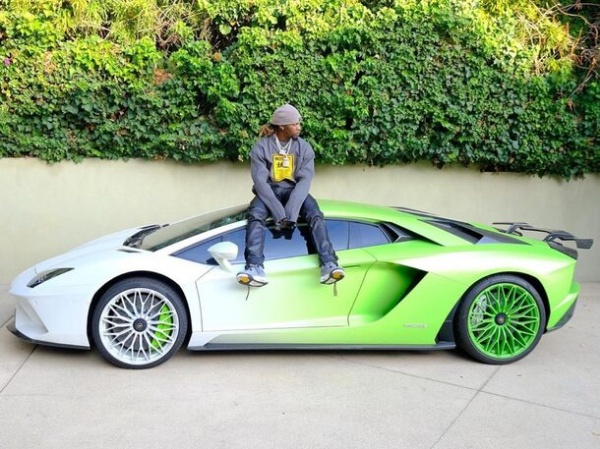 PTG claim the rapper kept on making new deals, by pushing the initial rental period until late July. Then on July 4, the rapper reportedly called PTG to tell them the Bentayga had disappeared, adding he had no idea where it was.
He also stopped making payments on the SUV to the rental company after his lease time was up on July 25, despite failing to return the car.
According to the suit, PTG is asking for compensation due to loss of over $100,000 in missed revenue from not being able to rent the Bentley.
The rental car in question, the Bentayga, is Bentley's first ever SUV with a MSRP price of $168,300 for the V8 and $240,400 for the W12 Speed.
Bentayga, designed to take on luxury cars like the Rolls-Royce Cullinan and Mercedes-Maybach GLS 600, is also the World's Fastest Production SUV.